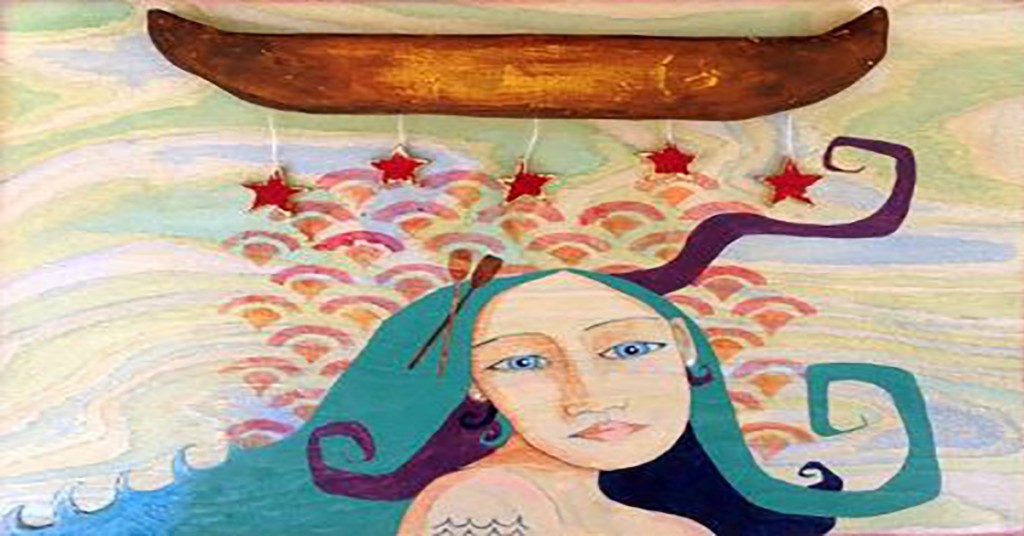 This video is an excerpt from a conversation with Lea Tawd, who took the How to Sell Your Art Online course by The Abundant Artist. Learn more about the course here. Below are my notes on my questions and responses.
What happens when you are a commission artist and people start asking you to make art that you are ambivalent about? For most artists, the projects are unfulfilling and they start to create a creative block. In this interview, Lea Taw outlines how she overcomes this problem by doing a better job screening her commissions for artistic fit.
Where was your art business when you signed up for How to Sell Your Art Online?
Lea was just getting back to selling her art after taking maternity leave. Sales were slow and she had lost some of her momentum.
What are your big takeaways from the course?
Taking action. Any action begets more action. Art is already a form of storytelling, so taking those stories further into words is a really good way to connect with people. The course heavily emphasizes learning how to tell your story as an artist. Those stories help you make more connections, more sales, and the story makes things more fulfilling for the buyer and for the artist.
Where is your art business at right now?
Lea just joined an artist collective in downtown Portland. She's had several commissions for portraits and murals.
Lea feels that through the course and her interactions in the peer Facebook group, she has been able to hone her commission work to be truer to her own vision instead of what she thinks the client wants.
"I don't do just any portrait. I do what I do."
Lea has learned that she can turn potential commission gigs away if they are not a good fit, and this has allowed her to raise her prices and do a better job with the commissions she takes on.
Lea has taken on commission projects that she didn't feel good about before, and even though the customer came away happy, for her, "doing the work didn't feel good."
What does your marketing look like right now?
Primarily my Instagram. She also has a regular blog, which she writes in advance so they go live at a scheduled time. She also has a mailer that she sends out to targeted businesses like yoga studios and feminist book stores, which are a good fit for her art.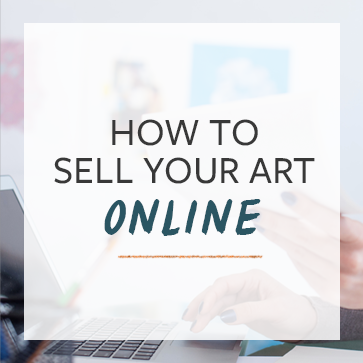 Want to do what Lea did to get these results? Check out our How to Sell Your Art Online course.