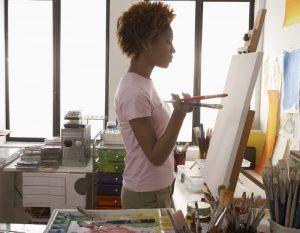 Jamie, an experienced painter, wished she had artistic peers she could bounce ideas off of for her art business. It was easy to find other artists, but not easy to find artists who had the same business-oriented mindset as her.
Jamie joined The Abundant Artist Mastermind group. She found that the other artists in the group did a good job balancing supportiveness with accountability. That dynamic pushed her to do what she said she was going to do in her business, allowed her to reflect worked, and gave her a safe, private group to explore what was coming next in her life and business.
Jamie is now a full-time artist. She can afford a house, a great car, and more importantly, she has a growing collector base that loves her art. 
Want what Jamie's got? Join The Abundant Artist Mastermind Group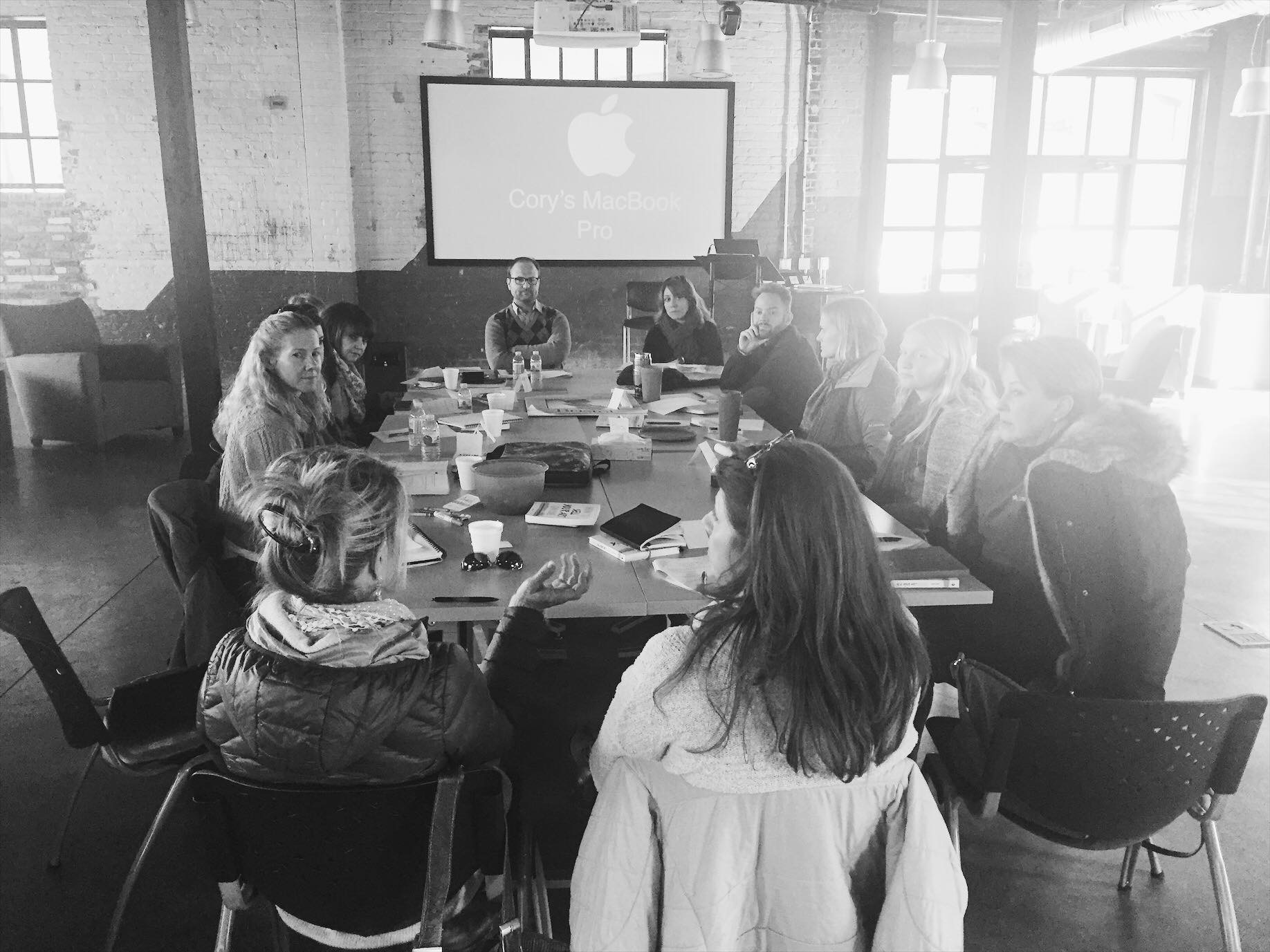 What is The Abundant Artist Mastermind Group? 
Mastermind groups are paid, professionally-facilitated groups that help artists grow their artistic practice and increase their revenue. A group can help you prepare for art openings, make big sales, land lucrative licensing and public art projects, create new streams of revenue, and more. We've seen members make big leaps in their growth as artists in a matter of months, rather than years or decades.
Groups include three to five professional artists and are led by Sarah Guthrie, a professional painter, and certified group facilitator. 
TAA has groups for artists at several different levels, including:
Artists who are selling but still have day jobs

Artists who are full-time in their business

Artists who are making more than $100,000 per year from their sales
After an initial, private onboarding call to establish your top 3 priorities, groups will meet for 60 minutes once a week via video chat. Sarah Guthrie, the facilitator, asks each person a set of questions to check about the week prior and look ahead to the week coming up, identifying places to go a little deeper or where there might be some hidden opportunities. Through this conversation, clarity emerges for what's coming up.
"My business is running better and I am more focused now. The mastermind helps me with great ideas when I need help concerning many different aspects of my business. My local art community is great but being connected to artists in the mastermind that are truly successful in running their businesses has been amazing! I look forward to more growth and flourishing in the future!"

Nicole Horn
Sarah Guthrie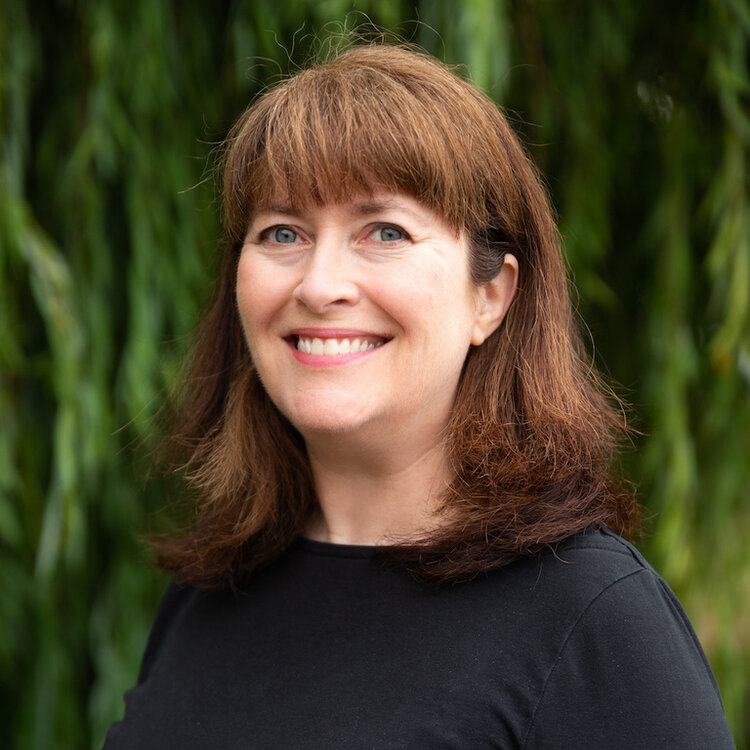 Sarah C.B. Guthrie, MFA, MA, is a Seattle-based, full-time professional artist with over 20 years of experience in painting and communications, facilitation, coaching, and design. She specializes in creativity, accountability, and business coaching for artists and has a passion for making art and for empowering artists to grow their art practice and business. As an artist, she paints abstracts and abstracted landscapes that evoke joy. Since 2017, she has been painting a series, What 3 Colors Bring You Joy? In 2018, she completed a full year in a painting a day challenge, creating over 365 paintings, and in 2019 she was invited to become a member of the prestigious Women Painters of Washington and launched her business as a full-time artist and coach. Sarah earned her MFA in Visual Arts at Vermont College of Fine Arts in 2010 and her MA in Literature in 1995 at The George Washington University. She is a Certified Innovation Facilitator by The Creative Problem Solving Group; a certified Development Dimension International (DDI) customer service trainer; and completed Training Resources Groups' facilitator training.
Cory Huff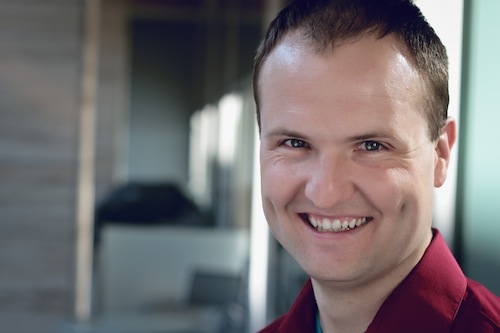 Cory Huff is the founder of The Abundant Artist. He started TAA as a way of helping his creative friends sell their art, and it has since bloomed into the most authoritative website on selling art as an indie artist. Over 8,000 artists have come through TAA programs, with hundreds of artists having quit their day jobs to pursue their art full time. His book, How to Sell Your Art Online, was published by Harper Collins in 2016. Cory is also a stage actor, novelist, and an experienced online marketing strategist who consults in a variety of industries. Cory lives in Portland, Oregon with his wife and their two perfect cats.
Who are the mastermind groups for?
TAA Mastermind Groups are for professional fine artists who have a goal of making a living from their art sales, or who want to scale up their existing businesses. Participants are artistically accomplished, with years of experience in art-making. Many of our members have been juried into shows or won awards. Group participants are also experienced sellers; many of them have shown at a variety of established fairs or trade shows. 
Artists who are still discovering their style or who haven't sold anything yet are not a good fit for our mastermind groups.
Why join a paid Mastermind Group?
One of the challenges for starting a Mastermind group on your own is finding a good match of people with the same level of dedication as you have…as well as what to do when conversations go off track or one or two people dominate the group conversation. Our professionally trained facilitators keep conversations on track and bring the focus of the group back--taking the pressure off the participants to manage the group dynamics.
Additionally, there is a shift that happens when you join the TAA Mastermind Group with a paid facilitator. When you are investing in your own art and business, you show up in a bigger way. It's an investment of your time and energy--and it is for the other participants too--so the group as a whole and each person individually tends to be more productive and get more out of the Mastermind Group.
When & Where do the groups meet?
All groups meet weekly via video chat. You can be based anywhere in the world. We have members in the USA, Canada, and Europe. Your call time will be determined based on the most convenient time for everyone in your group.
What you get with The Abundant Artist Mastermind Groups
In the entrepreneurial world, Mastermind groups can cost $10,000 or more per year. But at The Abundant Artist, we work hard to keep our expenses low so you can take advantage of this great benefit, while sticking to your budget and growing your business. 
The monthly investment is $300. Membership is month-to-month, but we do recommend a commitment of at least 3 months to really see the effects of the work.
Included in your monthly payment, you get:
Weekly group calls

with Sarah Guthrie, our resident artist coach, so you can update your goals on a weekly basis and keep moving

Help setting specific, clear goals that you can actually accomplish

so you feel like are making progress in your art business

A personalized, 1:1 onboarding call with a coach

so you get a group and program that is tailored to your needs

Quarterly bonus group calls with Cory Huff, founder of The Abundant Artist
Group members also receive membership in The Abundant Artist Association, a membership program for professional fine artists. As a member, you'll have access to all TAA courses, a $1000+ value, and our private Facebook group for professional fine artists where you'll be able to chat with successful artists from all over the world.
Courses Included
TAA courses cover a range of topics, including strategies for email, social media, ecommerce, and other forms of online marketing. TAA Masterclasses, for Association members only, also cover things like time management, outdoor art shows, working with art dealers, and other topics.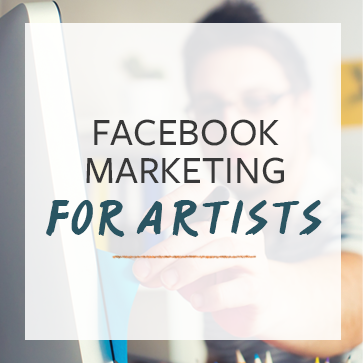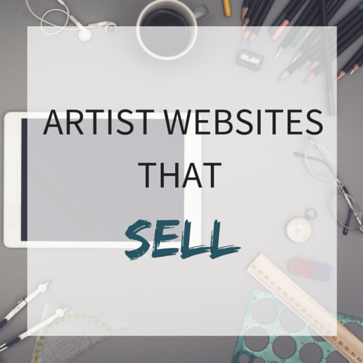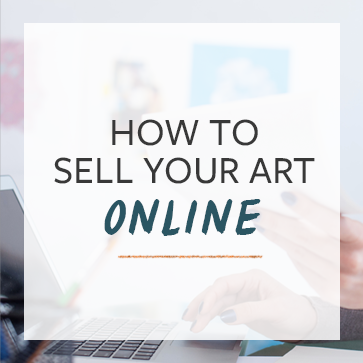 Apply Now
Membership in mastermind groups are by application only. Please click the button to apply. 
Apply Now
What Participants Are Saying
These are real quotes from artists during their quarterly accountability reports. 
"My business was pretty stagnant, making sales periodically but not on a sustainable level. Challenges included: focus in artwork, confidence in artwork, thus asking for sale, and lack of direction for my business. My business (and I) now have a clearer focus, with consistent sales and show opportunities. My business is thriving like never before. The main thing that is working for me in the Mastermind group is the suggestions and advice from everyone in the group. It is paramount to swap ideas and to gain new insights on how to handle situations ranging from seeking out opportunities to closing deals. The resource suggestions alone (TAA, books, and other artist's websites/how to's) have been truly eye-opening. "

Will Eskridge

"It is AMAZING!! Working as a Art-repreneur working solo is challenging. This amazing group really helps ground me. It is so nice having a team of people to bounce ideas off of that truly understands art as a business. I get constant advice from very well-meaning people that don't know the different revenue streams available in the creative industry. The support of the Mastermind group has been a major game-changer for my business and a direct result of more success with less stress."

Beth Kerschen

"It has literally transformed my career. I had a lot of motivation, but wasn't sure how to translate that into meaningful progress. I literally would not be going full time as an artist without you and this mastermind. Toward the end of going full time, I found a way to add $16000 back to my savings account, and found that I still had enough work lined up for 2020 that I was comfortable taking the leap. I quit my job, finished 14 paintings, and I will have brought in about $10,000 this month."

Chelsea Lang