Up to now, you've been doing a lot to get someone comfortable with you and your art. Now you're going to make that important next step: ask them to buy something.
In your first email, you sent them your origin story. Ideally, it was a compelling story that got them interested in what you do. They may have even engaged you by responding to the email. If so, that's great! It means they're paying attention.
So, one more story. Pick one piece of art, and tell them a story about it. It doesn't have to long. It can be 2 paragraphs, like this email from Jolie Guillebeau:
"You know that time of day when the light seems to glow? Just before the sun sets and the day ends? I love that moment. Everything is golden, but only for a moment.

I think that's where we are with this project. It's almost the end, but not quite. I still have a few more paintings before the sun fully sets, but we're definitely nearing twilight.

It's Magic Hour."
and then she inserts the image of her art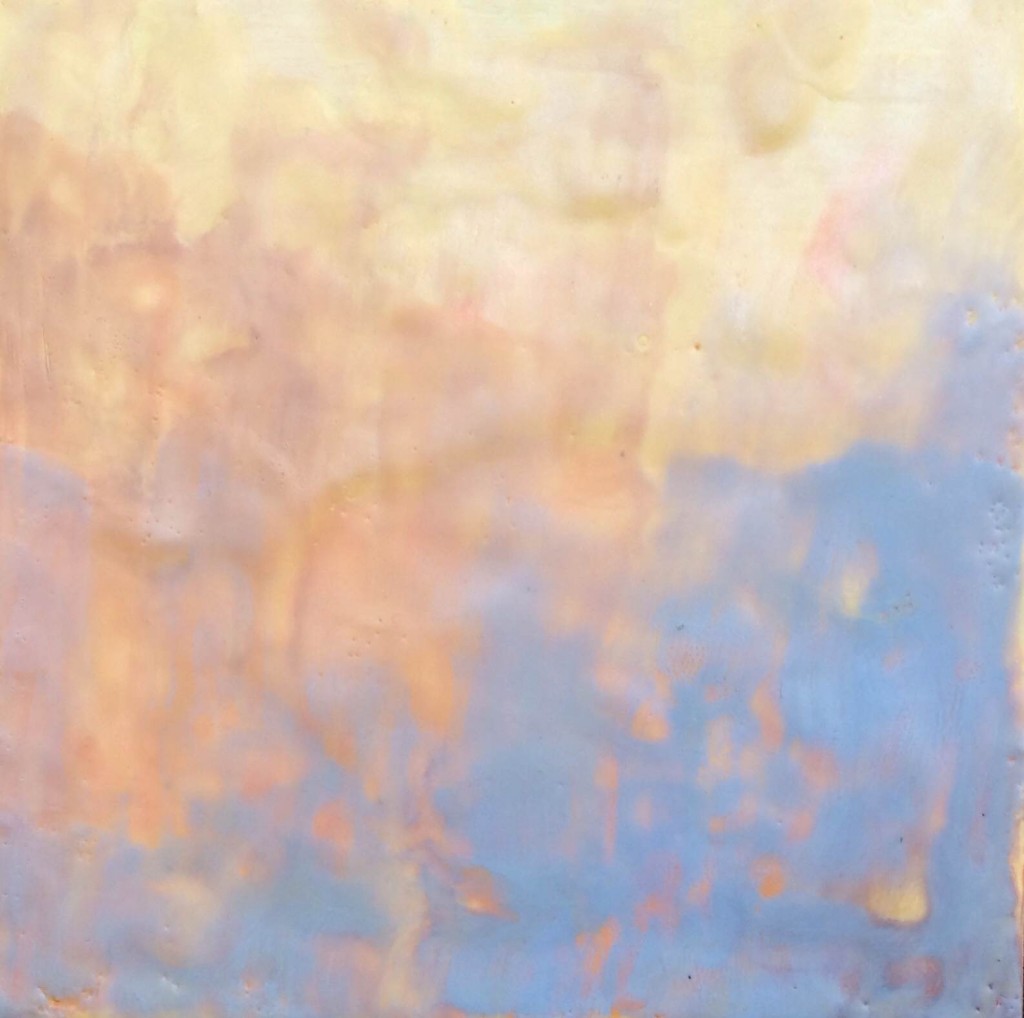 Here's a pdf of the full email: JOLIE GUILLEBEAU MAGIC HOUR
Here's another example from Art by Deann: fine art by deanne – barns
Ideally the story that you tell would be connected to the first story that you told, perhaps showing how your Call to Adventure led you to create this piece that you're showing.
The key here is to make in invite. If you have an ecommerce site, make sure to insert a link to the page where the specific piece of art is, not just your website home page or general shop page.
Alternately, if you don't have an ecommerce site set up, you can do what Jolie did and have people email her back saying they want it, and then send them a Paypal invoice. Be sure to mention its first come first serve.