From: Cory Huff
To: You
Subject: The Abundant Artist Workshops
NOTE: 2018 WORKSHOPS ARE ALL FULL. If you would like to inquire about 2019 workshops, please let me know. 
###
Dear Artist,
Sitting alone in your studio, pulling your hair out in frustration because you don't know anyone that can help you move your career forward?
That's a very common frustration. You're not alone at all. What many artists need is a community. A place to get together with other artists to learn and form professional and personal friendships.
Enter The Abundant Artist Workshops.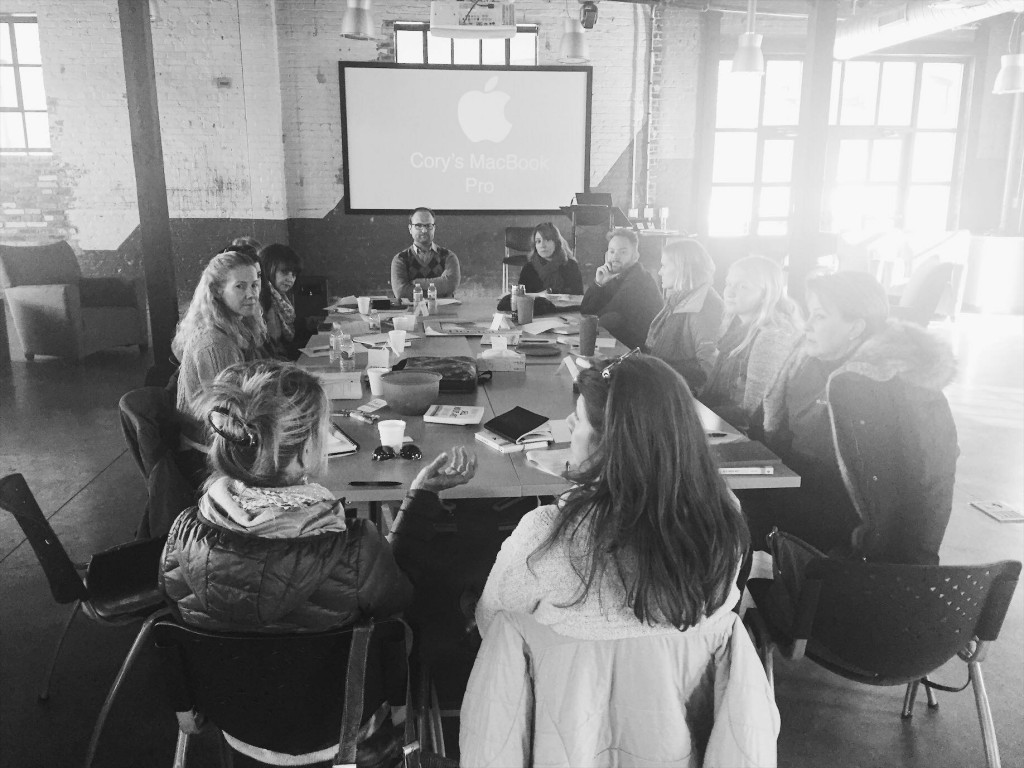 A one or two day in-person workshop where the TAA team leads you and your fellow artists through a transformational, educational experience on how to become a professional artist, and how to make sure that your art matters.
WANT TO ATTEND A WORKSHOP IN YOUR AREA?
Here are the initial cities that we have planned. Click the blue link to sign up for tickets.
| | | |
| --- | --- | --- |
| City | State | Date |
| Portland | OR | October 31, 2017 |
| London | United Kingdom | November 9, 2017 |
|   |   |   |
|   |   |   |
| Boston | MA | March 15 - 16, 2018 |
If you would like to get on the waiting list
,
click here to join
and we will let you know when ticket sign ups become available.
What You Get:
Learn how professional artists, who make a living from their art, sell their own art.
Meet other artists in your local area who are striving to make it, just like you.
Participate in a community that will support you and lift you up, so you're not so isolated and alone.
What Happens at the Workshops?  Here's an example idea of what a workshop would look like in your area. All sessions are led by a member of TAA's staff, with liberal participation by local successful artists who are interested in sharing their own success to help the rising generation of artists. One day workshop 8:00 AM - arrival, registration, networking and breakfast 9:00 AM - Keynote - The Hidden Path of the Artist's Career. An overview of why there is such a gap between art skills and business skills, and how to overcome that gap. 10:00 AM - Branding & niche workshop: how to figure out what you're actually selling, who you're selling it to, and where your customers and collectors are. 12:00 PM - Lunch 1:30 PM - Marketing plan workshop and hot seat. We spend time breaking down artists' existing marketing to see what's working, what's not, and how to improve it. Each artist leaves with a specific, actionable plan that they can implement.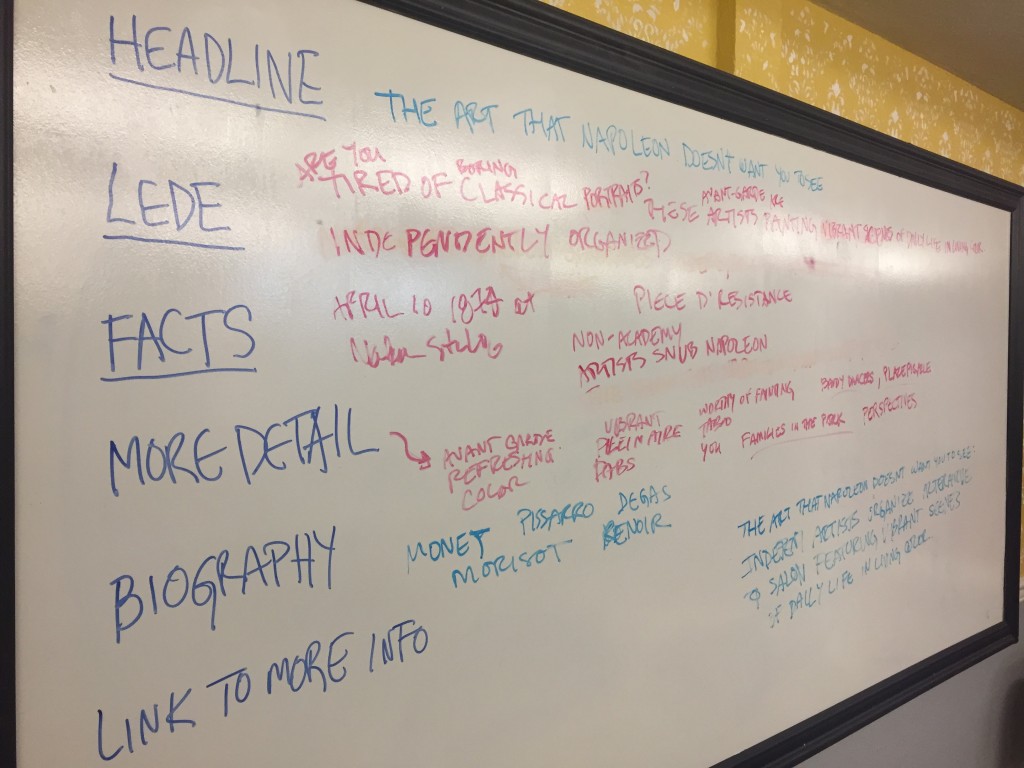 Two day workshop (day two) 9:00 AM - Selling Art Via Social Media, the Ultimate Direct to Collector Experience. We will address the two social networks that matter most to artists, Facebook and Instagram, and talk about how to sell through social media. 11:00 AM - Email marketing and Online Sales Funnels. A workshop that shows you how to take online interactions and create a list of excited fans you can turn into collectors. 12:00 PM - Lunch break 1:00 PM - Working with Art Consultants & Directors to Find Large-Scale Commission Projects. Matt Richards from Ekko Mobiles shares his expertise on how he lands large-scale commissions. 3:00 PM - Licensing Your Art. How to create long-term income by licensing your images to companies all over the world. 4:30 PM - networking art project (varies from conference to conference) Additional lessons that can be inserted or substituted:
Creating multiple streams of income and non-entrepreneurial options in the arts. This session is ideal for colleges and other educational programs where young artists are still exploring what they want to do with their careers.
How to Succeed at Art Shows with Owen Garratt. A special half-day session with Owen Garratt on how to sell a lot of art at art shows and trade shows of all kinds. Owen's students have sold hundreds of thousands of dollars of art at shows all over the world.
What is The Abundant Artist?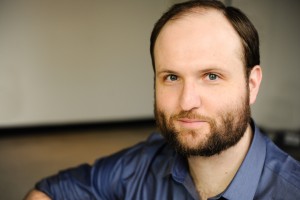 I'm Cory Huff, founder of The Abundant Artist, where we've helped hundreds of artists like you ditch their day jobs, make more meaningful art, and find abundant lives in their work. I also wrote the Amazon Best-Seller, 
How to Sell Your Art Online.
WHO ARE THE WORKSHOPS NOT A GOOD FIT FOR? 
TAA Workshops are not for everyone. These workshops are for artists who want to sell their art direct to collector, with or without additional gallery representation.
If you only want to work with galleries, these workshops are not for you.
If you are a complainer, don't come to the workshops.
If you refuse to set goals, don't come to the workshops.
But if you are an artist who is focused on success, and would like to get some focused help when you need it, this is for you.
WHAT DOES IT COST?
Rates start at $200 per person, depending on the length of the workshop and guests that we bring in. We are flexible on rates for you and your group. WANT TO ATTEND A WORKSHOP IN YOUR AREA? Here are the initial cities that we have planned for 2017. If you would like to get on the waiting list, click here to join and we will let you know when ticket sign ups become available.
| | | |
| --- | --- | --- |
| City | State | Date |
| Portland | OR | October 31, 2017 |
| London | United Kingdom | November 9, 2017 |
|   |   |   |
|   |   |   |
| Boston | MA | March 15 - 16, 2018 |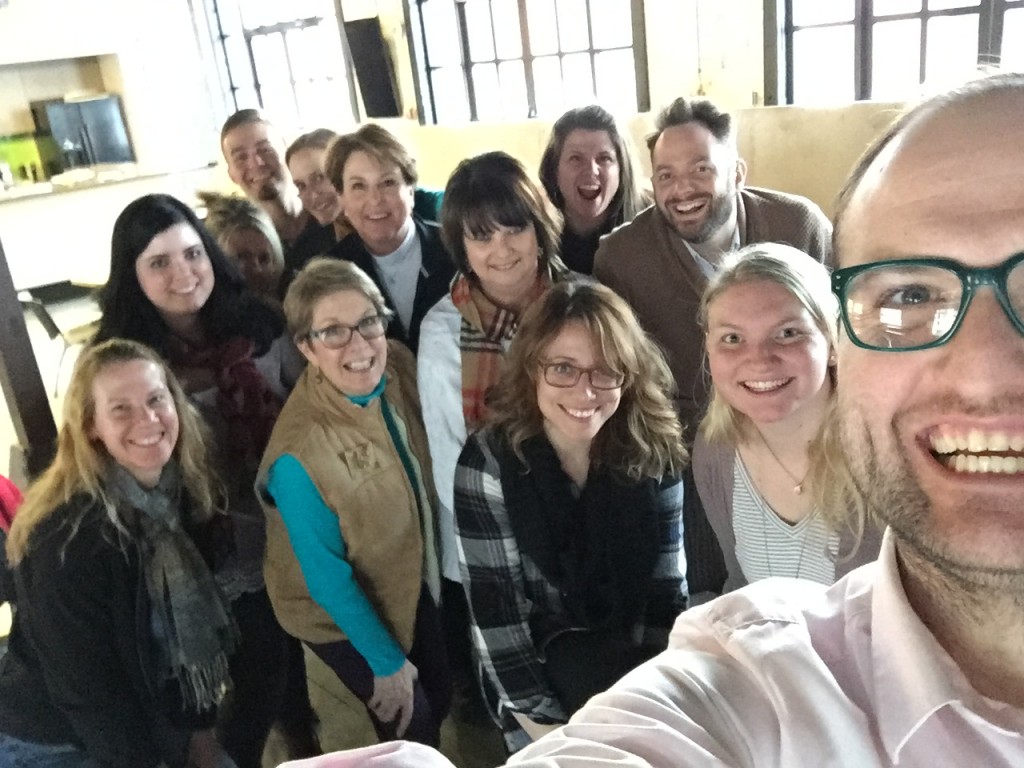 WANT TO HOST A WORKSHOP IN YOUR COMMUNITY?
We are currently seeking local hosts around the country who have spaces that can fit 10 - 50 people. Space must have wifi, access to a digital projector or large screen, and be easily accessible to people in the community. We have a strong preference for art studios and other creative spaces, for obvious reasons.
If your space fits this criteria and you are interested in hosting, email cory@theabundantartist.com. 
###
FAQ
What are the expectations for local hosts? 
Expectations for you would simply be to host. I'm reaching out to several folks small venues all over the country - small, artist-driven spaces that are a good fit for the workshops we want to do. I'd like the whole experience to be a collaboration between TAA and the local artist community, so that we're not coming in as the know-it-alls from out of town, but instead as a partner with the locals to help them get what they need to grow the local art scene, with further help from TAA only when necessary.
Do local hosts need to pay?
If you were to let us use your location, then of course we wouldn't charge you to attend. I would comp you in and one other person of your choice.
Will there be food?
Catering depends on whether or not there's food close by. If there's not easily accessible food close by, then we'll have it catered, but that would be an additional cost. By whom, I'm not sure. That's where I'm leaning on local TAA supporters to point me to the right resources.
Who are the artists attending the workshops? 
We're getting the artists for the workshop from our mailing list, Facebook, and through local outreach. I'd be happy to pay a referral fee for anyone you brought on (it saves us on advertising costs).