Join the self-study challenge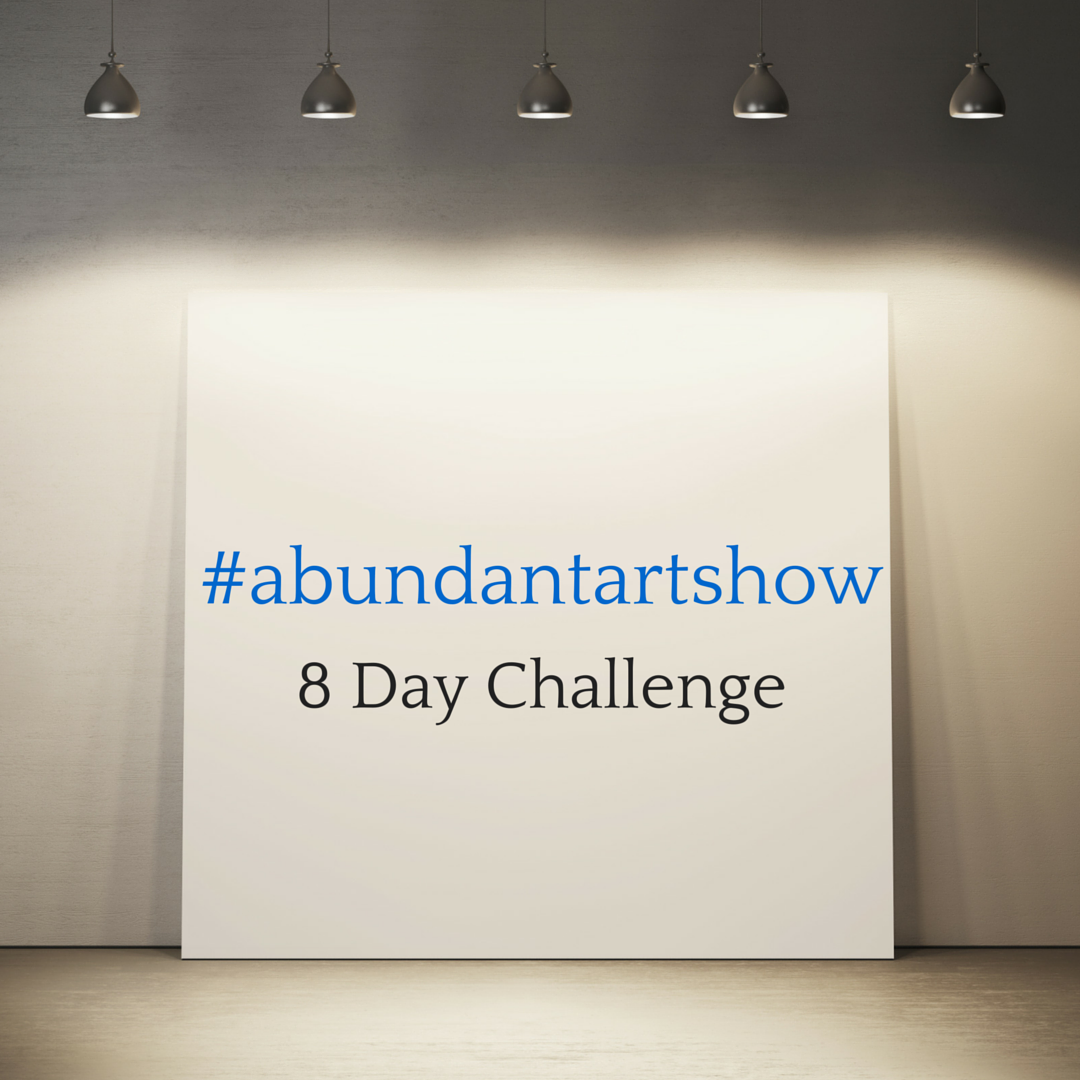 Fill in your info to the right here to create your free challenge account. We won't share your details and we won't send any spam. 
What Artists Are Saying About the Challenge
This challenge has been eye opening. It really does show the work that goes into selling your work. These are simple steps that if repeated can yield results. Gives me courage.

Beth
Thanks so much Cory! Yes i signed up a client this week for $1000 commission. Awesome.

Christopher
Barely 3 hours after i set up…i got a message by an editor of an art magazine focusing on female artists asking me to be featured their next issue!!!! I can't thank you enough! This challenge was the kick in the butt i needed!!

Ava
I sold 13 original art cards, not prints, at a business networking breakfast so that's 14…original pieces of art.

Rosie
Do ONLY what it takes to sell your art

Forget fiddling with tools and reading endless blog posts, just do this

Collaborate with artists all over the world

By working together, we can get eyeballs on everyone's work!

8 Daily emails with quick actions

No long instructions. Just a few quick thoughts each day to keep you moving forward.