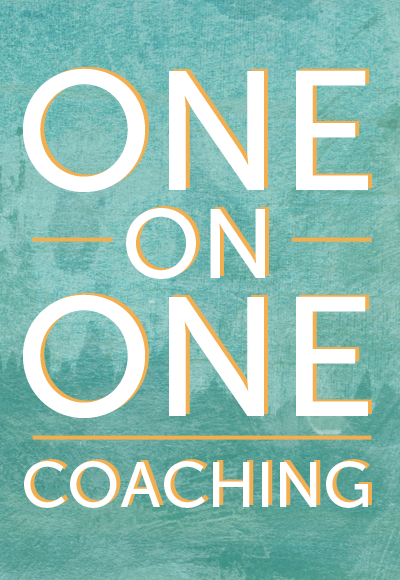 Business Coaching for Artists
Are we a good fit? Let's chat.
Are you an artist that just needs someone to give you some quick direction on what to do and how to do it?
Are you looking for an extended coaching relationship with someone who can really get your business moving?
Click here to learn more about working with us on any of the following topics: selling art online, artist websites, email marketing and social media.
Feedback from Artists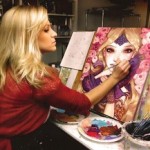 "I went from frustrated and near retiring to reinvigorating my business and earning more money per artwork than I had in a decade." - Natasha Wescoat