Thanks for your interest in The Abundant Artist's mastermind group. In order to be accepted into the group, please fill out the application below. We will review your application and get back to you. We may have additional questions or ask for a phone call.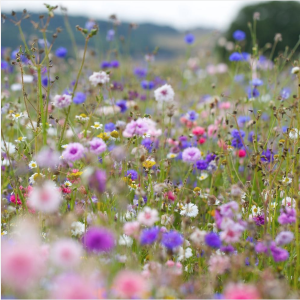 "The power of having your peers to chat to, listen to and hold you accountable is really quite incredible. It has a power to it which generates so much more than the goals you have set out to achieve.
Like a meadow of flowers, each is beautiful on its own account but together they become something sublime and awe inspiring."
– Anita Nowinska, UK Oil Painter
Please keep in mind:
We are looking for artists who are serious about growing their art business. No hobbyists. We're looking to assemble a group based on trajectory and mindset, as well as current stage of business.
Groups will be small. No more than 5 artists. Not everyone will be a good fit. It's not personal, there's only so much room.
There will be one group call per week. The times will be determined based on the best time for everyone's schedules. Calls are led by one of TAA's coaches.
In addition to the calls, we will have weekly accountability check-ins via our group chat application. All calls and accountability check-ins will be supported by TAA's team, with suggestions and feedback for your questions and problems.
The cost is $300 per month, on a month-to-month basis. There is no long-term contract.
On top of the coaching, you also get access to all TAA course materials, and our private community group just for Mastermind members.