How Do I Price My Art?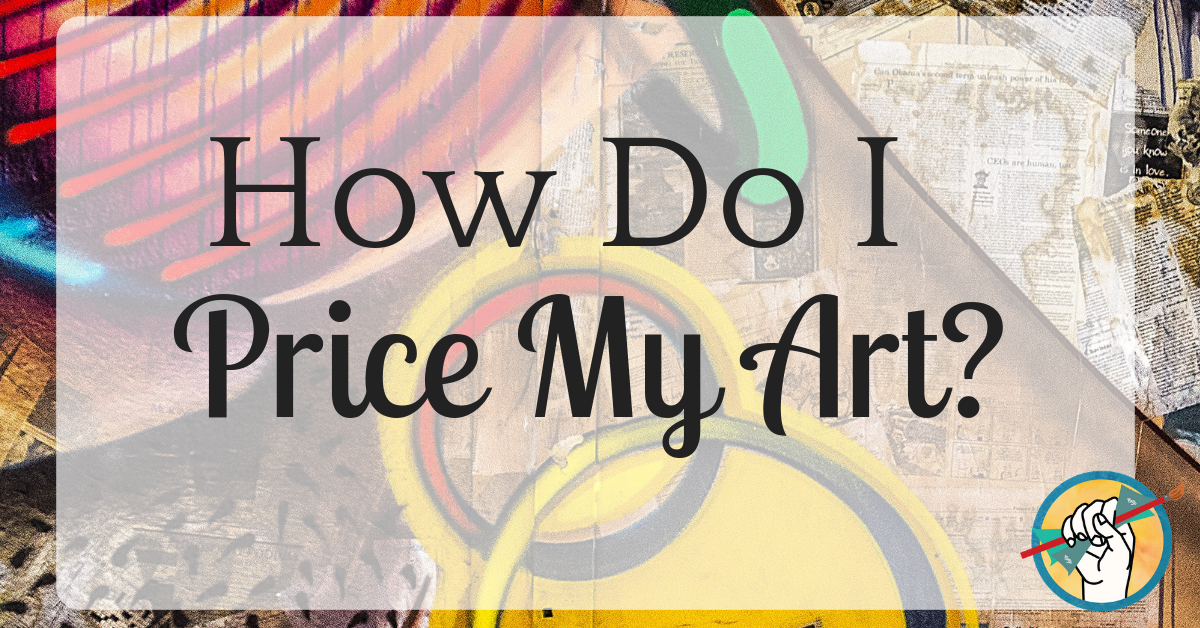 How to price art is an incredibly common question for artists looking for sell their art online. It can be very tempting to under-price your work, but if you ever hope to make a living from your art you'll want to follow the 5 Rules of Art Pricing, one of which is never undercharge (and don't be afraid to raise your prices.)
If you don't follow the art pricing rules with confidence, you may find yourself in the same situation as Melissa Dinwiddie when she hemmed and hawed over her pricing for a proposed commission and ended up talking herself out of $1,000. Read the rest of her story and learn from her experiences: 5 Art Pricing Lessons I Learned the Hard Way.
Although we offer a helpful formula (below) for calculating your art pricing, there is another way to price your artwork. It's a controversial method, but many artists swear by it. It's pay-what-you-will pricing. If you're interested in learning more about how to effectively use this method, check out our free training: Pay What You Will Pricing Webinar
How Do I Price My Art Prints?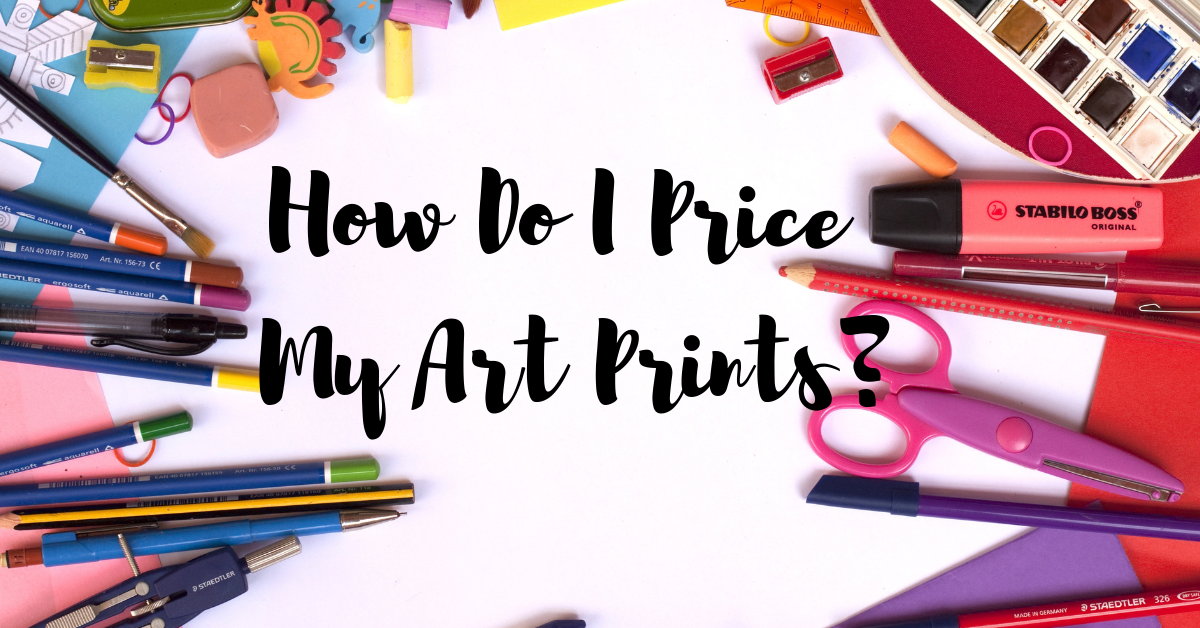 An important rule to note is that you must price your art prints in proportion to your originals. Whatever you sell your prints for, your originals should sell for many times that amount. This reflects the value of the originals and allows a tiered entry process for new collectors interested in your work but reticent to at first spend the money on an original or a commission. Read more on How to Price Art Prints.
How Do I Raise My Art Prices?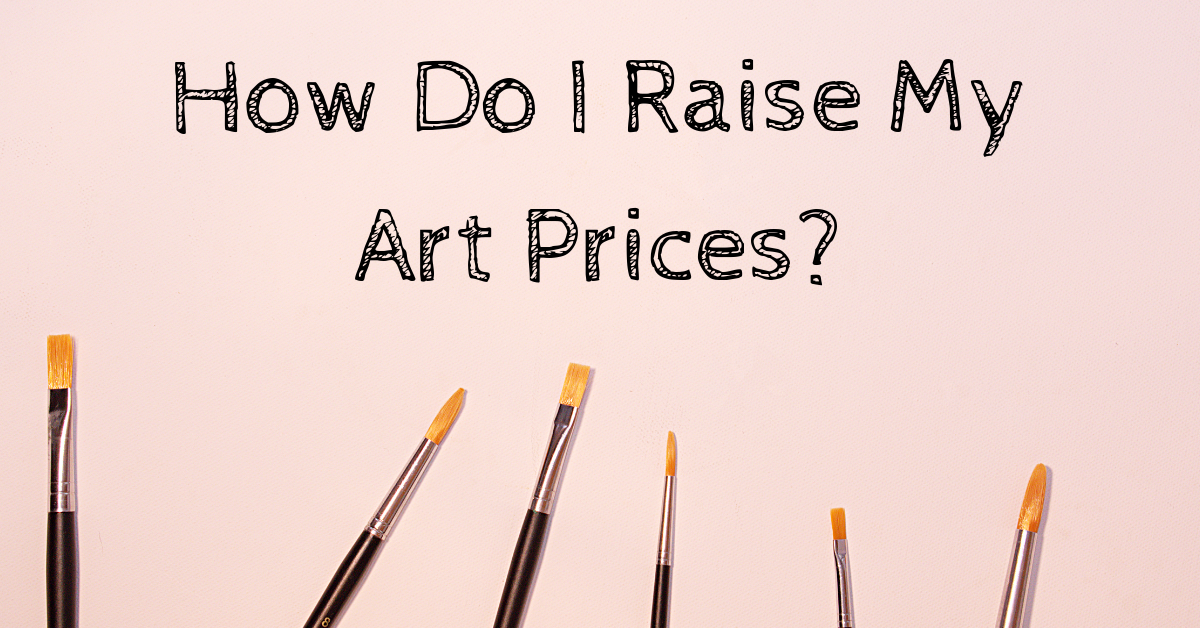 If the first rule of art pricing is never undercharge, close behind is don't be afraid to raise your prices. How to Raise Your Art Prices Webinar Replay.As demand for your work grows, you'll need to raise your prices right along with the demand. Not only does this communicate the value of your work to your current and potential collectors, but it prevents you from being constantly busy without anything to show for it. Check out our free training on how to raise your prices:
Art Pricing Calculator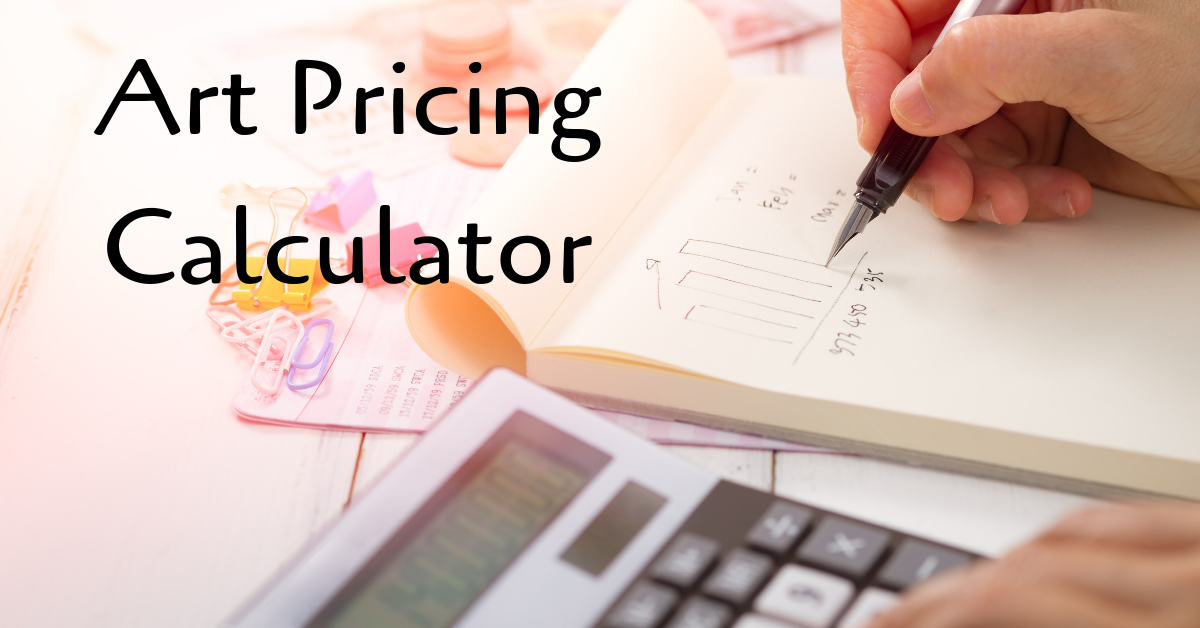 This art pricing calculator is based on the linear-inch pricing model. Simply choose a cost per linear inch and the size of your canvas, and follow the examples below to figure out how much your piece would cost. There's no one "right" way to price your artwork, but we often recommend this model for its simplicity and the ease with which it allows you to raise your prices as your career advances. Read more on how to price your artwork and an alternative to linear inch pricing: Help! How Do I Price My Paintings?
Here are the same canvas sizes using linear inch pricing, using a multiplier of 20 (ie, $20.00 per linear inch) —
4+4 inches = 8 linear inches x 20 = $160
8+8 inches = 16 linear inches x 20 = $320
16+16 inches = 32 linear inches x 20 = $640
24+24 inches = 48 linear inches x 20 = $960
32+32 inches = 64 linear inches x 20 = $1,280