Welcome to season five, episode four of The Abundant Artist, the show that dispels the myth of 'the starving artist' and shares how you can live an abundant life as an artist and make a living from your talent one interview at a time.
Joining the podcast today is American realism artist, Brie Hayden. Brie is based in Arlington, Virginia; just outside of DC. She is a self-described left-brained artist who is obsessed with detail and shading; leaning further in hyperrealism with every piece that she creates.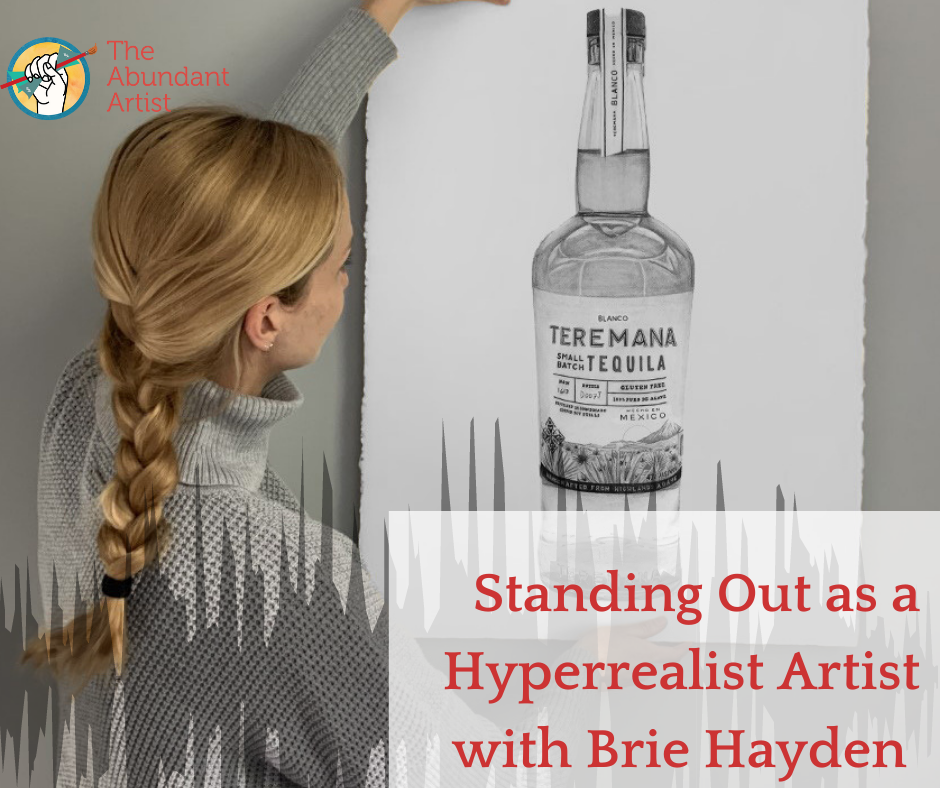 With her experience working from home during the pandemic; busking internationally in Melbourne, Australia; and gaining notoriety from Dwayne "the Rock" Johnson himself, Brie has a truly unique story of finding success in the art world. In this conversation, she shares her journey of going from 700 to 20,000 followers overnight, discovering herself as an artist, and marketing herself to an audience that connects with her work.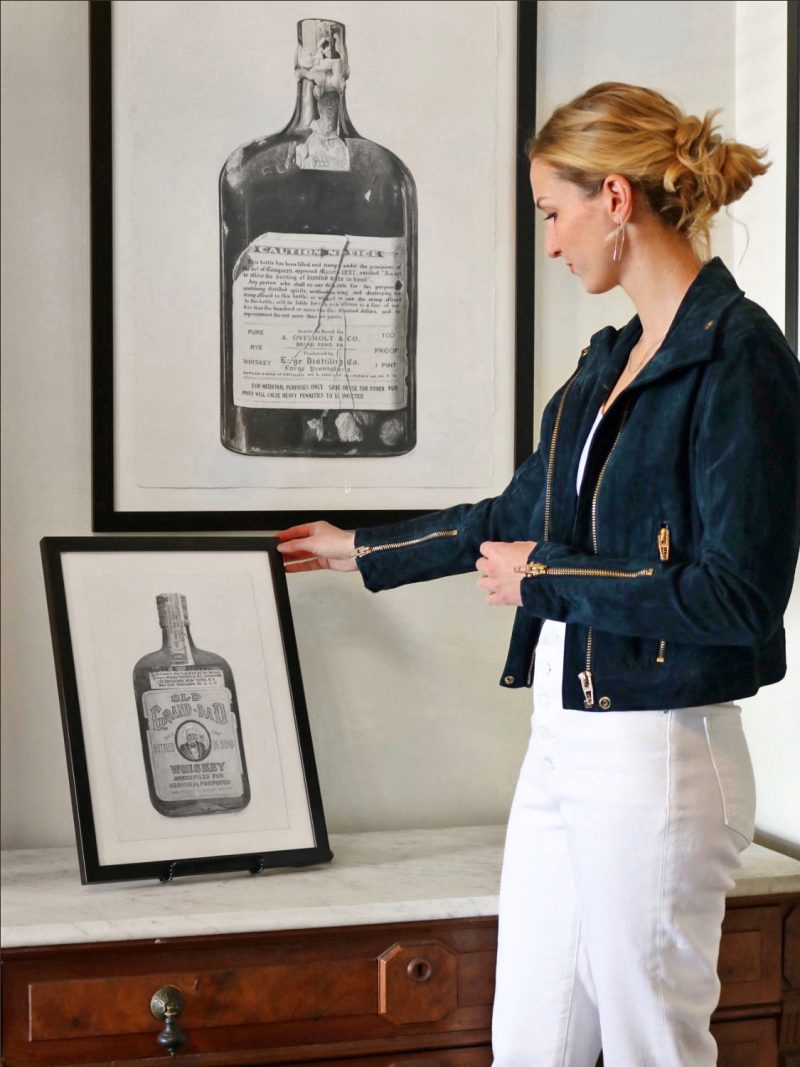 In this episode:
[:30] Where Brie Hayden is based.
[1:30] Brie shares about her busking in Melbourne, Australia.
[3:26] Is Brie a self-taught artist?
[4:19] Brie's early days as an artist.
[7:34] How Brie's career shifted with the pandemic.
[8:19] How Brie began to sell her art and some of her exciting early breakthroughs.
[15:00] How Brie's time busking in Australia changed the way she operated as an artist.
[15:48] What it felt like to go from 700 to 20,000 followers overnight, and the doors that it opened for Brie's career.
[16:52] How Brie describes her artistic style.
[17:15] How Brie takes on commissions and the timeline for her current waitlist.
[18:19] The motivation behind Brie's current focus on alcohol bottles.
[20:00] The key differences between photography and hyper-realism.
[21:27] The beauty in 'human error' with regard to art.
[22:26] Why Brie describes herself as a 'left brain artist' and how this impacts her art process.
[25:56] Brie shares her joy for getting non-artists to appreciate art.
[27:00] What's next for Brie?
[28:06] Does Brie sell prints of her work?
[28:36] Cory thanks Brie for joining the podcast.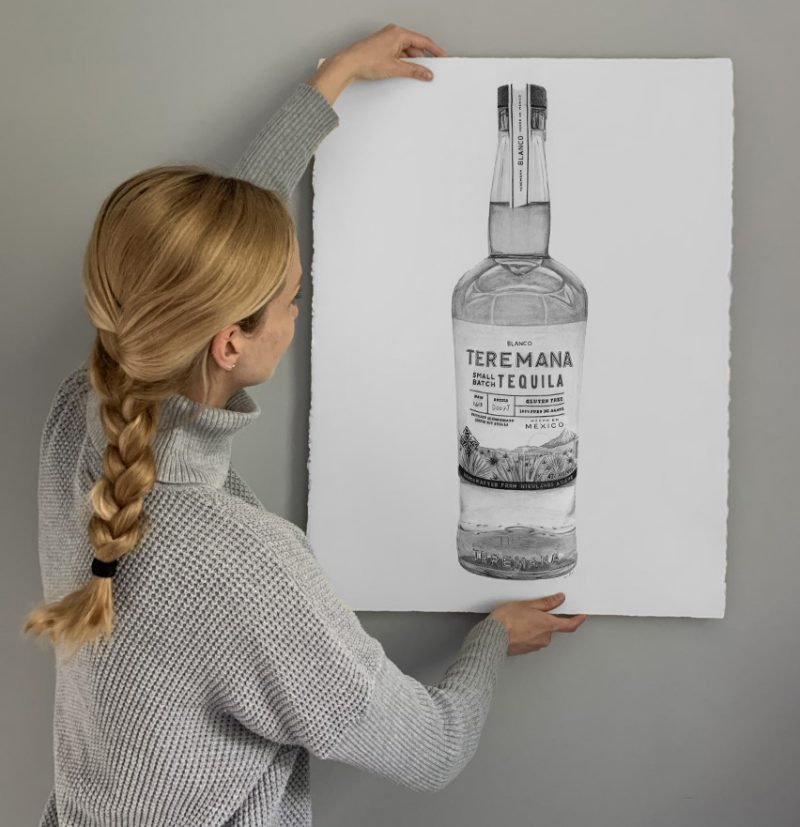 Mentioned in this episode:
Brie Hayden
Amanda Palmer
Jackson Pollock
About the guest: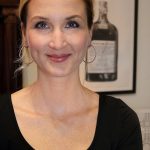 Brie Hayden is an American realism artist from Virginia, who works mostly in graphite. She describes herself as a "left-brained artist," obsessed with detail and shading. Brie's drawing process becomes almost meditative for her, as she works to mimic the contours, light, and shadows she sees in her photo references. Her style continues to push further into hyperrealism, as she works to perfect her craft. "I work exclusively in mediums that I can tightly control, making no unintended marks. Constantly sharpening my pencils and working entirely freehand, I draw objects with often unnoticed or unappreciated details," says Brie.