Welcome to season five, episode 15 of The Abundant Artist, the show that dispels the myth of "the starving artist" and shares how you can live an abundant life as an artist and make a living from your talent one interview at a time.
"Oftentimes, we're afraid to ask because we think the answer will be 'no.' And perhaps, it will be 'no.' But perhaps it won't." — Dan Cleary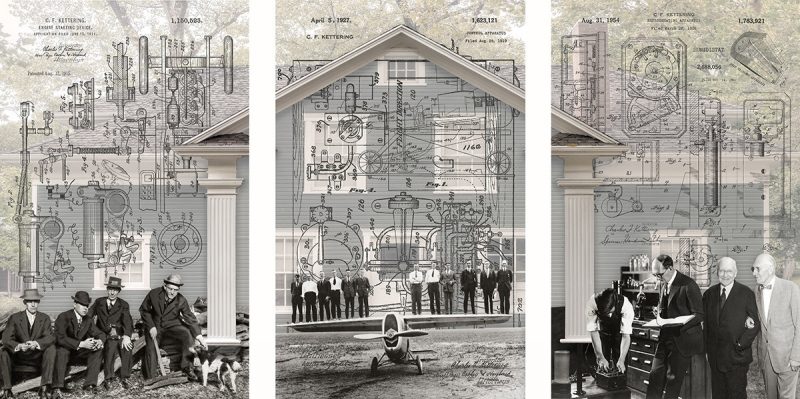 Joining the podcast today is Dan Cleary, a professional portrait and fine art photographer. He works with various clientele, from individuals, families, and small companies to fortune 500 corporations. Additionally, Dan has written and published the book, Wright Brothers: Then and Now, a compelling visual tribute to the pioneers of flight.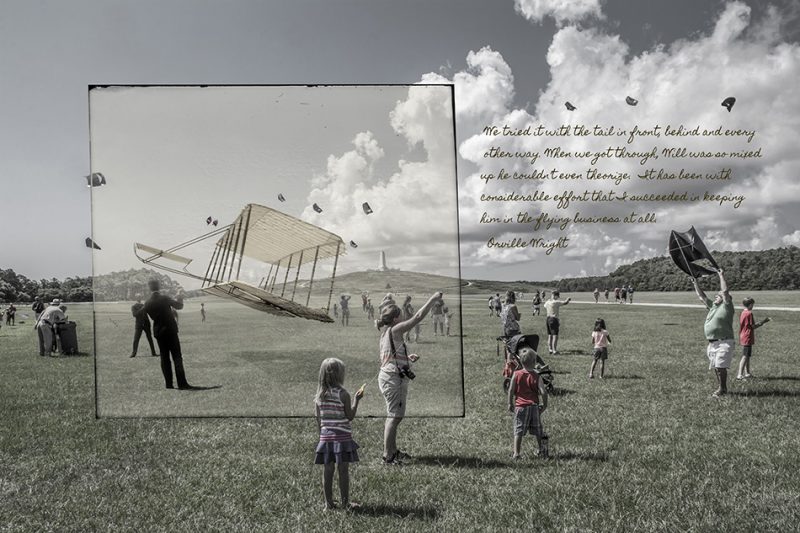 In this episode, Dan shares about his journey in discovering his passion for photography, how he came to open his own photo studio and build a client base, and the process of creating his newly published book.
In this episode:
[:30] How Dan Cleary got started in photography.
[7:54] Dan's photography journey post-grad school; How he came to learn his strengths in photography and open up his own photo studio, Cleary Creative Photography.
[10:44] About a recent large client of Dan's.
[13:05] Where Dan grew up and his strong connection with Dayton, Ohio.
[17:55] About Dan's photography series and book, Wright Brothers: Then and Now, and how he seamlessly blended historical images with the modern-day images he shot.
[25:22] How did Dan orchestrate such a large project both logistically and financially?
[29:13] How Dan managed his travel logistics and international flights for this project.
[33:36] Dan shares his experiences with marketing and getting his Wright Brothers book on the shelves.
[41:33] Why relationships are crucial in any business – especially art – for return customers.
[43:20] Cory thanks Dan for joining the podcast!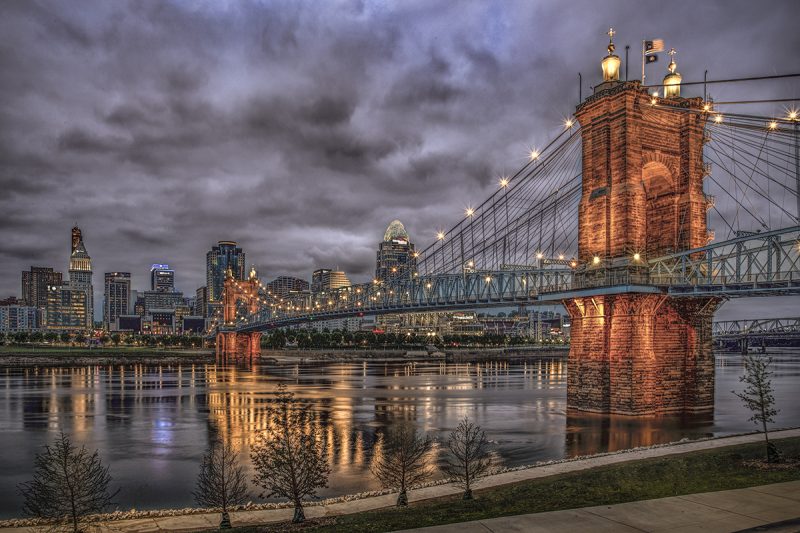 Resources mentioned:
Cleary Creative Photography
Cleary Fine Art Photography
Henri Cartier-Bresson: The Decisive Moment
Wright Brothers: Then and Now, by Dan Cleary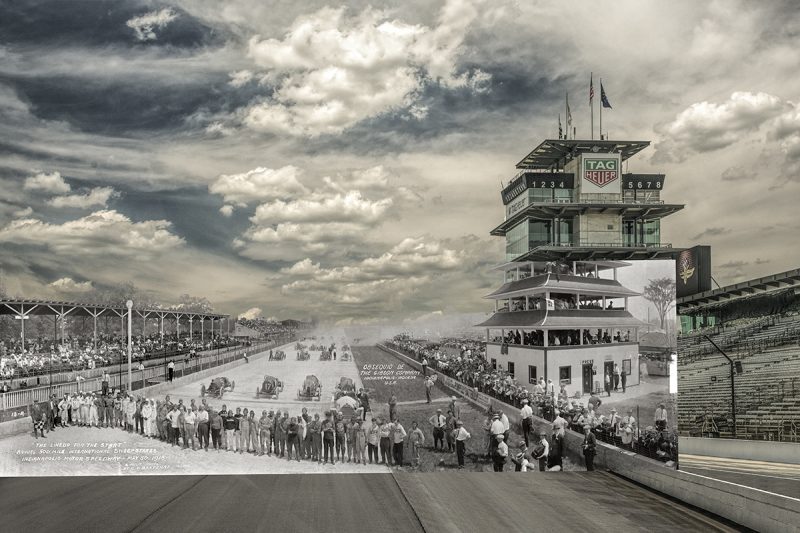 About the guest: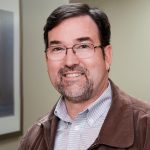 Dan Cleary has been a professional photographer serving his Dayton, Ohio, region for the past 35 years. He has a Master of Fine Arts degree from Cranbrook Academy of Art in Detroit. Much of his day-to-day professional photography work is photographing people and working with corporations and families. Dan has worked on multiple public art installations. He has created more than 200 artistic photography displayed in area hospitals and doctor's offices. About five years ago, Dan started a photography project titled Wright Brothers: Then and Now. Last year he turned this photography project into a book.