Welcome to season five, episode 18 of The Abundant Artist, the show that dispels the myth of "the starving artist" and shares how you can live an abundant life as an artist and make a living from your talent one interview at a time.
Joining the podcast today to share about his artistic journey is Will Eskridge, a self-proclaimed weirdo that celebrates the ugly, the forgotten, and the voiceless through his art.
"I just felt this affinity towards these strange, weirdo animals that were kind of kicked to the curb. That began my journey of…noticing a story (within these animals)." — Will Eskridge
Growing up with a veterinarian as a father and an artist as a mother carved Will's path of keeping the love of animals alive through his art. Many of his art pieces feature the less-appreciated animals of the world paired alongside a human vice. He also occasionally explores other realms of art such as abstraction and landscapes. His art can be found on murals throughout the city of Athens, Georgia; social media; the occasional exhibit; and his website.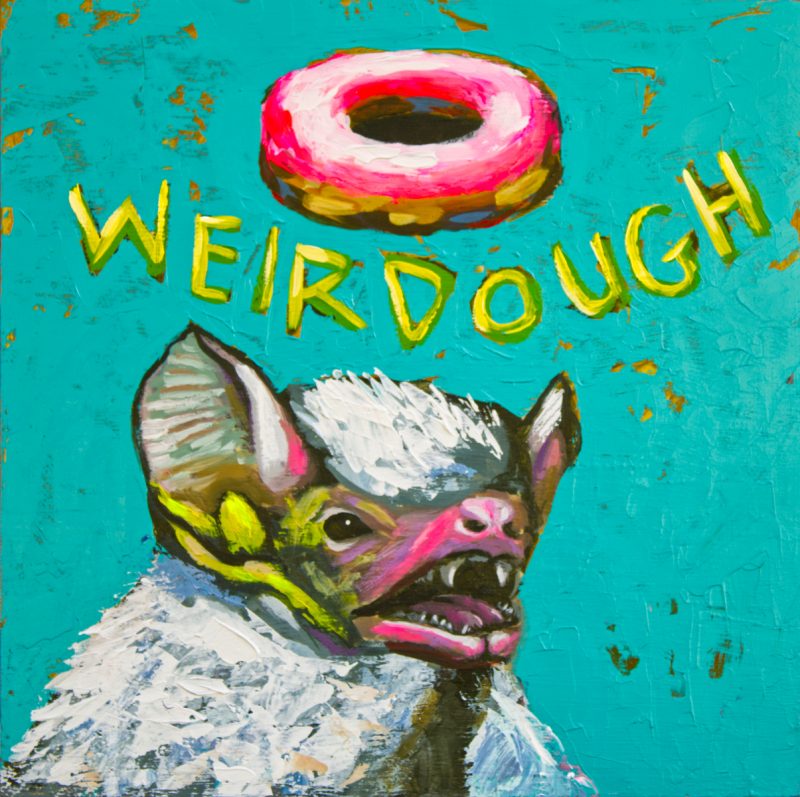 In this episode, Will shares his journey to becoming a fully-fledged artist, how he discovered what he loves to create, and how he navigates the business side of his art career.
In this episode:
[:30] Cory welcomes Will Eskridge to the podcast and they recount how they originally met.
[1:49] Where 'home' is for Will.
[2:30] Will describes his art and shares his journey to becoming a fully-fledged artist.
[6:15] Will's art journey post-art school.
[12:44] In 2014, Will quit his job and began pursuing art full-time. How has his artistic style developed since then?
[22:38] Will elaborates on the variety of animal subjects he paints and where his ideas for his paintings generally come from.
[29:13] How Will became known for his collection of art that he dubs, 'Weird animals with low-grade sins.'
[32:02] The importance of creating art you want to create rather than creating to sell.
[32:45] How/where Will sells his art.
[36:00] Will highlights what he does, in particular, that helps market his artwork.
[40:22] Why having more social media followers doesn't always mean more sales.
[43:47] Will discusses his mental diagnoses and how they impact his life and art.
[47:11] Will shares how his mental diagnosis impacts his life, art, and business.
[50:12] About Will's pets!
[52:05] What's next for Will?
[53:44] Cory thanks Will for joining the podcast!
Resources mentioned:
Will Eskridge's Art Website
1,000 True Fans Essay
About the guest: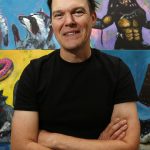 Originally from Kings Mountain, North Carolina, Will Eskridge attended the University of North Carolina School of the Arts, School of Visual Arts/Savannah earning his BFA in Interdisciplinary Arts from San Francisco Art Institute. With a veterinarian father and an artist mother, Will's affinity for animals and art began while in pre-school. Eskridge's work is in both private and public collections in Athens, Atlanta, Raleigh, Nashville, New York, San Francisco, Los Angeles, China, Germany, Italy, and Switzerland. Will roamed the southeast, settling on Athens, GA in 2006 with his wife, their son, and dogs and cats.