Welcome to season five, episode 23 of The Abundant Artist, the show that dispels the myth of "the starving artist" and shares how you can live an abundant life as an artist and make a living from your talent one interview at a time.
Internationally featured and award-winning artist/designer Cherish Flieder joins TAA founder Cory Huff in today's podcast. Apart from being a creative entrepreneur, Cherish is also a teacher and the founder of a virtual art licensing community, ArtLicensingShow.com.
"(Art licensing) is a lot of risk, but when you hand your art over to people you trust, they can get it out there in a really big way." — Cherish Flieder
In this episode, Cherish explains what is art licensing and how it can actually be a viable business model for artists, talks about her first love i.e. children's book cover illustrations, and reminisces about her journey of art licensing from greetings cards and book cover to fashion apparel and ultimately launching her own art lifestyle brand.
Tune in to listen to Cherish's journey in art licensing, and what you must know as an artist to potentially adopt this business model.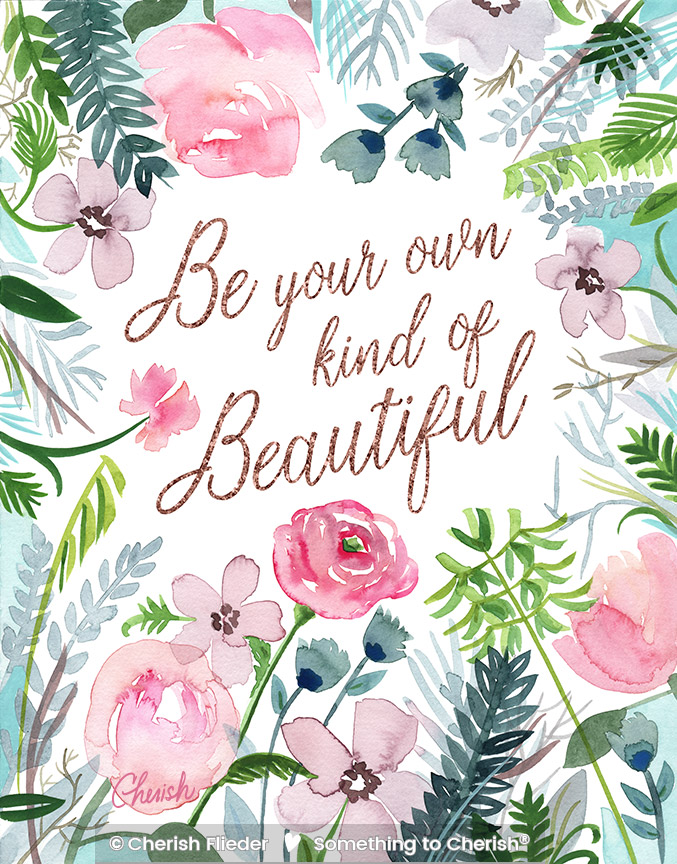 In this episode:
[:37] Cory introduces Cherish to TAA podcast listeners
[2:20] What is art licensing? Cherish explains how it's a viable business model for artists
[3:35] Different types of products on which Cherish's artwork has been shown. How she started with children's book cover illustrations after art school
[4:30] Why do most artists start with licensing their artwork for greetings cards?
[5:20] How the process of licensing her art to fashion companies ultimately led Cherish to launch her own trademarked art lifestyle brand, Something to Cherish®
[7:37] Cherish describes her artwork as "whimsical elegance"
[9:45] Why Cherish believes in partnering with experts for production and marketing
[10:22] Cory asks Cherish what she thinks has changed in art licensing in the last couple of years
[11:00] How "Fast Fashion" brands are changing trends even on a weekly basis, and what artists need to know while licensing their art to fashion houses
[12:03] Why artists licensing their art must be connected with fellow licensing artists or communities
[14:51] How can artists position their art in the market to make the most of whatever opportunities come their way?
[17:06] Cherish throws some light on what her business planning process looks like
[18:30] The Notion App Cherish uses for the business side of her creative venture
[22:50] How the Clubhouse social audio network has been a useful community for Cherish
[24:35] Why do so few art schools have courses on art marketing?
[30:03] Why only ~50% of artists taking a marketing course implement the learning in their art business
[32:14] What is a more realistic expectation for an artist who's just getting started selling their art?
[34:53] Why consistency is key while marketing your art
[35:43] Size of your social media follower base may not convert to actual sales. What social media strategies Cherish recommends for driving the sale of artwork
[43:] What steps does Cherish recommend for artists seeking to license their art to what she calls "companies behind companies"?
[45:09] What are Cherish's favorite trade shows? Why is it important to visit trade shows to understand your chosen niche in the market for licensing your art e.g. gift items or home décor?
[47:07] Cherish advises artists to start researching the market first on their own before handing over their licensing business to agents. And it is important to have a lawyer check your licensing agreements
[47:32] Cory asks Cherish to explain for the audience what an ASMR video is, and why she recently experimented with creating one
[50:25] Cherish talks about her "Gratitude Practice"
[51:48] Cory thanks Cherish for joining the podcast!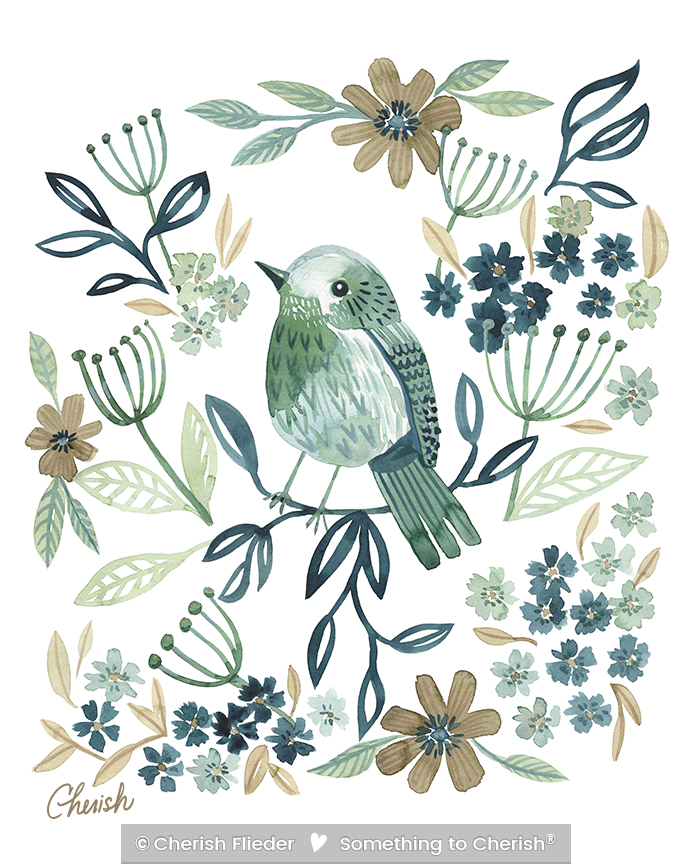 Resources mentioned:
Cherish Flieder's Website
Art Licensing Community founded by Cherish Flieder
About the guest: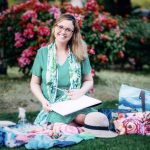 Cherish Flieder is a highly acclaimed artist known for her whimsical watercolor paintings inspired by nature. With her brand Something to Cherish® she creates treasured fashion, stationery, and gift items with idyllic illustrations and uplifting messages, conveying love and self-worth. Cherish's designs have sold worldwide and can be found in various retail outlets, including galleries, boutiques, department stores, and online marketplaces. With a triple-major BFA in Illustration, Fine Art, and Design, Cherish draws upon her experience in art licensing, marketing, and publishing to mentor creative entrepreneurs. She founded the global Art of Licensing network to empower art licensing professionals.