Welcome to season five, episode five of The Abundant Artist, the show that dispels the myth of 'the starving artist' and shares how you can live an abundant life as an artist and make a living from your talent one interview at a time.
Oregon-based fiber artist and quilt designer, Sam Hunter, joins the podcast today to discuss her journey as a full-time artist, the important messages she stands behind, and powerful advice to those looking to go full-time but not burn out.
Sam is not afraid to put her voice out there and speak her mind! In this episode, she speaks about the importance of knowing your worth as an artist, receiving fair compensation for your work, equality in the arts (and tech!), how to overcome decision fatigue and "the loser hangover," hiring for your team and making money as a fiber artist. Don't miss out!
In this episode:
[:30] How Sam would describe her art.
[1:46] What fiber art is, the type of fiber art Sam does, and what guided her path as an artist.
[5:35] Sam discusses the prejudices towards women who sew and quilt.
[8:53] The statements that Sam makes with her art pieces and why she supports women in tech.
[14:52] The one piece of advice that Sam would give to all artists.
[17:14] How Sam makes a living as an artist.
[19:05] How many quilt patterns has Sam released?
[19:55] Sam shares about the process of writing her quilting pattern book.
[22:08] How to sell and make money from quilting patterns.
[24:22] How COVID has impacted Sam's business.
[25:55] Why Sam is considering no longer doing lectures.
[27:28] Sam shares her perspective on paying artists what they deserve and how purchasing art is a luxury; not a right or a need.
[34:45] How Sam expanded her team.
[37:53] Decision fatigue and why it is so important to delegate as a creative.
[42:14] "The loser hangover" and how to combat it.
[47:24] How to know who to hire for your team.
[52:00] The biggest challenge of being an artist in 2022.
[53:56] Cory thanks Sam for joining the podcast and Sam shares where to follow up with her and her art online.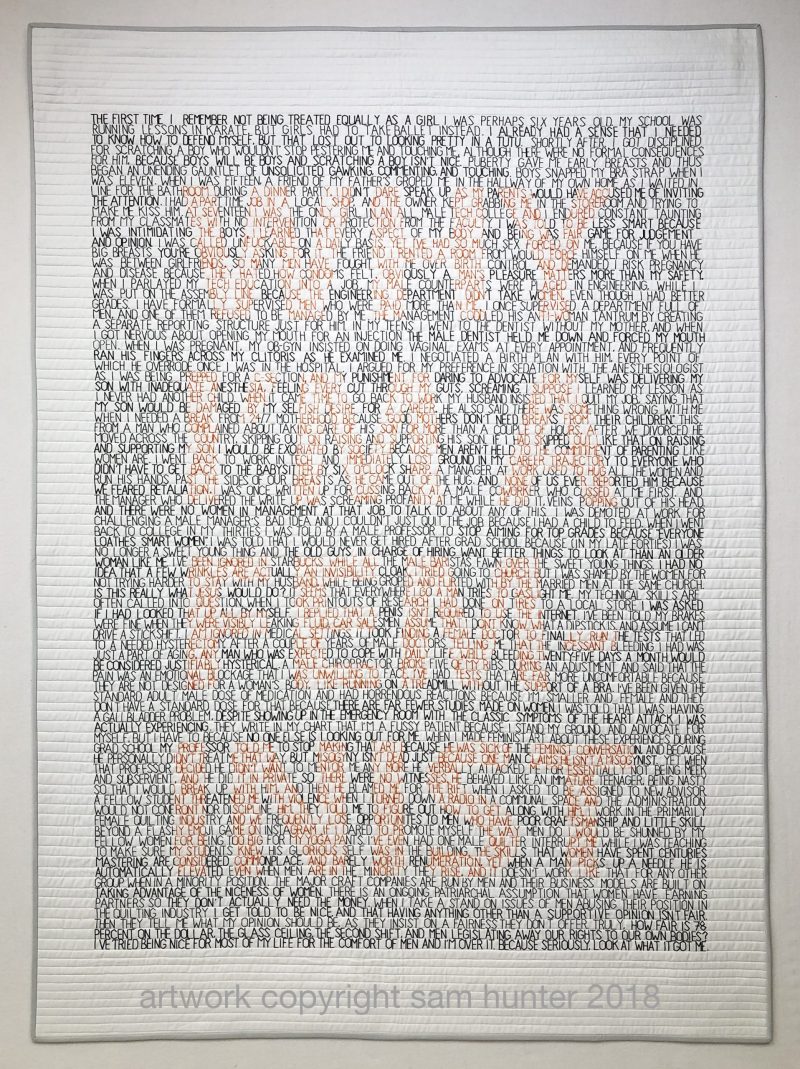 Mentioned in This Episode:
Sam Hunter
ChickTech
Black Girls Code
Quilt Talk, by Sam Hunter
About the guest: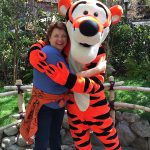 Sam Hunter is a Portland, Oregon-based fiber artist and quilt pattern designer, and the "Chief Everything Officer" at Hunter's Design Studio. Sam started sewing when she was 7 and quilting in her 20's, and teaching quilting shortly thereafter. She holds an MFA in Fiber Arts. Sam also teaches business classes and mentor colleagues in her industry.