Welcome to season five, episode six of The Abundant Artist, the show that dispels the myth of 'the starving artist' and shares how you can live an abundant life as an artist and make a living from your talent one interview at a time.
This week, Cory welcomes Jose Trujillo to the podcast! Jose is an impressionist painter that is one-of-a-kind in that he has been selling his art on eBay for over 10 years and has sold over 100,000 original art pieces online. Considered a modern Monet, Jose's art has been described as "dream-like," fast-paced, musical, and a "fantasy of colors."
Jose shares both the highlights and the lowlights with his experiences of selling his artwork on eBay, how he keeps up with selling only original paintings online, his personal approach to painting, his journey and discovery with impressionist painting, and his unique philosophy on "finding the gems in the volume."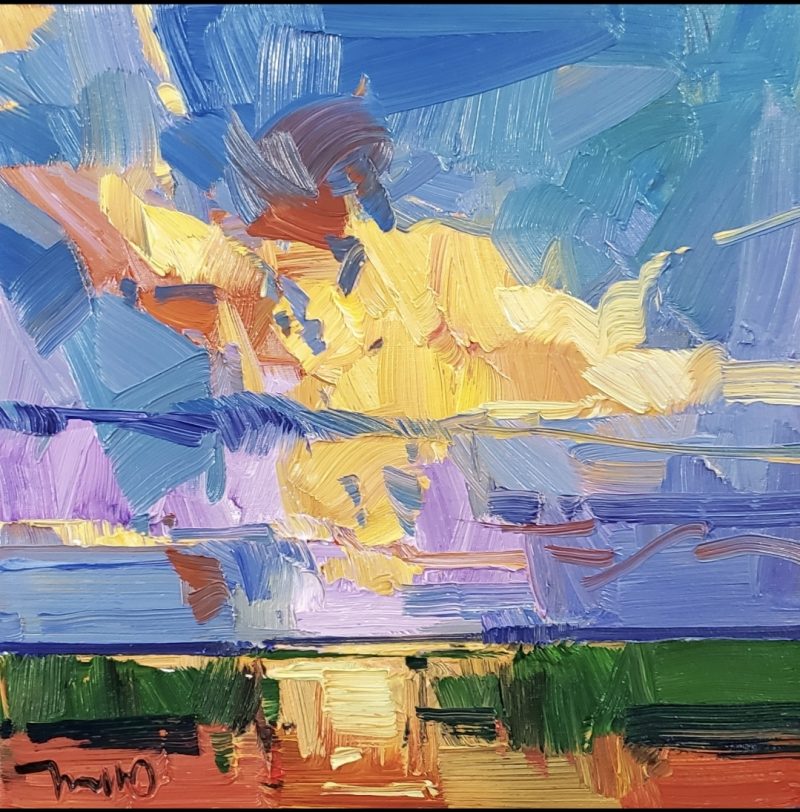 In this episode:
[:30] Cory welcomes Jose Trujillo to the podcast!
[:47] Cory reads a quote about Jose on his website.
[1:28] Jose shares his experiences with selling his art on eBay for the last 10 years.
[5:22] Why does Jose consider himself "not known" in the art world even though he's sold over 100,000 art pieces in the last 10‒12 years?
[7:10] Jose shares about his 4,000 square foot art studio space and his team behind the scenes.
[9:56] Why and how Jose only sells original artwork, and the system he created to keep up with his eBay sales.
[12:25] Where does Jose's work ethic come from?
[14:41] Why Jose and his wife opened a clothing shop.
[16:14] When and why did Jose begin to sell his art on Craigslist?
[20:21] Jose shares his thoughts on Cory's theory on whether or not impressionist artists are more willing to approach different ways of selling.
[23:22] How and why Jose learned how to paint and why impressionism, in particular, interested him.
[31:22] When did Jose begin to paint? How did he initially start practicing?
[33:38] Jose's philosophy on "finding the gems in the volume" regarding art.
[35:22] What Jose's schedule looks like now vs. earlier on in his career.
[36:16] Jose explains the quote on his website, "To see without the interruption of thought."
[40:30] How Jose feels about his current work/life schedule.
[42:00] About Jose's regular gratitude practice and how it helps him with his art.
[45:30] Cory thanks Jose for joining the podcast.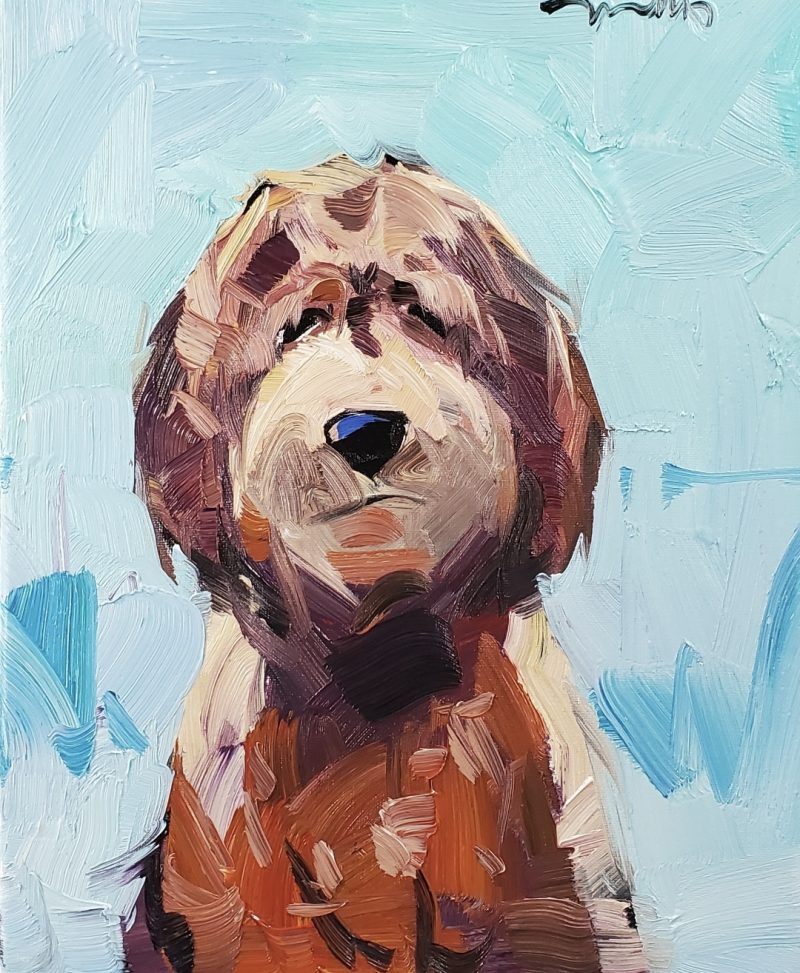 Mentioned in this episode:
Jose Trujillo Art
Jose Trujillo on eBay
Jose Trujillo's Youtube
Video of how Jose created his messaging on Craigslist
Ugly Delicious (Netflix Series)
About the guest: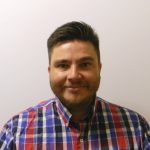 Jose Trujillo was born in Guadalajara, Mexico in 1982, and moved to the US with his family when he was nine-years-old. He currently lives in Tucson, Arizona with his wife and son. Jose is a self-taught artist, who became interested in light, color, and motion at a very young age. As a young artist, he began visiting museums and studying the paintings of the old masters, finding that he was drawn to the Impressionist's "blurry" view of the world. "Observing the color and style of these paintings transformed how I looked at my world. Once I saw the depth of color in the Impressionist's view of the sky, I was hooked. After viewing the Impressionist artwork, I was unable to view the majestic skies of Arizona without spending hours contemplating their beauty," says Jose.