Click here to download interview:
Ann Rea Interview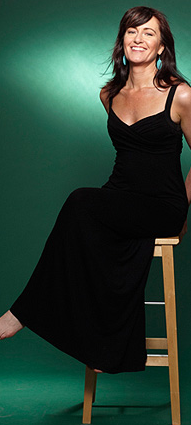 If you've never heard of painter Ann Rea then you are in for a real treat. Ann wowed the artist world when she burst onto the scene in 2004 with vivid landscapes of the vineyards of California. Within a year of starting her art business, Ann was profitable and has since expanded her business to include not only her beautiful canvas works, but also prints, postcards, public speaking and artist coaching.
Recently I had a chance to sit down and do a phone interview with Ann. She agreed to make this interview available to The Abundant Artist readers. In the interview she talks about how she went from not painting at all to being profitable in only a year and how any artist who wants to can do the same.
My favorite quote from the interview? "I'm not saying anyone should limit themselves. The starving artist is a myth."