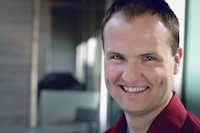 How would your life be different if you could sell the art that you make?
What kind of art could you make if you had all of the money that you needed?
Here's a few questions that I discuss with artists all of the time:
Is your gallery or dealer disappointing you?
Are you having trouble defining what makes you different and unique?
Do you still kinda hope that you'll be "discovered?"
Do you know who your ideal collectors are?
Are you looking for a road map?
Business Coaching for Artists: Navigating the Hidden Path
I've helped dozens of artists from all over the world grow their art business online, and I'd love to take you through my coaching program Navigating the Hidden Path.
If you're going to work with a business coach, you want it to be someone who understands the specific needs of artists and someone who isn't just making it up on the fly. Navigating the Hidden Path has been developed through six years of working with artists.
We focus on helping the artist get clear on what their unique value is, who their ideal collectors are, and how to tell their own unique story.
What Does Art Business Coaching Look Like?
Generally speaking, it means phone calls and personalized homework.
Solo Sessions.
Before our first call, I'll have you fill out a business coaching intake form that tells me about where you are at with your art business.
This lets us hit our solo session running with suggestions on how to make your business grow.
You can find out more about solo sessions by clicking here.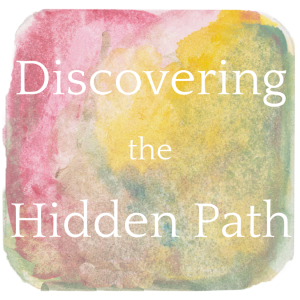 Discovering the Hidden Path (4 sessions)
If you want a long-term relationship with a coach who can help you take a deep dive into your art business, hold you accountable, and guide you down the obscured path of an art business, this is for you.
For new coaching clients, we do a package of 4 sessions at one hour each. Click here to learn more.
What if I'm an Already-Successful Artist Looking to Grow my Online Business?
Awesome! I have experience growing large-scale online businesses. I'm happy to sit down with you and discuss a personalized plan. Feel free to contact me and we can discuss!
What if I need something else?
No problem. If none of these coaching options sound like what you need, feel free to contact me and we can discuss!