When I submit guest articles or speaker bios, it usually ends with something like this:
Cory Huff is an actor, storyteller, director, and photographer living in Portland, Oregon.
What does that mean? I thought I'd share a little more with you.

Actor/Director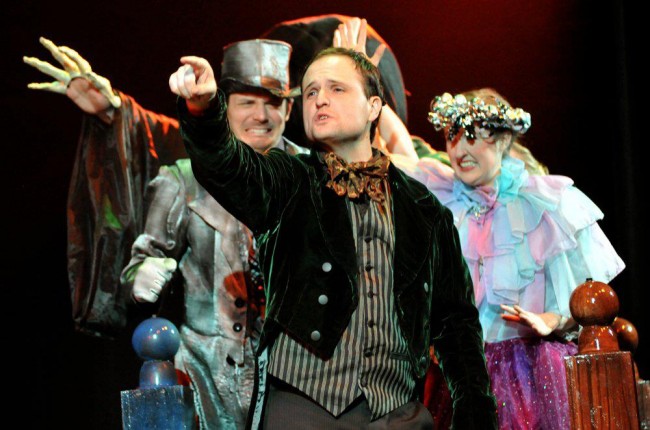 I've been acting since I was in 4th grade. In high school I was in a touring Shakespeare troupe that performed all over Utah. I've done plays, films, commercials, and web tv shows. Theater was my introduction to the arts. I still perform regularly and will be playing Bottom in an upcoming production of A Midsummer Night's Dream. I also direct plays probably  once a year or so, and I hope to be doing that more often.
Storyteller
When I moved to Portland in 2007, I encountered personal narrative story telling through Portland Story Theater, and began telling stories with them and other groups. In 2012 I wrote and performed my first hour-long one-man show. Story telling is different from acting. It's more honest and requires more improv skill, and I love it.
Photographer
My interest in photography took off when my wife and I started traveling more. That image of the pigeon pooping on the statue is one of my favorite photographs (yes, I still have a 12 year old sense of humor). I'm hoping to do my first solo show in 2017. I've been hesitant to show my photography here because so many of you are such amazing photographers and I'm such a newbie, but I do identify as a photographer.
A few of my favorite images (click to enlarge).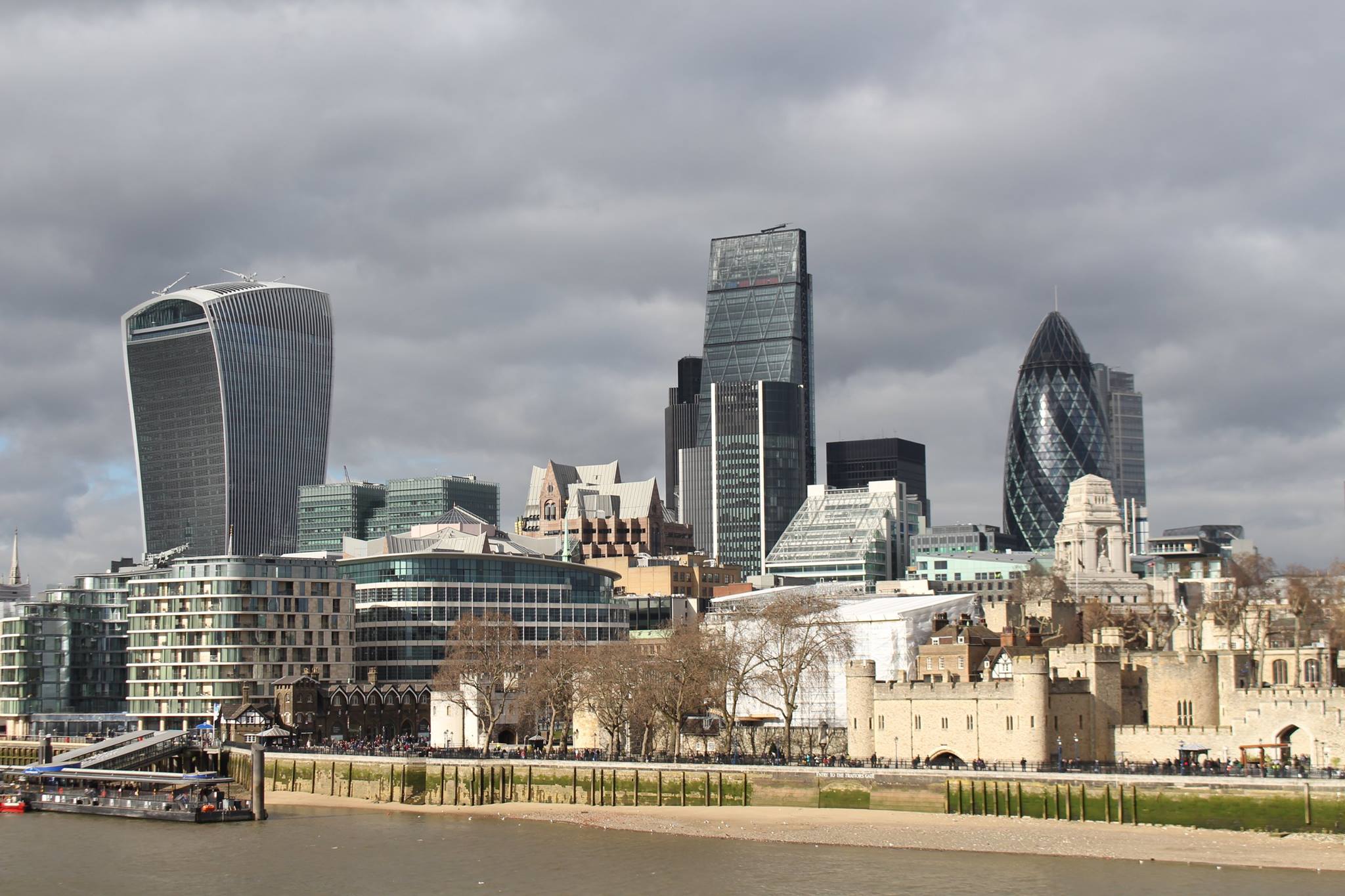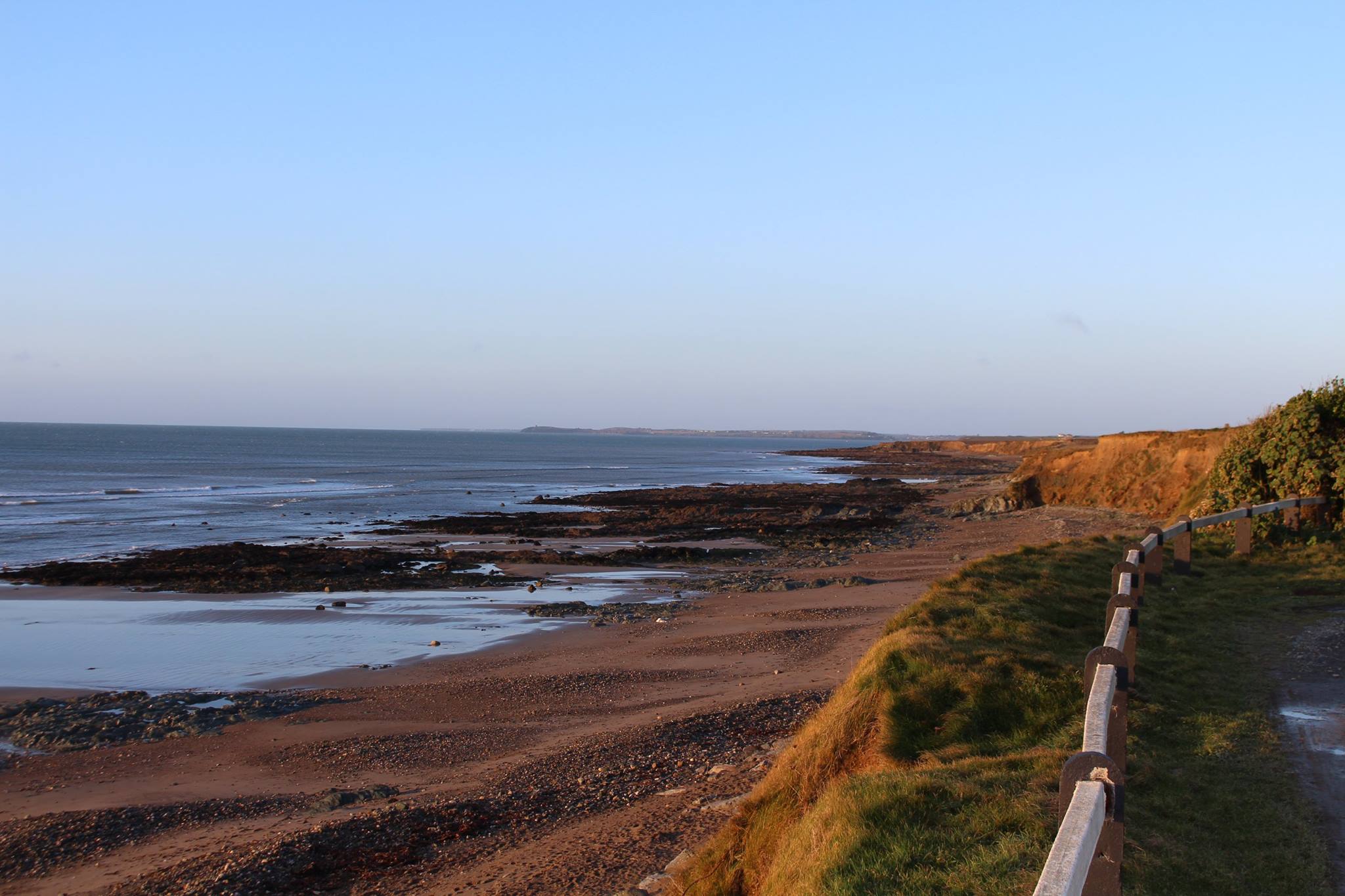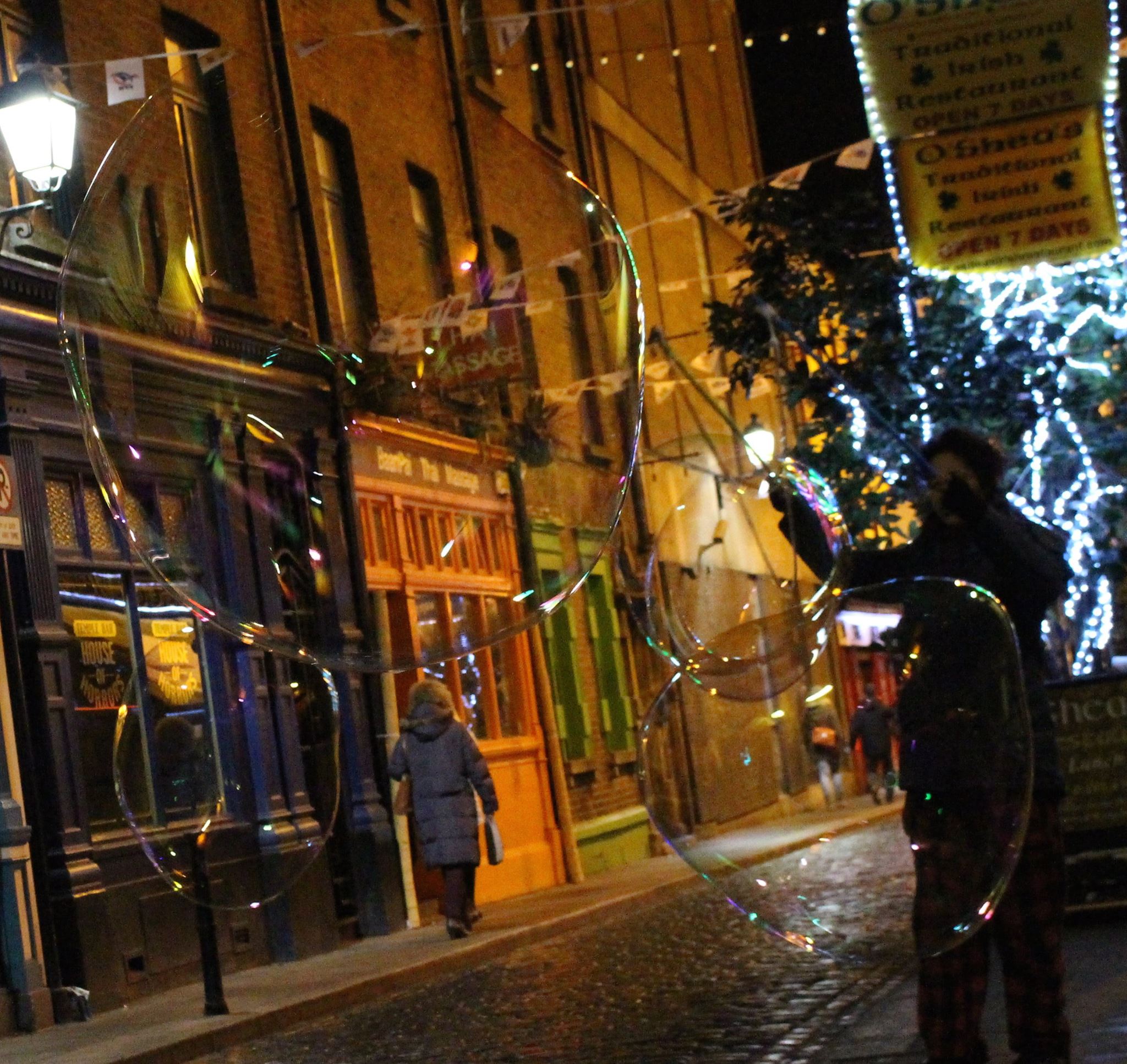 Of course, on top of the artistic things that I do:
I run The Abundant Artist
I act as dungeon master for my gaming group
I'm a husband
I volunteer with youth at church
I have an obsession with food: cooking, eating, writing reviews on Yelp
All of the things that I do are fulfilling in their own way, and I don't want to give up any of them.
In 2008 I was trying to figure out what I wanted to do to make money. In my life, I have held MANY different jobs. A coworker tried to say that he'd held more jobs than me. I laughed. In my life, in addition to my artistic pursuits, I have done the following jobs: roofing, fast food, roadie for bands, secretarial work, handing out promotional materials at concerts and conventions, putting up posters, and several sales jobs in utilities, advertising and software. I'm probably forgetting a few things.
So why am I sharing these things with you?
I wanted to let you know that I get it. I'm a scanner, or renaissance soul, or multipotentialite like you. I've had so many artists tell me that they can't get over the idea that they were meant to be more than one thing, and that's great!
You don't have to pick one thing. You can make a living from one thing, or multiple things. Don't let anyone tell you what you can or can't do. Its up to you to decide.
The Multipassionate Must-Haves Bundle is Back
Every year for the last 4 years, I've teamed up with Michelle Ward and Emily Wapnick to promote a bundle of stuff that every multipotentialite would find useful.
Here's how it works: 10 of the most passionate, successful multipotentialites that I know will be contributing an individual product to the bundle. I think the total value this year is going to be over $1500!
Your cost will be $97. $10 of that goes to Michelle's anti-cancer team sponsored by Avon.
The sale lasts for 72 hours, starting May 12, 2016.
Contributors for the bundle are some of my very favorite people, including:
Tiffany Han, business & branding coach, and hilariously awesome person
Scott Barlow, career coach at Happen to Your Career
Jennifer Lee, the Artizen Coach 
Mayi Carles, a "tiny artist with a T-Rex Heart" 
Beth Maiden of Little Red Tarot
Amy Ng of Pikaland
Michelle Nickolosian, creater of The Freelancer Planner
Paula Jenkins, life coach and founder of the Jumpstart Your Joy podcast
Jason & Jeremy of Internet Business Mastery Academy (Jason is a close personal friend and a hugely influential mentor)
Jennifer Louden, personal growth pioneer
Michelle Ward, aka The When I Grow Up Coach
Emilie Wapnick, founder of Puttylike
Me, Cory Huff!
If you want to be on the early notification list for the bundle, click here:

If you haven't seen it yet, check out Emily's epic TED talk on why you might not have just one true calling. It's been viewed more than 2.7 million times.