This week's featured Association member is painter Beth Picard.
TAA: How would you describe your art to your ideal collector?
Beth: My artwork is a reflection of things I love. Color. Happiness. Whimsy. There is more though. Both my "Wild Women" and "Smoking' Hot Women" series represent the diversity of women. We are different colors, we like different things, we have different careers. We are strong, independent, silly, courageous, outrageous, and maybe a little rebellious and do things that aren't embraced by everyone. I want my paintings to remind women to be true to themselves and not apologize for who they are, how they look, dress, what their mood is or what they choose to do. I want women to be able to see themselves (or who they wish to be) in my paintings, while adding a little color and fun to their surroundings.
TAA: What motives you during slow seasons?
Beth: I am not saying that it doesn't get hard during slow times, but I HAVE to paint and I do it every day, seven days a week. I also, always practice the art of abundance. I "talk" to my paintings as I paint, telling them that the "perfect" person is going to come along and love them. Not to say there are not times when the paintings pile up around my studio, but it seems that when I need it most, someone will email or contact me wanting a painting.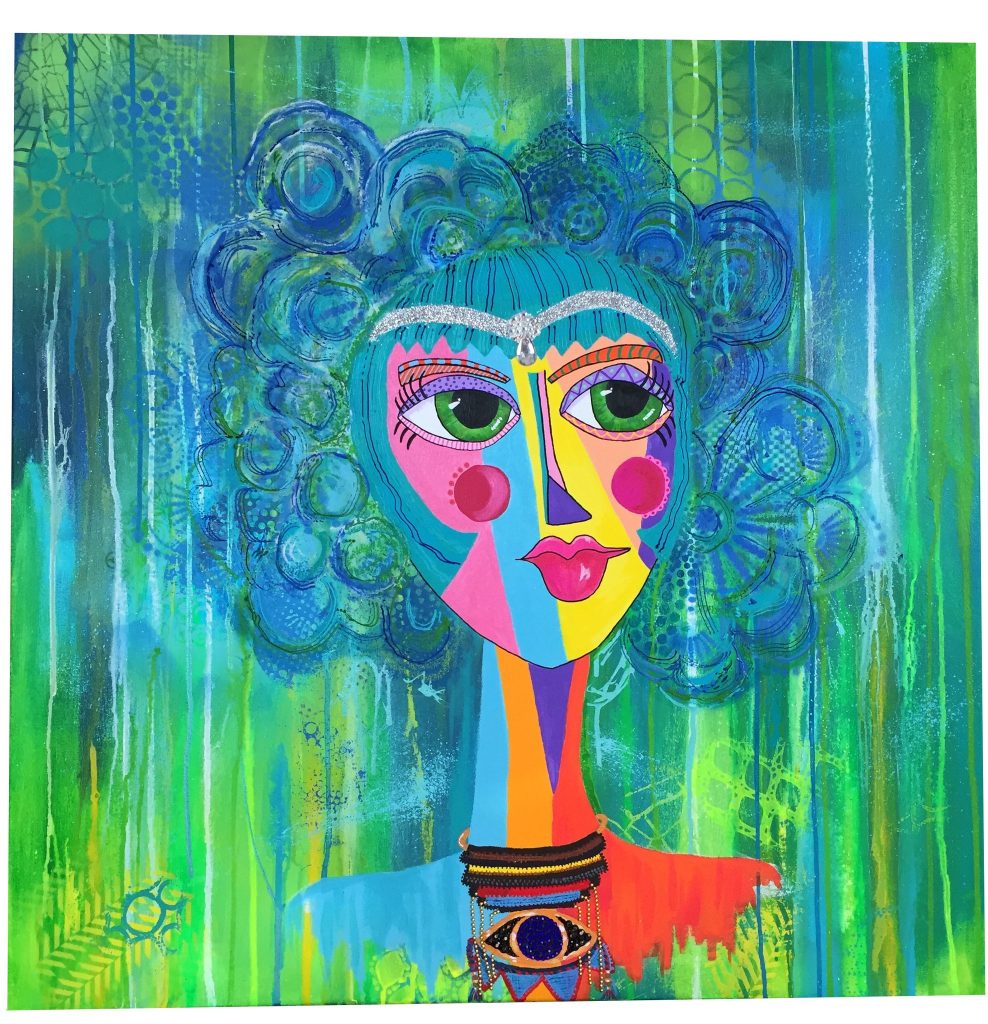 TAA: How did you settle on your current way of working?
Beth: Right before I turned sixty, almost two years ago, I decided I was going to paint for ME. I have painted or done design work most of my life based on what I thought would sell. Maybe it is getting older and not caring so much what people think, but once I started painting what I wanted to paint and not caring what people thought, I blossomed. I have sold more since then and at higher prices than ever before- plus I am HAPPY and having FUN!
TAA: What is one mistake you have learned an important lesson from in your business?
Beth: These goes along with the above- Don't do what you think will "sell." Do what YOU want to do. Do it the way YOU want to do it. Believe in yourself to the point of ridiculousness and be happy doing what you are doing- it shows in your work.
TAA: What was your greatest success from the past year?
Beth: My greatest success this year was doing a painting as a homage to Ashley Longshore. Over the last few years I have followed her on Instagram and she is the Queen of Positivity for artists. She constantly encourages you to do what you want to do, don't let people get you down, and believe in yourself, and she has the success to prove it works. It took me over a month and a half to paint (only taking 2 days off- otherwise painting 7-8 hours a day), it was the largest painting I have ever done, 4′ x 5′ and I painted people, something I had never done before- at least not where they had to actually look like who they were. It was a labor of love and gratitude. I really didn't think she would even see it, but when I posted it on Instagram, she and members of her team responded within five minutes. AND… she wanted to buy it. And she did. Selling a painting to one of the hottest artists on the planet was a defining moment because I do BELIEVE all she says and it does work. It may be my greatest success of all time, I may never have another moment as glorious as that, but that is okay. I believe other great things will happen, but I can't think of what could top that!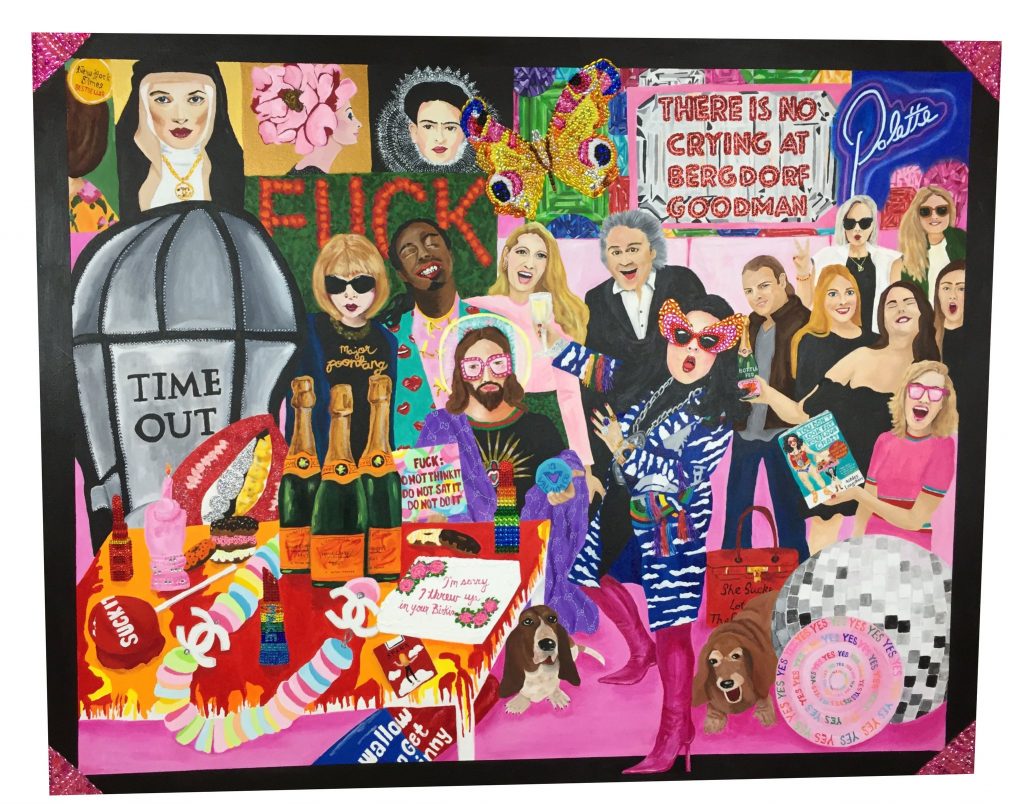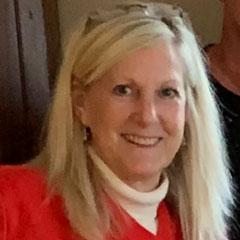 Beth Picard has been creating art for a very long time, but just closed a very profitable online business to focus on painting full time in 2017. She has run several successful art-related businesses over the years, including creating the invitations for the White House Correspondent's Dinner After Party, which was hosted by the Ambassador of Columbia and actress, Kerry Washington in 2007. You can see her art and learn more about her at her website, BethPicard.com.