This week's featured Association member is Mike Brennan.
TAA: How would you describe your art to your ideal collector?
Mike: I describe my art as sharing experiences. My art isn't complete until it makes a connection with someone. Sometimes those connections are around specific themes (like pets or yoga) and other times it's around a shared experience or nostalgia (like pop culture).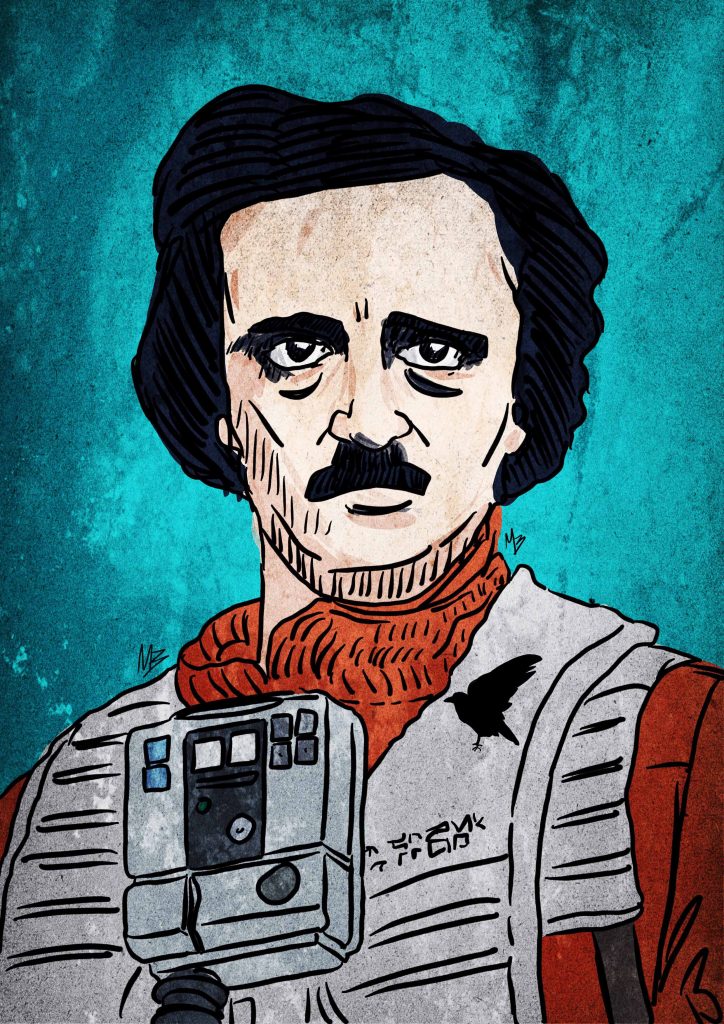 TAA: What motivates you during slow seasons?
Mike: It's important to always have a passion project to pour yourself into. We all need projects where we can play, explore and uncover without the fear of judgement or the imposition of client / customer input.
It's also helpful to remember there are seasons – some to hustle and work hard, other times to assess and plan, and still others to rest and refresh. Learn you and your businesses rhythms, and work with them.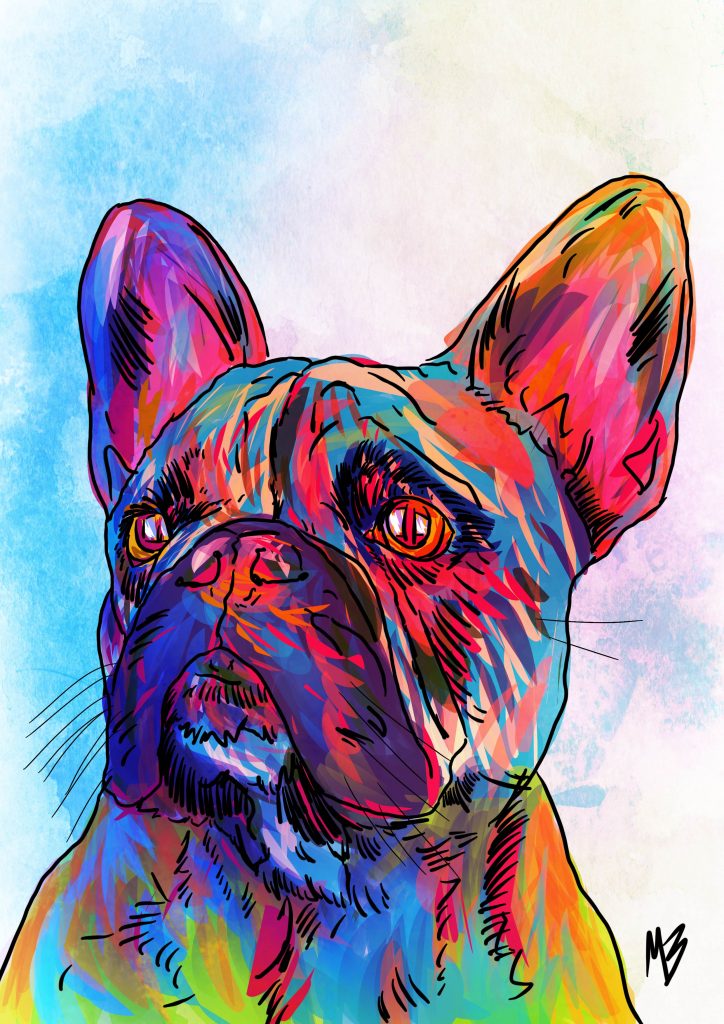 TAA: How did you settle on your current way of working?
Mike: I developed my voice, style and process by embarking on a 365 day creative journey that has now lasted over 7 years. There are no short cuts. You have to show up and do the work!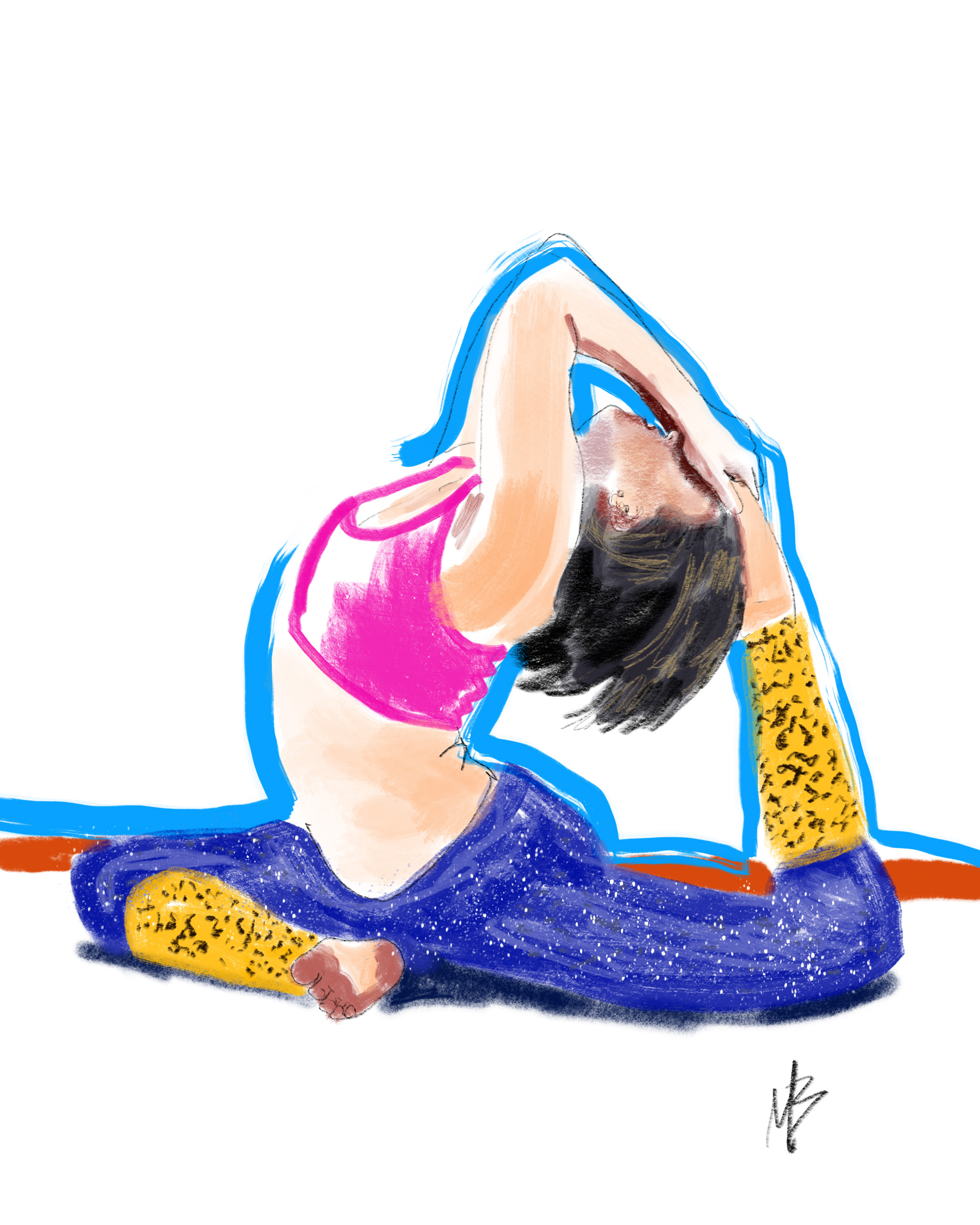 TAA: What is one mistake you've learned an important lesson from in your business?
Mike: Not all projects or work are equal. Some work might be just for you. It might not resonate with others, and therefore, might not draw an audience. It's important to diversify in your work and offerings. Experiment not only in your art, but in your business. Pivot and launch often where necessary.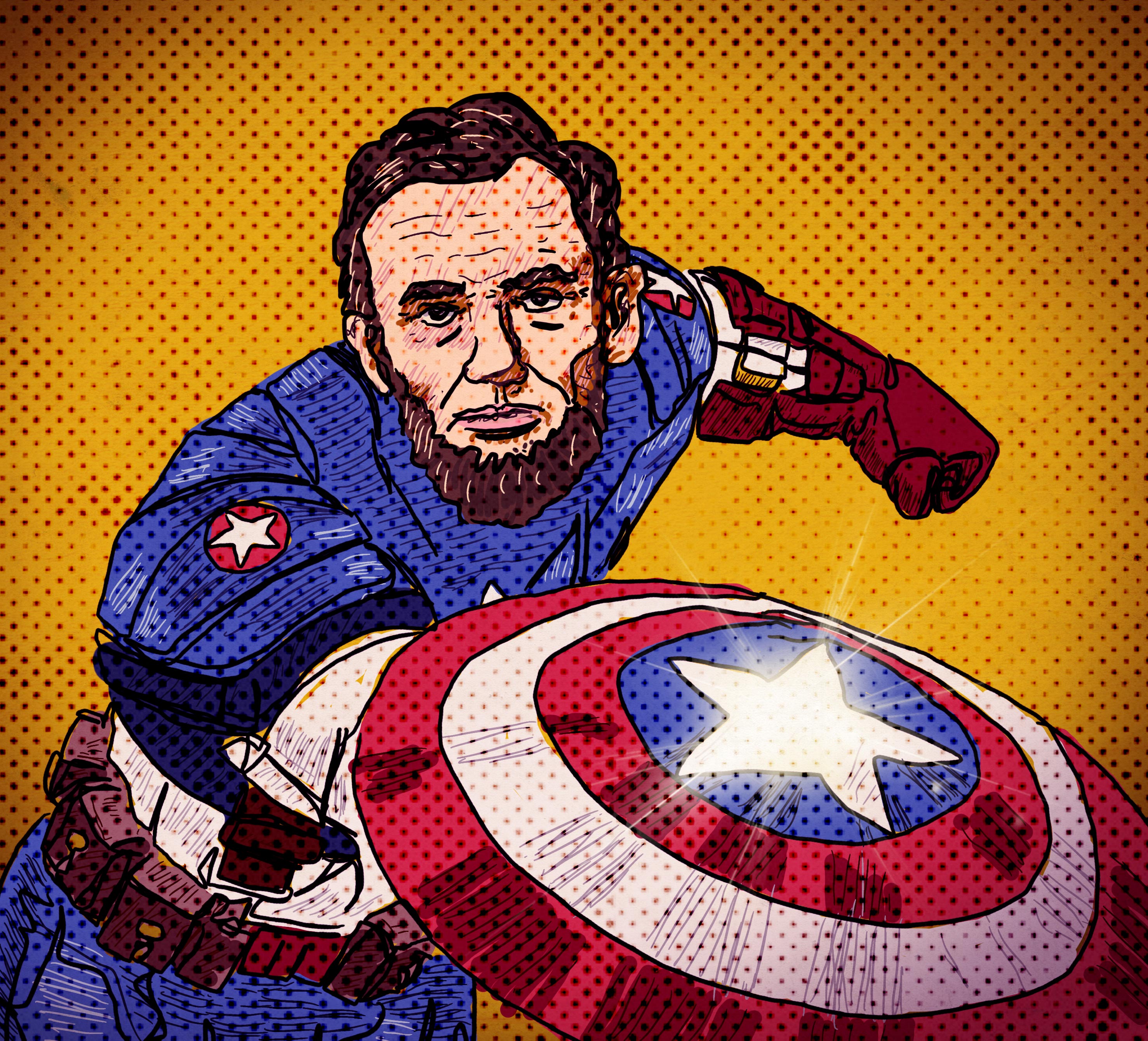 TAA: What was your greatest success from the past year?
Mike: Having my work featured on the
SYFY channel's website
was a great opportunity to connect with people in my market. It also helps build credibility. Social proof is an important thing. It helps you cut through the noise and gives you an opportunity to invite your tribe to celebrate with you.
Mike Brennan's childhood goal was to become a cartoon. (Zoinks!) When he realized that wasn't possible he became the next best thing, an Artist! He loves sharing experiences and making connections through his art, as well as helping fellow frustrated artists create art of their own through his course "Your Artist Journey". See more of Mike's work here:
http://www.mikebrennan.me/