This week's featured Association member is painter Nathan Brandner.
TAA: How would you describe your art to your ideal collector?
Nathan: Grounded in reality, my paintings speak about the beauty that we find in our everyday lives. Portraits that celebrate the divine in each person. Landscapes that exemplify the serenity we find in our favorite locations. Still life that speaks to the nostalgia and timelessness of the things that we have familiarized ourselves with.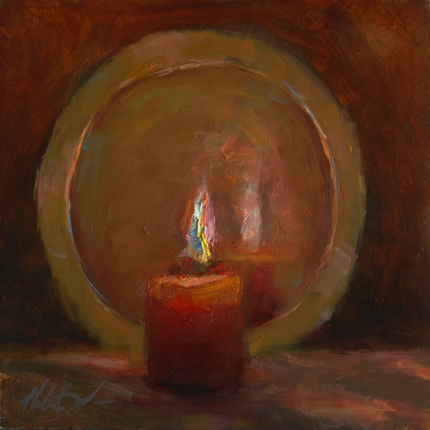 TAA: What motivates you during slow seasons?
Nathan: A slow season of sales is the perfect time to create massive amounts of work for the upcoming faster season of sales. A slow season of painting is time for more focus on reaching out to your audience and other people in your network. When things get slow and darkness creeps in I do my best to reflect on what I am grateful for and try to keep that at the forefront of my mind. Inspiration is all around us, I just need to choose to see it.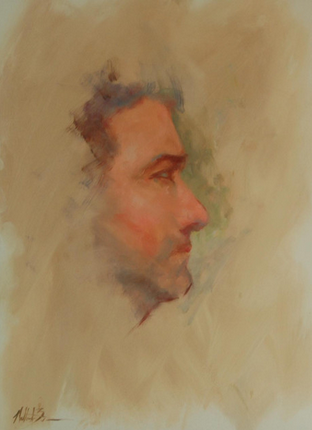 TAA: How did you settle on your current way of working?
Nathan: I worked with another fantastic artist who has helped me develop not only technical skills but a mindset for making work. That advice was "Make as much high quality work as you can." So the way I work is often and to the highest quality I can. I am constantly studying the artists that inspire me and have had success in the past. I take workshops of living artists that inspire me as well. I am under the belief that my ability is a combination of all those I have studied, so I don't need to worry about coming up with a "style." Style as it is comes out of working constantly and absorbing as much as you can from what is around you.
Make as much high quality work as you can.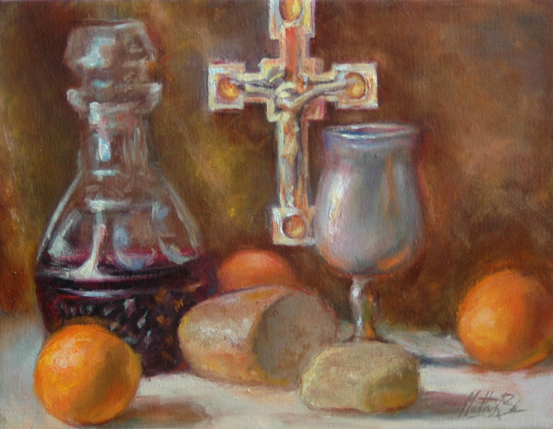 TAA: What is one mistake you have learned an important lesson from in your business?
Nathan: If you are going to commit to trying something new as far as a revenue stream, you need to make a plan to stick to it. I have bounced around too many ideas and dabbled with marketing plans here and there, only to not stick with them long enough to see if they work. I tried the daily painter thing and tried live streaming my art; both of those I gave up on way too quickly. There is no easy quick way to success. You need to stick to something for a while before determining its success.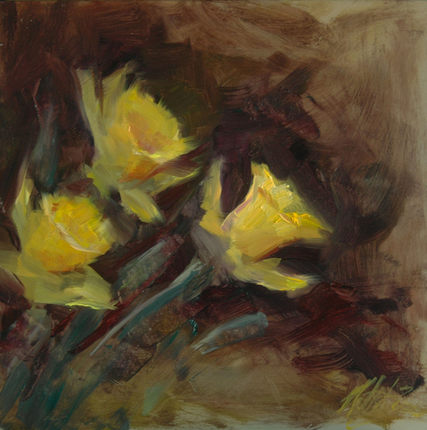 TAA: What was your greatest success from the past year?
Nathan: Selling work. I did some plein air competitions for the first time just to get out there and try something new. I was able to sell paintings at these competitions which was an absolute a thrill. Selling in general this year has been better than I ever imagined it would. Honestly knowing someone appreciates your work enough to bring it into their home and make it part of their life really brings joy to life.
Inspired by the expressive colors of John Singer Sargent and the chiaroscuro of Rembrandt, Nathan is always seeking ways to create the breath of light and life in his works. Having been blessed to work under the likes of Ken DeWaard, Molly Johnson and Dan Gerhartz, he has learned many technical and philosophical aspects that have assisted him in arriving where he is today. You can see Nathan's work at http://nathanbrandner.com.