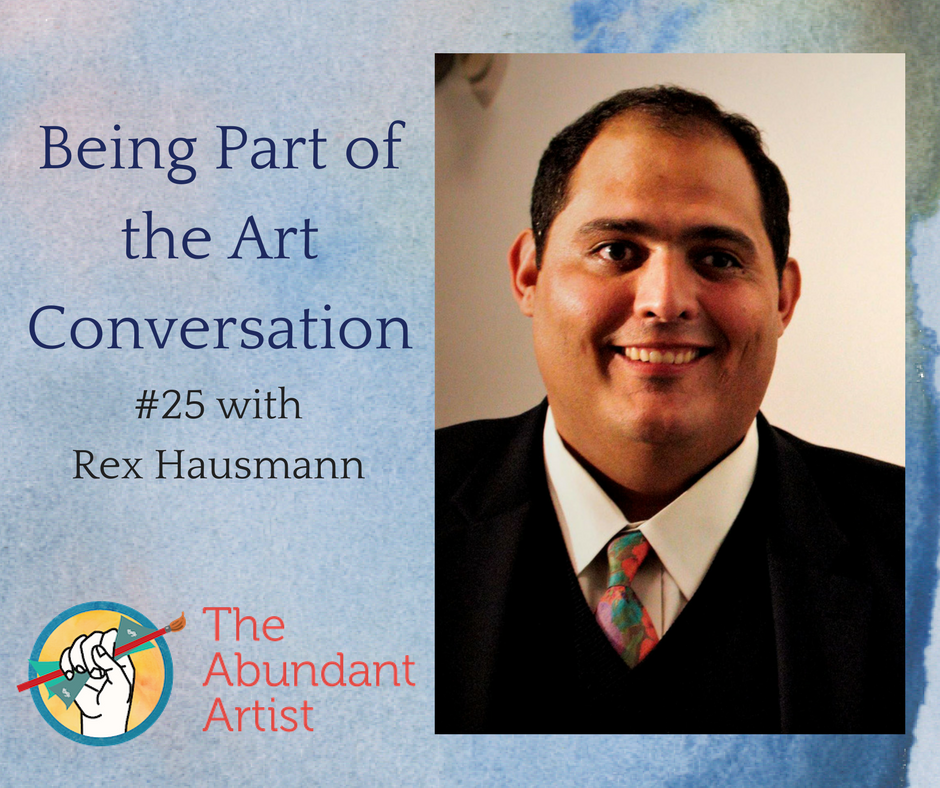 In this episode we cover:
1:40- Rex explains his philosophy of "grow where you're planted".
6:14- Rex talks about the Hausmann Millworks Creative Community
16:25- The kind of shows you should be trying to get into depends heavily on your age, where you are in your career, and which of many art worlds you're a part of.
18:53- How artists should view and manage their upward career trajectory
23:50- Know the difference between the different art shows and art publications and don't waste your energy submitting to shows that don't represent your style
24:40- Rex talks about the different ways he sells his work, and the value of cultivating long-term relationships with collectors, curators, gallerists, etc.
28:11- What it looks like to be involved in the larger art conversation
33:17- Rex talks Francis Mallmann's work as a kind of performance art
36:26- Why most of Rex's work is autobiographical and his unique process of creating work
44:44- Alexander Calder and being a kid at heart
50:05- Good advice about living life and managing your art career
Download the transcript here:
Conversation with Rex Hausmann Transcript
Links:
Hausmann Millworks Creative Community
Top 9 Fine Art Shows in the Country