Last week we did one of the best free trainings I've ever done for artists. World-renowned productivity expert Charlie Gilkey joined me for 90 minutes of talking about what it means to be more productive and prolific.
It's never been about churning out more crap to sell. Instead, our focus is on helping you use your time wisely, so you can make more art in the way that is best for you.
You can sign up to watch the replay at this link, or by clicking the image below.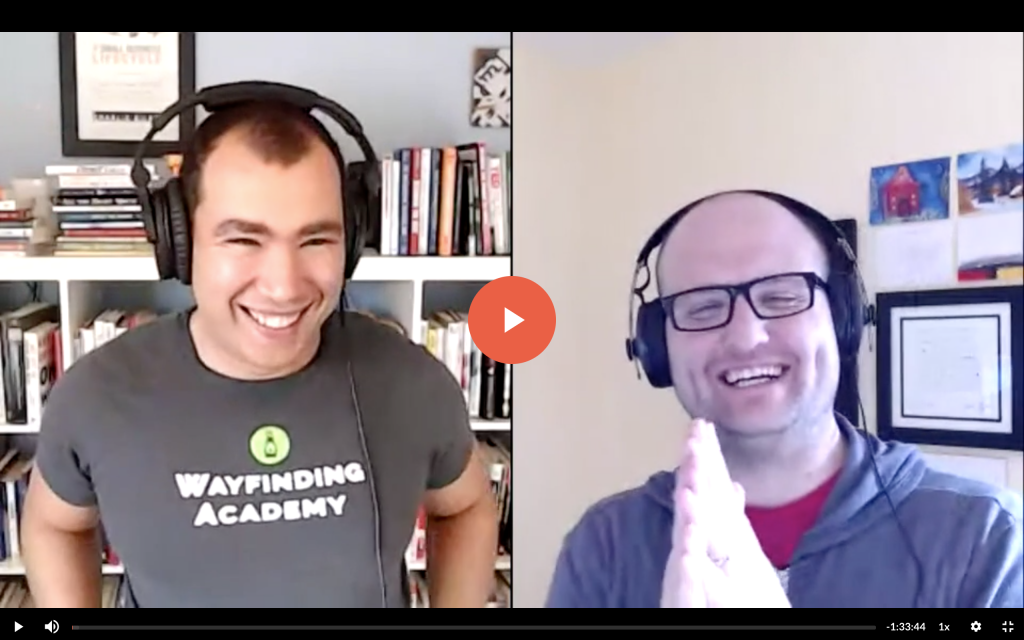 We will have a full-text transcript of the webinar ready later this week.
In this webinar we covered:
Why creative, conceptualizing time is more important than actually putting paint to canvas or chisel to stone, and how to maximize this time even if you are an intuitive artist
Annual planning
Wayfinding: the process of figuring out where you are, where you want to go, and how to get there
How to use time blocking in a way that helps you maintain creative momentum
The difference between focus blocks, admin blocks, and when (not) to check your email
Why so many artists struggle to get more than a couple of big projects done a year
Check it for free at this link.
Download the transcript: Productivity for Artists with Charlie Gilkey Transcript
Links & resources mentioned in this webinar:
Learn how to implement everything we talked about in this webinar with Charlie's class, Start Finishing Your Projects.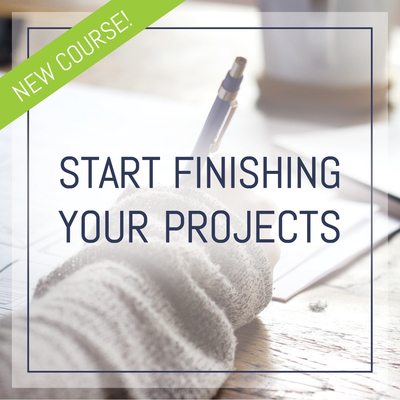 More on Productivity from TAA: