Welcome to season five, episode 16 of The Abundant Artist, the show that dispels the myth of "the starving artist" and shares how you can live an abundant life as an artist and make a living from your talent one interview at a time.
In this episode, a longtime friend of Cory Huff joins the podcast – Miriam Schulman! Miriam is a full-time artist, art teacher, and art business coach that helps artists (from amateur to professional) develop their skills, tap into their creativity and grow thriving art businesses.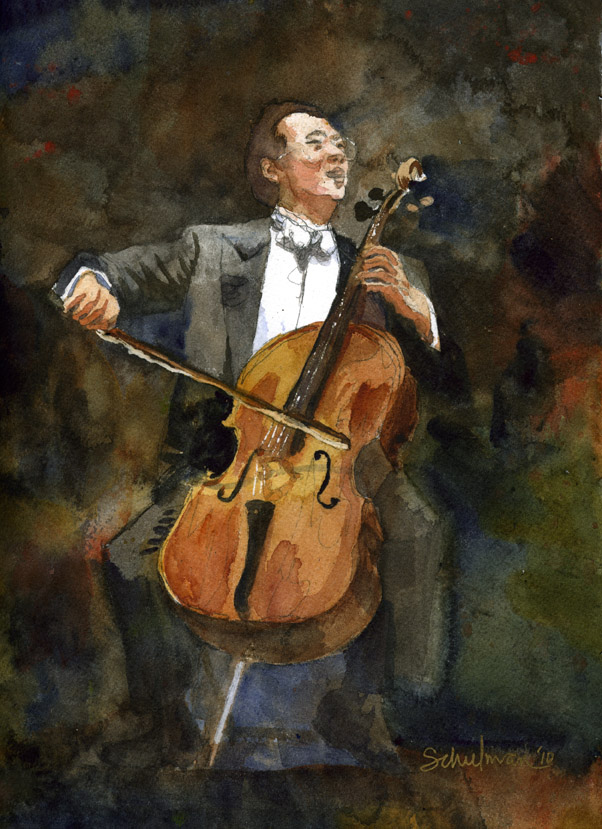 With 20 years of art industry experience, Miriam shares her wisdom on what it takes to be an 'artpreneur,' how to make art that sells, and the most important aspects to focus on in your art business. Miriam also gives a preview of her upcoming book, Artpreneur, The Step-by-Step Guide to Making a Sustainable Living From Your Creativity, and some of its key takeaways on mindset, abundance, pricing to sell, and perfectionism.
"I've always had these creative whispers to write a book. …I decided in 2020 that I would write a book. I didn't want to take a book idea to the grave so I was going to go for it." — Miriam Schulman
In this episode:
[:30] Odd jobs that Cory and Miriam have had over the years.
[3:36] About Miriam's book that is coming on January 31st, 2023, Artpreneur.
[4:41] Why Miriam decided to write Artpreneur and the creative process behind it.
[9:45] The technical side: The process of writing her book from setting deadlines to editing and finetuning.
[11:29] How Miriam created a work-life balance when she was writing her book.
[13:34] How Miriam almost 'sabotaged' herself with her book editing.
[14:23] Errors happen! Don't let perfectionism block you from finishing a product.
[16:22] Why Miriam dedicated an entire chapter to mindset and abundance.
[18:25] Lower cost =/= Selling more product. Why 'money mindset' is a crucial piece to being a successful artpreneur.
[23:20] Prestige vs. charm pricing.
[26:14] The most important aspect behind why art truly sells.
[29:29] What makes Artpreneur unique and separates it from other books on the topic of selling your art?
[30:27] Miriam's insights and advice regarding posting your art on social media.
[34:48] Why you need to focus on your email list.
[36:22] What's next for Miriam Schulman?
[37:04] Where to learn more about Miriam online.
[38:45] Cory thanks Miriam for joining the podcast!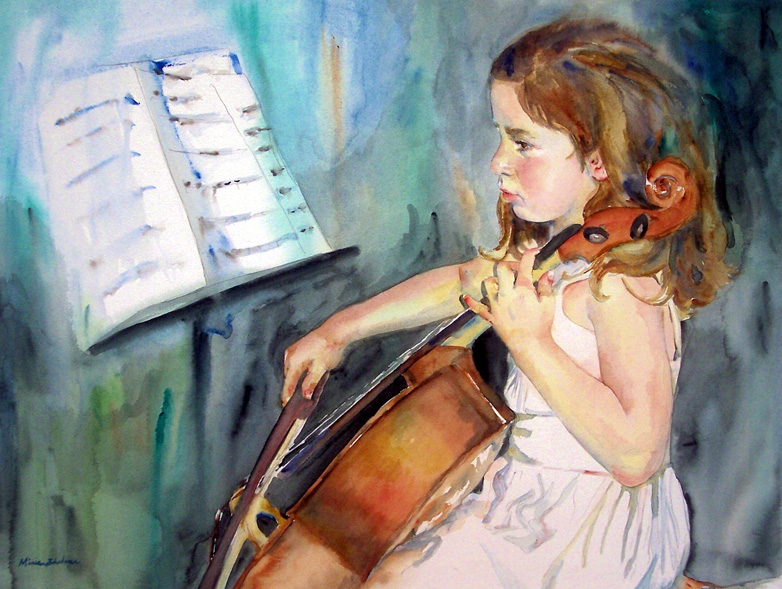 Resources mentioned:
Miriam Schulman's Website
Artpreneur, The Step-by-Step Guide to Making a Sustainable Living From Your Creativity, by Miriam Schulman – Pre-order today!
Adam Hall on The Abundant Artist
The Inspiration Place Podcast with Miriam Schulman
About the guest: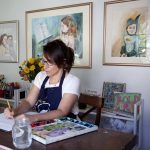 Miriam Schulman is an artist and founder of The Inspiration Place. Through her online classes, business coaching programs, and popular podcast, she's helped thousands of artists around the world develop their skill sets and create more time and freedom to do what they love by teaching them how to go from "so-so" sales to sold-out collections.
Schulman initially pursued finance, working at a lucrative hedge fund. After witnessing 9/11, she decided to become a full-time working artist. Since then, Miriam and her art have been featured in major publications including Forbes, The New York Times, Art of Man, Professional Artist magazine, and Art Journaling magazine. Her artwork has also been featured on NBC's "Parenthood" and the Amazon series "Hunters" with Al Pacino. Her forthcoming book with HarperCollins Leadership, Artpreneur is scheduled to be released January 2023. When not working in her studio, you can find her in a museum or spending time with her husband, adult kids, and a tuxedo cat named Ebony.