Welcome to season five, episode 19 of The Abundant Artist, the show that dispels the myth of "the starving artist" and shares how you can live an abundant life as an artist and make a living from your talent one interview at a time.
In 2016, social media platforms ruined themselves for artist Gwenn Seemel. That was the year they stole the last bit of agency from their users — replacing chronology with algorithms — and rendered themselves obsolete to her practice.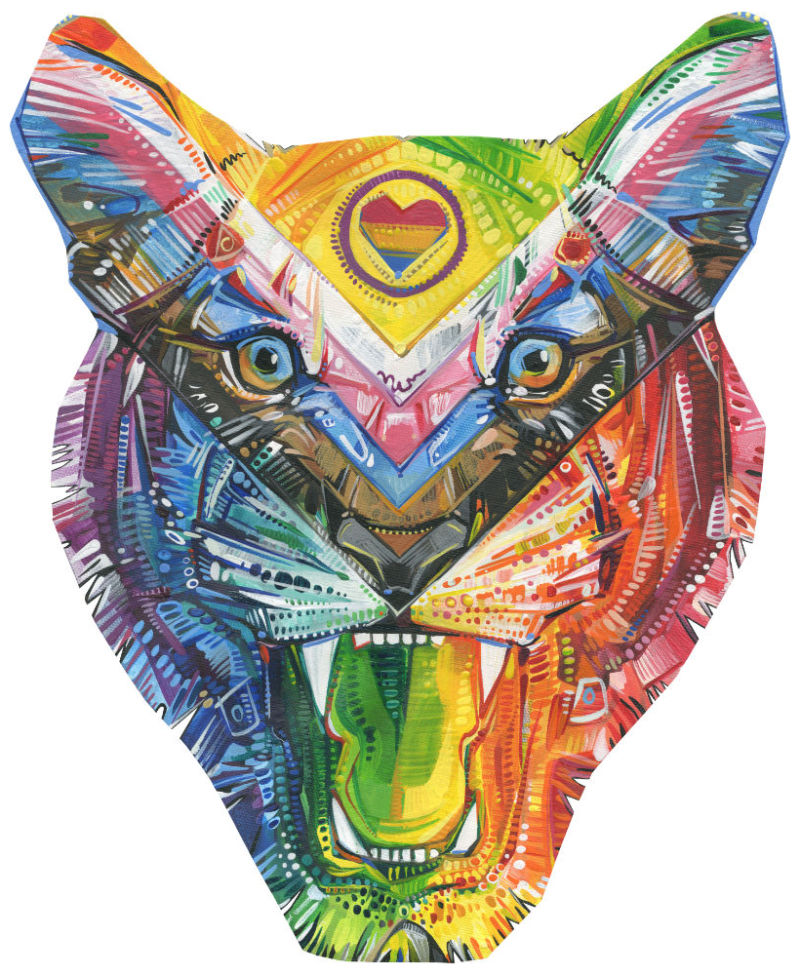 In this podcast, Gwenn talks about her decision to leave social platforms altogether; the personal, professional, and moral reasons behind her choice; and the surprising human and financial outcome of this bold stance.
"Grow those numbers, grow.…Why is it always that quantity thing? Why isn't it the quality that we're focusing on?" — Gwenn Seemel
Join Gwenn and Cory in a discussion on the human aspect of relationships, the collective nature of art, Capitalism as a force of destruction in the world, and a few solid tips on how to run your business away from social media, but still online and connected.
In this episode:
[:30] Cory welcomes long-time friend and artist Gwenn Seemel to ask her why she recently decided to leave social media.
[4:09] Gwenn touches on her business ROI fears without social media as well as some surprising psychological aspects of pulling away from the platforms.
[6:14] Increased emotional strength and stable income are Gwen's current state of business despite using no social platforms.
[7:08] Standing up to Facebook's — and most other social platforms' — moral grayscale.
[12:11] Leaving social media: the need for resiliency and building mental health.
[15:15] Building one-on-one relationships with buyers and collectors. Gwen explains how she manages her contact list.
[22:34] Tracking inventory when your body of work has grown substantially.
[26:48] Patreon — and patronage — is not charity. Gwenn and Cory touch on the underestimated benefits of this type of platform.
[33:30] Gwen's invaluable Patreon tips.
[36:06] When you can't be your own "hype-man" – tips for the socially disinclined.
[38:23] Cory probes Gwenn's thoughtfulness and the process she uses to think through questions in-depth.
[42:10] Jobs With Justice and why Gwenn cares about proper pay for anyone in any job.
[49:29] Did Capitalism lift the stark majority of the masses out of absolute poverty? Gwenn debates passionately for the dismantling of the aforementioned system!
[54:22] The German business example — welcome to the board! Cory shares his own luck as it relates to a discussion on capitalism and the state of the world.
[57:06] Why did Cory choose to go to college despite growing up in an ecosystem that didn't foster it?
[58:56] Cory thanks Gwenn for joining the podcast!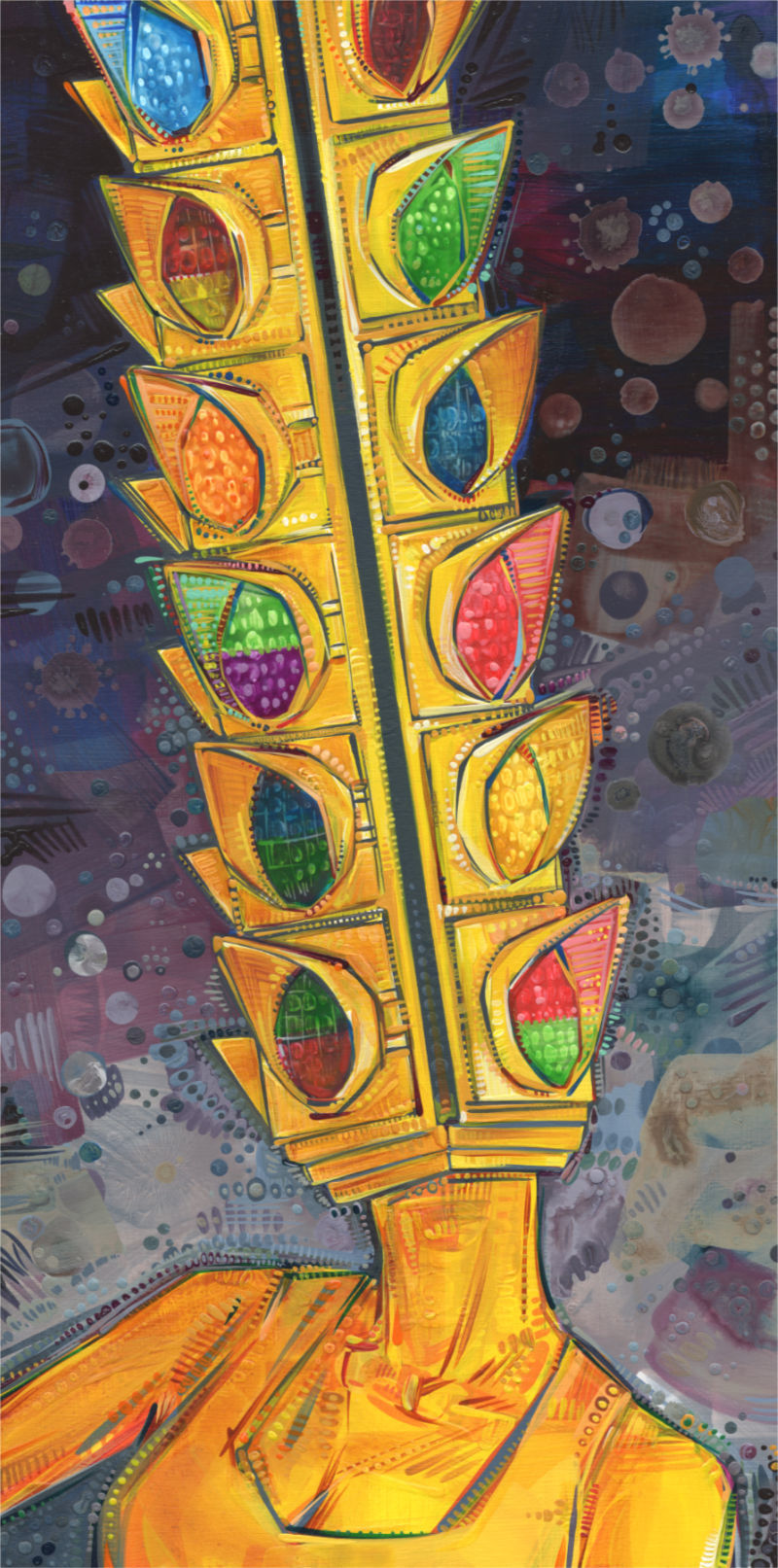 Resources mentioned:
Gwenn Seemel's website
All My Friends Live in My Computer: Trauma, Tactical Media, and Meaning, by Samira Rajabi
Taffy, Amanda. 2021. The Role of the Arts During COVID-19: Gendered Expressions of Resilience & Empowerment. Doctoral dissertation, Harvard T.H. Chan School of Public Health.
Artwork Archive
Jobs with Justice
The Future We Need: Organizing for a Better Democracy in the Twenty-First Century, by Erica Smiley and Sarita Gupta
About the guest: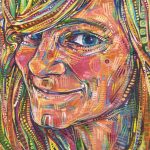 Gwenn Seemel's polka-dot cubist painting style has been delighting art lovers and inspiring artists for twenty years — so much so that in 2017 a tech company named one of their photo filters "the Seemel." This unusual recognition of her contribution to the look of the new millennium struck Gwenn as both a compliment and a cheeky challenge from our future AI overlords to keep making original art that matters. For Gwenn, that means joyfully feminist paintings that refuse to let us forget how interconnected we are. This work has been featured across the web, on sites like Boing Boing, Bust, Your Creative Push, Hyperallergic, and Newsweek.