Welcome to season five, episode eight of The Abundant Artist, the show that dispels the myth of 'the starving artist' and shares how you can live an abundant life as an artist and make a living from your talent one interview at a time.
Multidisciplinary artist Zeph Farmby joins the podcast today to share his journey as an artist from tagging on the streets to selling his shirts in major stores, being noticed and commissioned by A-list clients, creating original pieces for broadcasts worldwide, and showcasing his work in exhibitions. Combining his graffiti skills with his formal art education, Zeph's unique art style stands out in the crowd.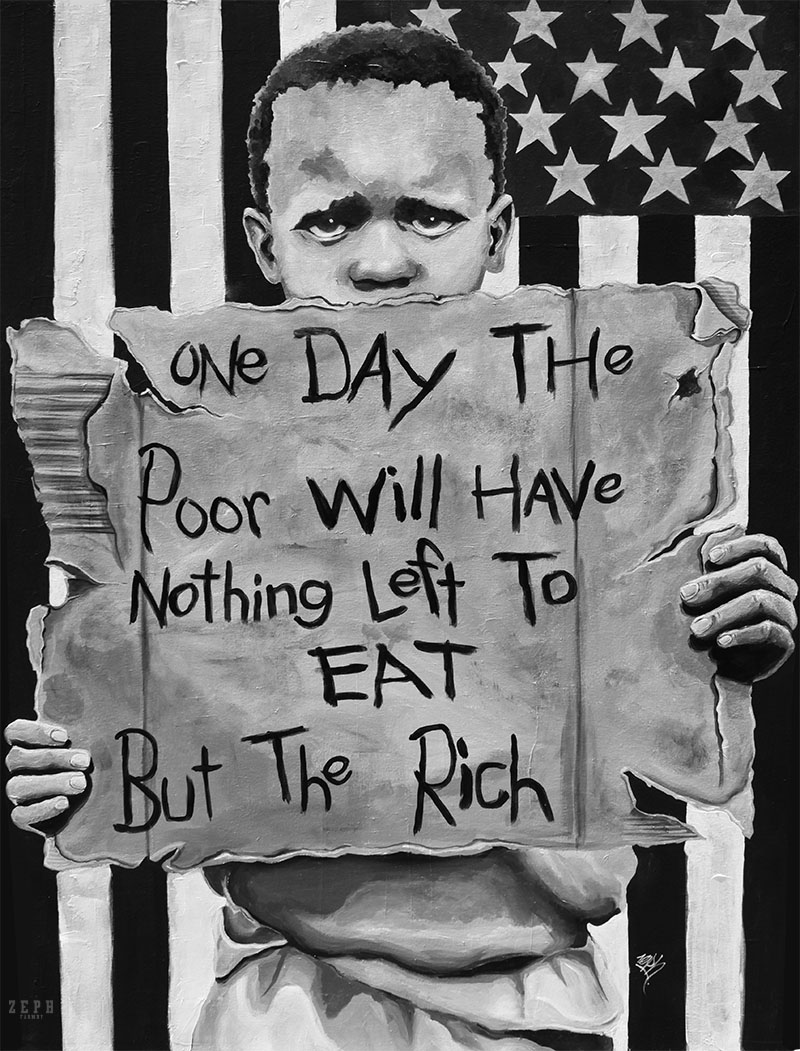 In this episode, Zeph shares about the major influences in his life and art, how he stays true to art, his experiences with getting a formal art education, his entire art journey, and his advice to young artists on how to build a sustainable art business that allows you to make a living.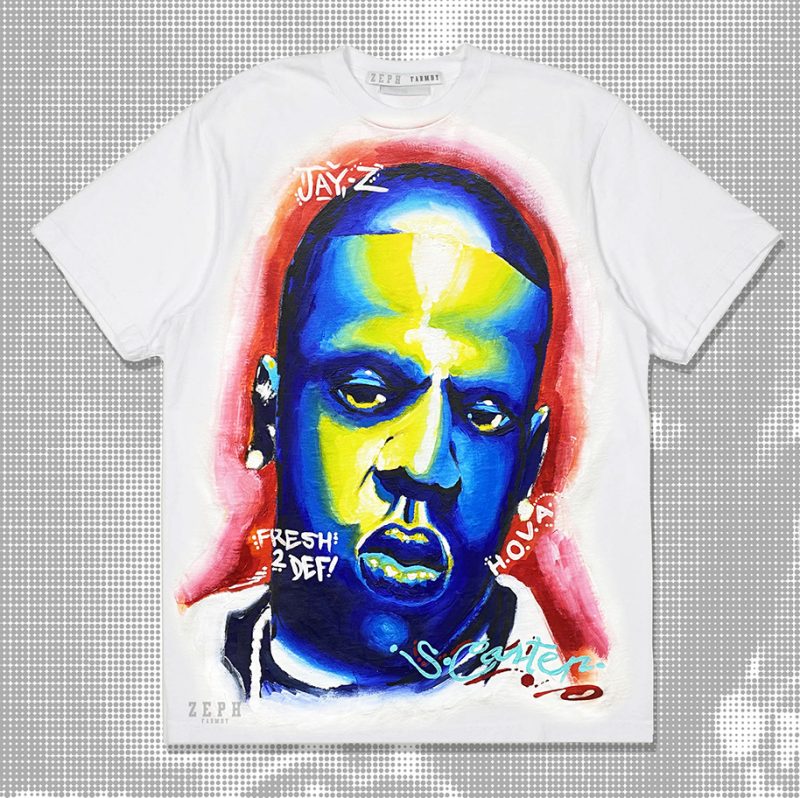 In this episode:
[:30] How Zeph and Cory first met.
[1:46] Would Zeph describe himself as a "collage artist"?
[2:37] How Zeph first got started as a graffiti artist.
[6:03] Zeph explains some of the culture and terms of graffiti.
[13:05] Major influences on Zeph's style and how his art journey led to where he is today.
[17:45] Zeph's journey from not being able to sell a T-shirt at the local flea market to having his
shirts solid in one of the hottest stores in Chicago.
[27:43] How wanting a hat influenced Zeph and his art in a major way.
[31:49] Zeph shares about his journey and development of marrying his two styles together.
[40:13] Zeph shares more about his art journey after moving out of Chicago and one of the
pivotal pieces he created that helped him not only stand out in the crowd but get noticed by big-
time music producer, Swizz Beatz.
[49:48] Zeph shares his experiences and experimentations with art exhibitions and installations
in Chicago and New York from 2016 onward.
[54:30] Zeph's business breakdown and his main sources of income as an artist.
[56:16] Zeph's advice to young artists on how to build a sustainable art business that allows you
to make a living.
[58:08] How does Zeph manage to balance murals, originals, commissions, merchandise, etc? Is
it difficult or enjoyable to switch between these different aspects of business?
[1:00:09] Cory thanks Zeph for joining the podcast.
Mentioned in this episode:
Zeph Farmby
Clubhouse
Mr. Brainwash
About the guest: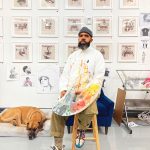 Zeph Farmby is a Chicago-born, Brooklyn, NY-based, multi-disciplined artist. Zeph began as a graffiti artist and established a corresponding studio practice at The Art Institute of Chicago. Specializing in painting, muralism, installation, apparel and graphic design, his career spans more than 20 years. Selected as the 2021 Soho House – Soho Works Artist-in-Residence, he has exhibited globally including mural projects in Haiti and Japan. His work has been collected and worn by Kayne West, Jay Z, Swizz Beatz and Pharrell Williams amongst others. His artwork and apparel designs have also been featured with The New York Times, Complex Magazine, Hypebeast and Vice.