Welcome to season five, episode nine of The Abundant Artist, the show that dispels the myth of 'the starving artist' and shares how you can live an abundant life as an artist and make a living from your talent one interview at a time.
"If you're interested in legacy and interested in giving, you gotta serve people. If you want to be remembered, you gotta serve," – Najee Dorsey
In this episode of The Abundant Artist Podcast, Najee Dorsey discusses how Black Art In America is leading the industry by being the top online portal of African American-focused art. We discuss the differences in our cultures and how that affects our artistry and where creation comes from as well as making a positive change in our communities. All this and more!
Najee Dorsey, a visual artist, and entrepreneur, is known for embracing southern roots in his work by relaying scenes of African American life in the south on canvas. He began his journey as an artist at the age of five, selling his artwork to his mother for candy. From that point on, Dorsey continued making art as a favorite pastime.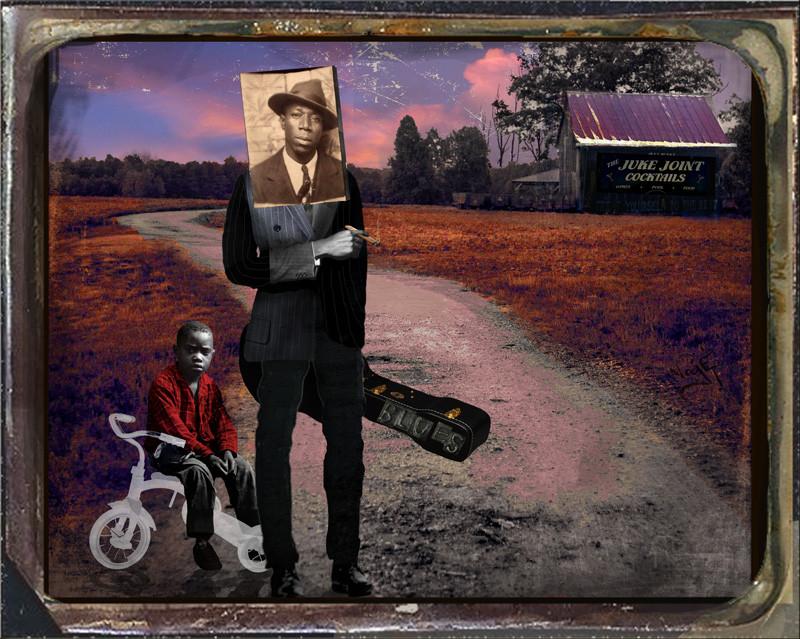 In 2005, the Dorseys moved to Atlanta, GA, where Najee became a full-time artist. Focusing solely on his art resulted in a fruitful career. Now, more than 10 years later, his work has been featured in nine museum shows. Najee founded Black Art In America™ (BAIA) in 2010 as a free online media platform for African American artists, collectors, art enthusiasts, and arts professionals.
In this episode:
[00:00 – 08:39] Opening Segment
Najee talks about the Poor People's Campaign

Inspired by Martin Luther King Jr, Najee desired to create a body of work that addressed tough social issues

Protesting Valero's pipeline that threatened to damage a majority black community's waterways with his art 
[08:40 – 19:50] Black Art In America™
From starting as a community to being the leading online portal and network focused on African-American Art  

What Community building looks like for Najee
[19:51 – 22:03] Artist Communities and Culture
Najee discusses his new project, setting up housing and living facilities for artists 

The process of partnering with housing authorities 

How being a part of the community informs the work Najee does 

The heart to expose more people to the beauty and brilliance of their culture 
[33:52 – 48:43] The Intersection of Creation and Culture
Najee discusses the art and pieces in his home 

How our culture and market affect creativity 

Widen your lens by exposing yourself to broader audiences and diverse schools of thought

How can people engage more with black art?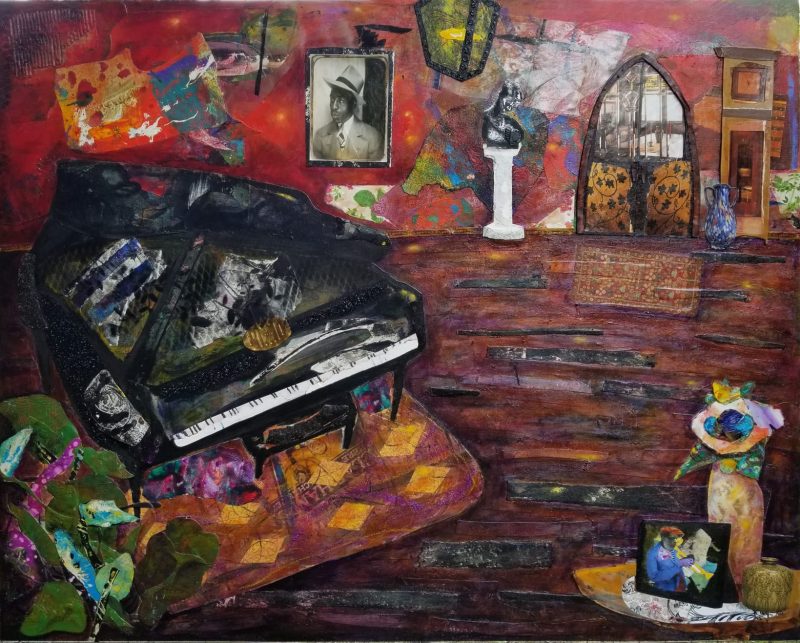 Key quotes:
"There are many successful black artists who focus on community building and building community from the bottom up." – Najee Dorsey

"I want more people to be exposed to the brilliance of our culture and the work that's being created." – Najee Dorsey
Resources mentioned:
Allen Stringfellow
Joyce Owens
Kevin Cole
Connect with Najee Dorsey:
najeedorsey.com
Najee Dorsey on Instagram
Najee Dorsey on Twitter
Najee Dorsey on Facebook
About the guest: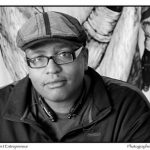 Many descriptive titles could attempt to sum up the profile of Najee Dorsey—World-class Artist, Founder and CEO of Black Art In America (BAIA), Collector, Producer, and Arts Advocate would only be the tip of the iceberg. Those experiences and many more are what have shaped his unique perspective on the art market and its various art worlds.