We're excited to feature this guest post by J.M. Orend, a writer and artist who has written several books, including the recently released title Successful Late Bloomers. Successful Late Bloomers is a new book about people who achieved late-in-life success and how they did it. It takes a look at the different type of late bloomers including bad news late bloomers, messy late bloomers, and new stage late bloomers. The Abundant Artist team has taken the liberty of adding a few quotes as well to help inspire you in your journey.
The beginning of the year is the perfect time to take stock of our lives and careers, and set goals for the upcoming months.  As we get older, sometimes we fall out of this habit because of too many failed attempts to meet our personal or professional goals.
Artists are particularly vulnerable to feeling discouraged as external markers of success can be more elusive when you are a professional artist. One simple way to get back your artistic mojo is to reflect on some of the many late-blooming artists who came to art, or their artistic success, later in life.
Grandma Moses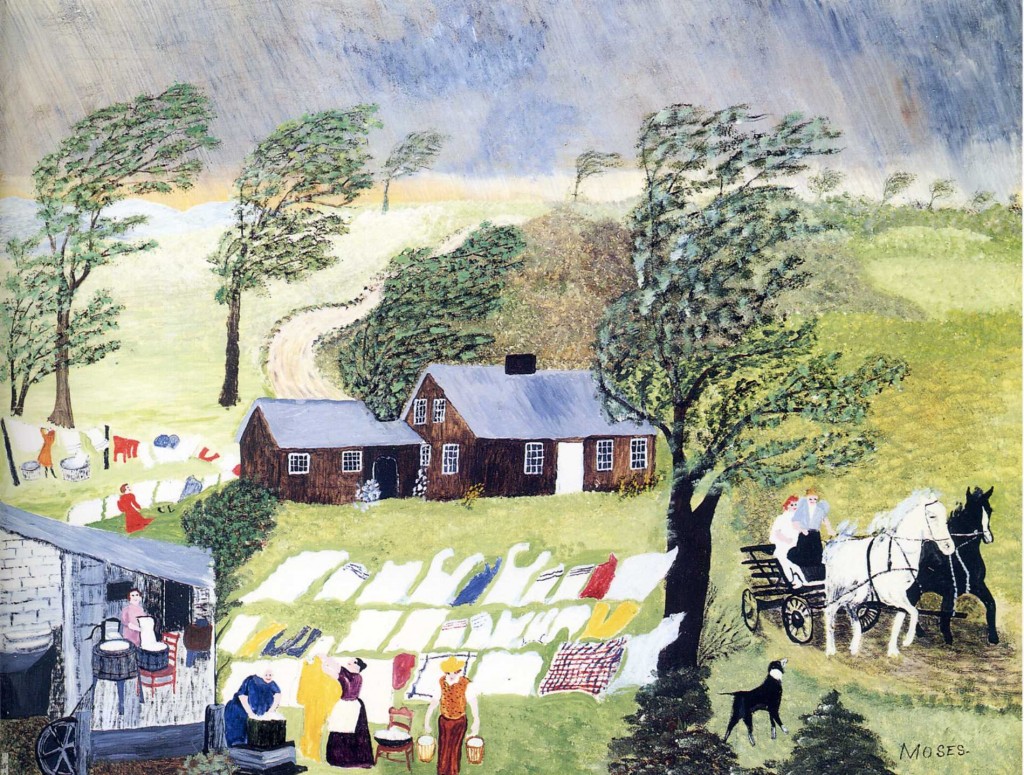 Grandma Moses worked on a farm most of her life. She only started painting in her late seventies after she retired from her farming duties. At the start of her career, Grandma Moses entered some of her paintings into her local county fair, but they did not win any prizes.  Her work was discovered by art collector, Louis Caldor, when he found her paintings for sale at the local drug store. Caldor worked on Grandma Moses' behalf to get her work displayed in museums and galleries.  Grandma Moses enjoyed over twenty years of painting success and became a folk art sensation. She painted up until her death at 101 years old.
Favorite Quote: "Life is what we make it, always has been, always will be."
Paul Cézanne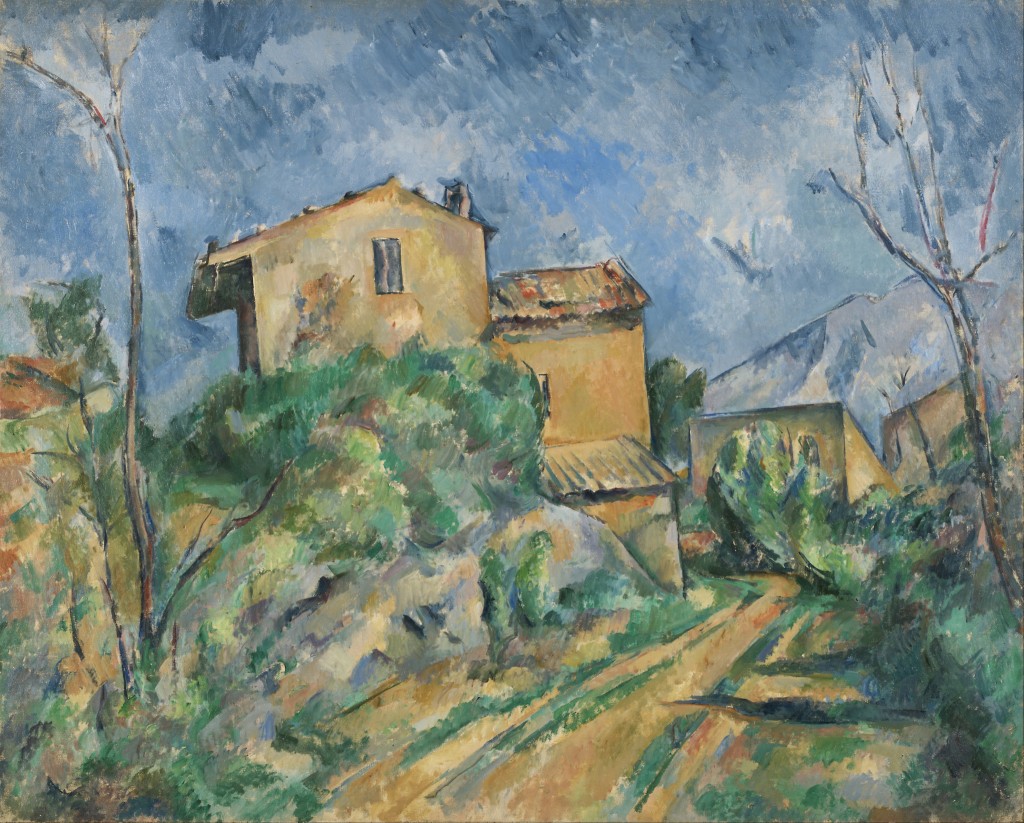 Paul Cézanne painted his entire adult life.  He was largely considered a failed painter in his forties. In fact, his best friend Émile Zola, a famous novelist, who wrote the book L'Œuvre (loosely translated to "The Work."), portrays the life of a failed impressionist painter, which most people agreed was based on the life of  Paul Cézanne. After the book was published, Cézanne and Zola stopped speaking. However, Paul Cézanne continued to paint and his painting skills and professional success took off in his fifties and sixties. Cézanne is now considered one of the world's preeminent, post-impressionist painters.
Favorite Quote: "Genius is the ability to renew one's emotions in daily experience."
Bill Traylor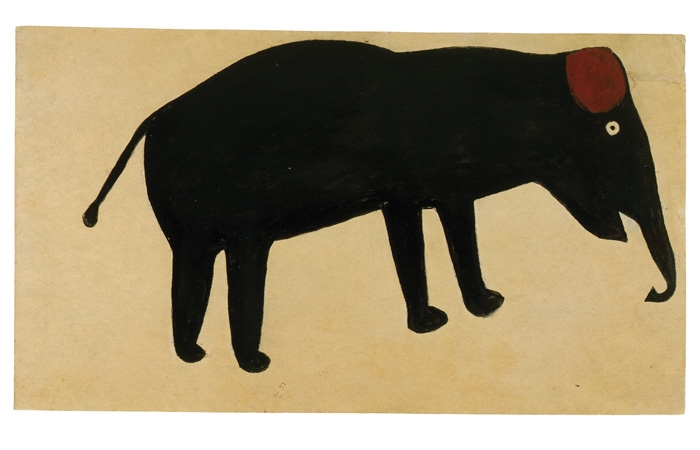 Bill Traylor was broke and homeless at 85 years old. To pass the time, he started drawing and displaying his work on the streets of Montgomery, Alabama. A fellow artist, Charles Shannon, noticed Traylor's talent and brought him better tools. Bill Traylor made well over a 1,000 pieces of art in his lifetime, many of which are still displayed and celebrated today.
Noah Purifoy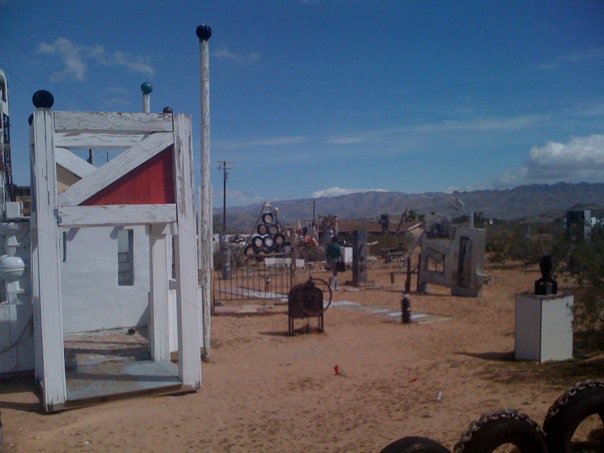 Noah Purifoy earned teaching and social work degrees before he embarked into the world of art.  He is best known for his found-art sculpture displayed in the desert in Joshua Tree, California. Noah did not even begin his work in Joshua Tree until he moved there when he was 72 years old. His works have been displayed in the United States and internationally, and are in museums collections at institutions such as the Los Angeles County Museum of Art and the Whitey Museum of American Art.
Favorite Quote: "I do not wish to be an artist. I only wish that art enables me to be."
Mary Delany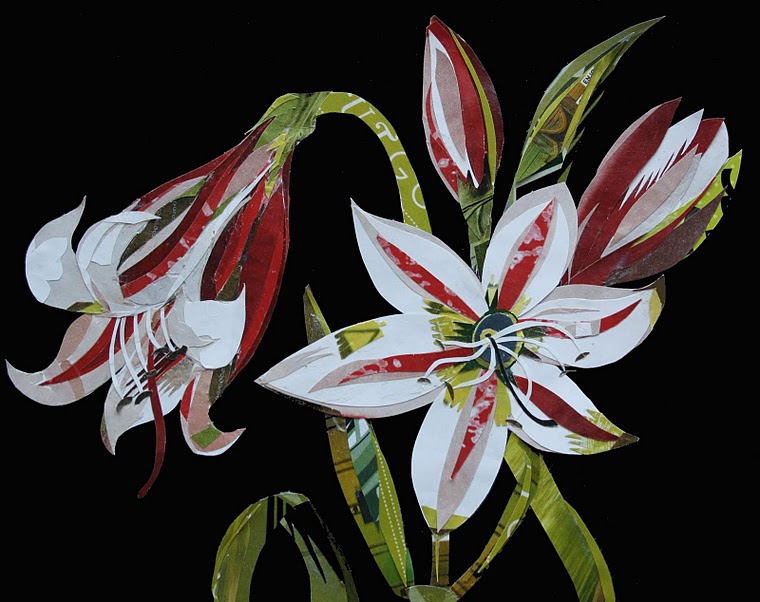 Mary Delany was twice widowed. After the death of her second husband when she was 68 years old, she focused on making intricate paper cutouts of plants and flowers to help her cope with the loss. These cutouts were so exquisite that they are now part of the British Museum's collection.  Mrs. Delany created over 1,700 of these pieces of art, working until age 88.
Favorite Quote: "For this woman creative life was not a question of having a room of her own, but a cosmos of her own." (Molly Peacock, Mary Delany's biographer.)
Final Thoughts
A creative life can have many ups and downs.  If you feel you are in a slump, it can be worthwhile to learn about some of the many late bloomers who arrived at a successful place in their art late in life. Remember these five late bloomers as you consider what your own goals will be for your art and professional career this year.