A few artists are very good at blogging – most are not. I get endless questions about what to write about, how to blog, and whether blogging can be effective for artists.
The following is a list of my favorite art bloggers, as well as a handful of artist blogs that were recommended to me by readers of TAA.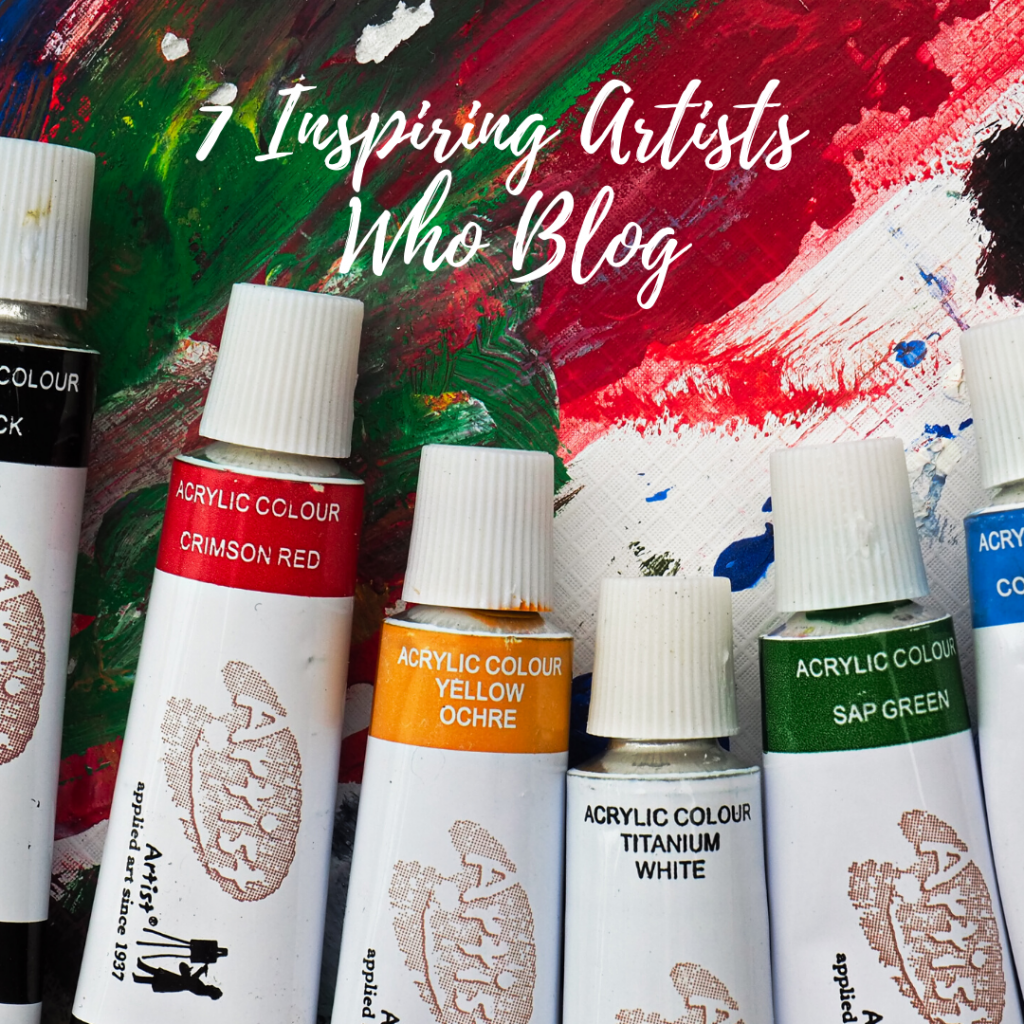 If you are an artist looking for blogging inspiration, look no further than these inspiring individuals!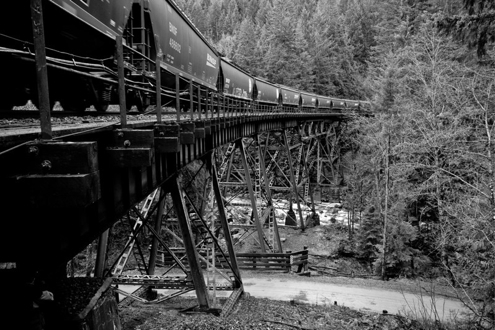 In addition to being a very talented event and fine art photographer, Aaron is a web developer. He's one of the guys I go to when I have technical questions. He also has a handle on social media, and his blog focuses on social media for photographers, his own work for various technology events, and a mish-mash of other topics.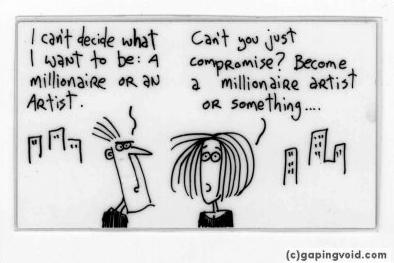 If you don't know GapingVoid.com, then you are truly missing out on one of the great minds thinking about how art can change the world. Hugh's original cartoons sit in the offices of some of the largest companies in the world, and he is looked to as a change agent and definer of culture. Hugh's blog is a mix of his own work, the podcasts hosted by himself and his business partner, and his thoughts on the power of cartoons and art to change the world.

Janice is an award winning artist and entrepreneur who has won acclaim around the world for her work. You can read about her long list of awards on her Wikipedia page. Janice's blog (and active Twitter account) focus on her work in progress, the mindset of being a successful artist, and inspirational material. Janice is truly an inspiring person and I'm excited to share her work.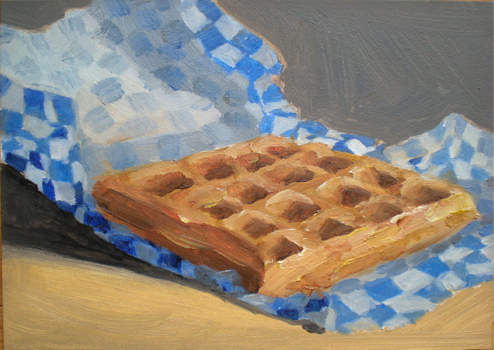 Jolie is not only good at painting, but good at storytelling. She calls her blog posts stories. Every piece of art has a story, and Jolie's blog posts tell the story of her art in progress. Jolie has made a name for her self by delivering paintings to her collectors on a daily basis – via email. For those who think that daily emails are too much, check out Jolie's success!
UPDATE: Jolie's site has updated since this post, and she no longer has a regular blog on her website. You can still see some of her writing at the link above.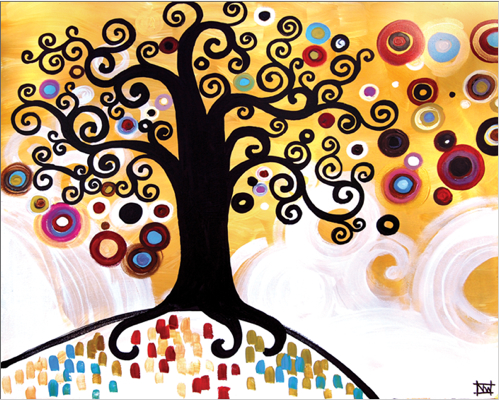 Painter. Independent Artist. Self taught Force of Nature. Natasha is a true digital native. She has written for tech blogs like Mashable, worked for digital agencies, hosted endless live blogging and live painting sessions online, and recently, with me, hosted a Facebook Marketing for Artists course. You can find out more about that Facebook for Artists course here. Natasha's blog focuses on a mix of her personal life, her children, her work as a painter and illustrator, and advice for artists on how to use the web to sell their art.
UPDATE: Natasha's website does not appear to have a blog anymore.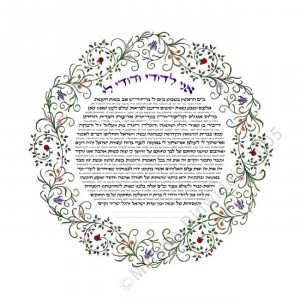 I LOVE Melissa's work as an artist, friend, and frequent collaborator. Melissa is a nurturer of creativity, a ketubah artist, a ukulele jazz singer, and multi-potentialite. Melissa's blog posts tend to talk about the fragile nature of creativity, making your dreams come true, and her work as a visual artist and musician.

If there's one thing that Kristen does well, it's telling a story about her art. Every blog post that she writes tells the story of how her ceramics were started, where the ideas came from, or how she makes them. Here's how one of her recent blog posts started.
When I was a kid, Grease was the word, but as a studio potter, Cup is definitely the word. It's the form I make the most. It's an object everyone uses. It's useful, necessary, and 'daily' as well as personal, intimate, and homey. Tis the season for cups shows, and here's some great venues where you can catch mine…
Do you have any artist bloggers that inspire you? Let us know in the comments!
As you begin writing, make sure you're not making any of the biggest blogging mistakes that artists make. You may also want to give guest blogging a try to boost your traffic!
P.S. Want high-traffic blog post ideas from dozens of successful artist blogs?

Become an Association member

to get instant access to this and tons more.