On Monday, June 1, TAA Artist Margaret Sloan made the following post in the private Abundant Artist Mastermind group on Facebook:
"Artists should support artists. During this time of unrest, I'd love it is the members of this group would support black and brown artists by introducing their work to those of us who might not know about them." 
We've rounded up the posts here in no particular order. Check out these amazing artists and their work!
Support Black Art Futures Fund
TAA sponsors and financially supports the Black Art Futures Fund. If you would like to support them, you can learn more and donate at Blackartfutures.org.
Cynthia Brannvall
Website: http://cynthiabrannvall.com/
Social Media: https://www.facebook.com/pg/Cynthia-Brannvall-172512729557321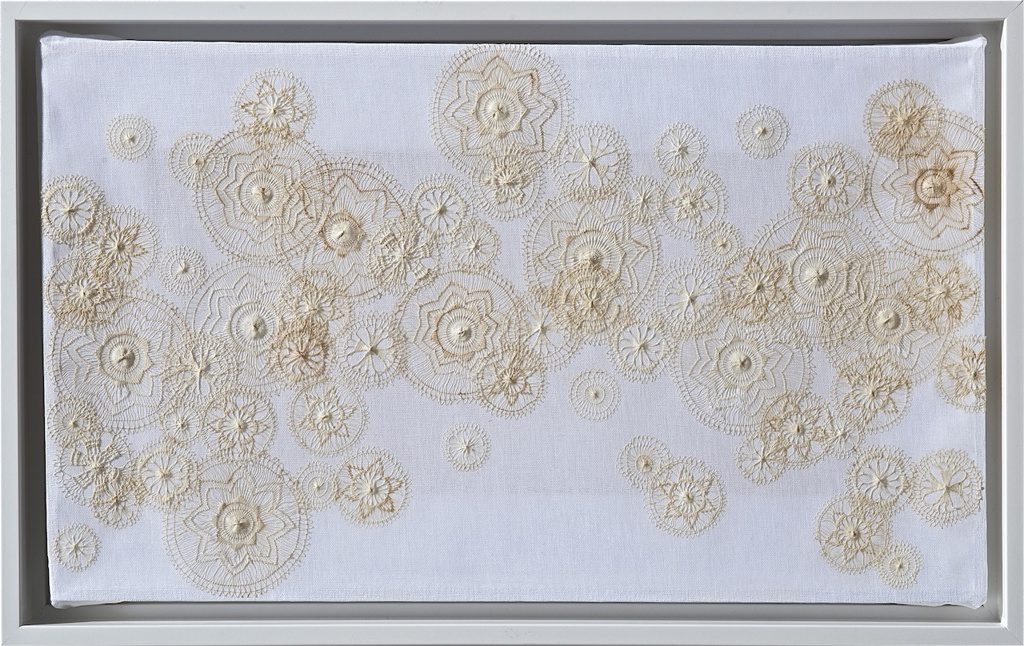 Rhizome, 2015, Cynthia Brannvall
Kara Walker
Website: https://karawalkerstudio.com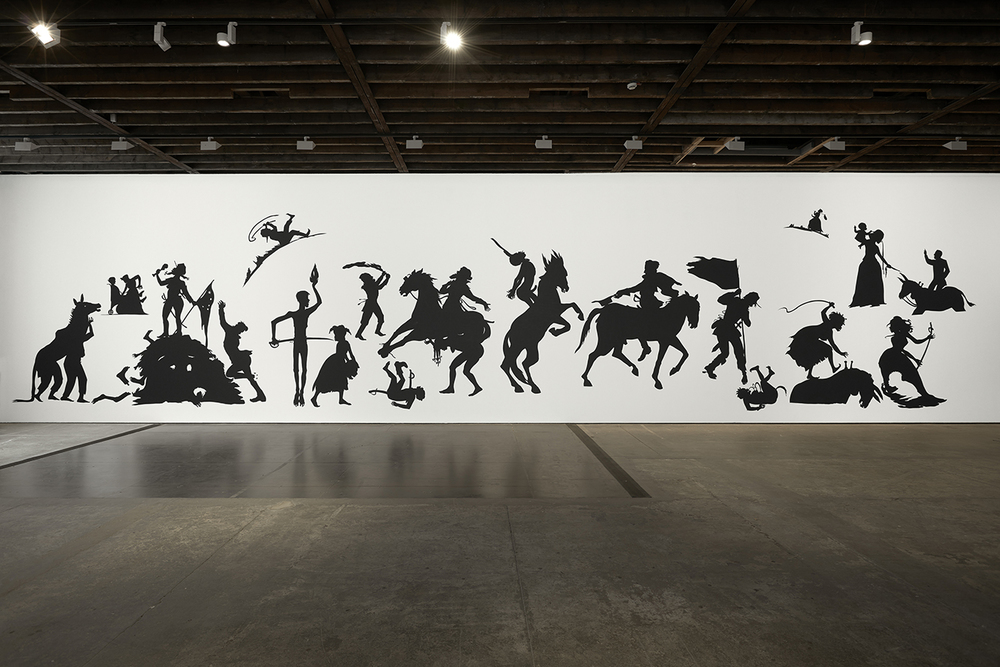 From Go To Hell or Atlanta, Whichever Comes First (exhibition), Victoria Miro, London, 2015 by Kara Walker
Richard Mayhew
Website: http://www.artnet.com/artists/richard-mayhew/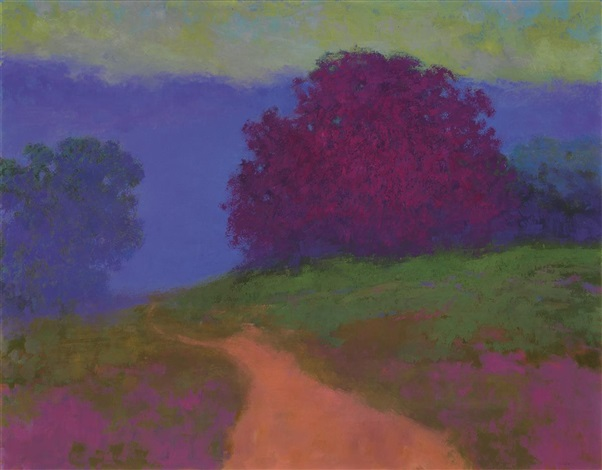 Departure, 2006, Richard Mayhew
Kehinde Wiley
Website: http://kehindewiley.com
Social Media: https://www.facebook.com/Kehinde-Wiley-307525552594119/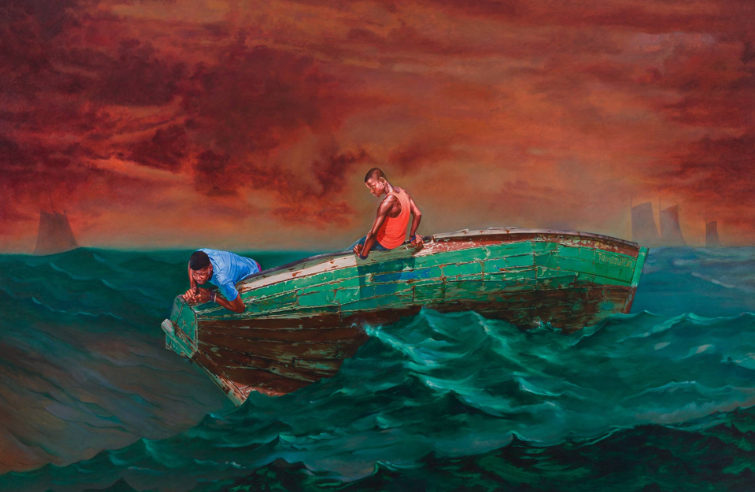 The Herring Net (Zakary Antoine and Samedy Pierre Louisson), 2017, by Kehinde Wiley
Amy Sherald
Website: http://www.amysherald.com/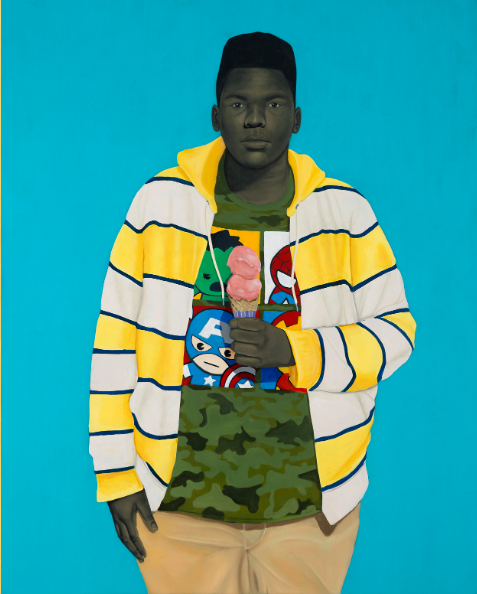 Innocent You, Innocent Me, 2016, by Amy Sherald
Mickalene Thomas
Website: http://mickalenethomas.com
Social Media: facebook.com/Mickalene-Thomas-197658856943905/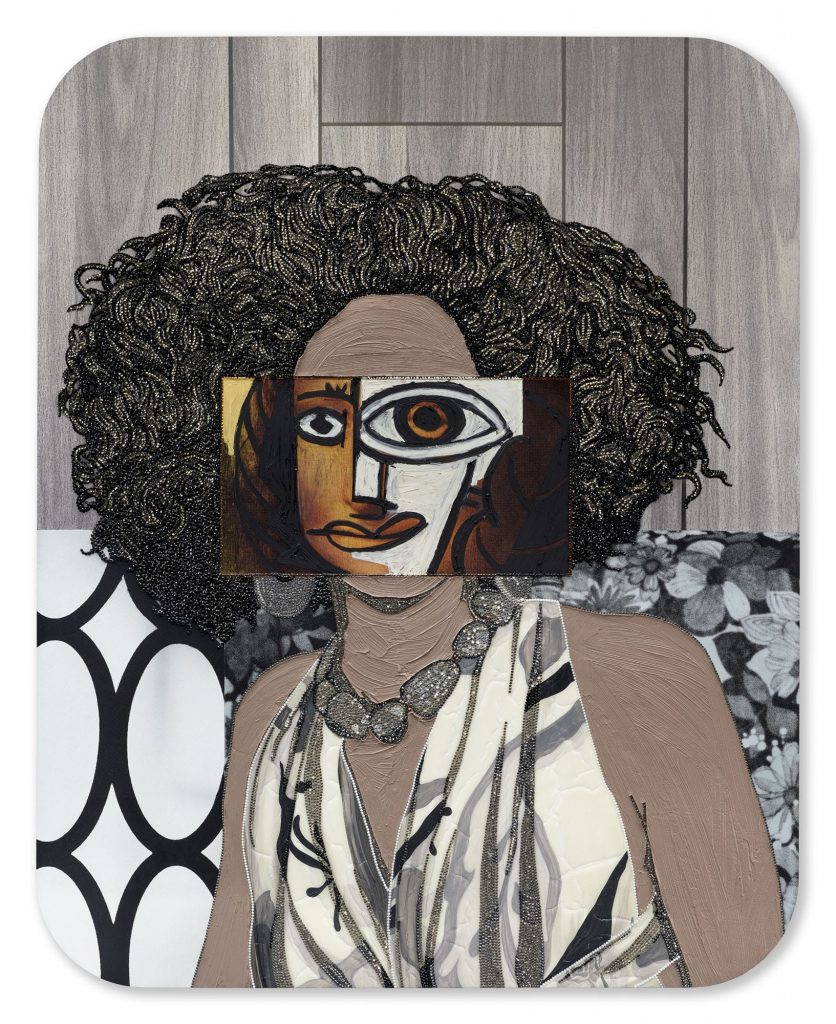 Portrait of Kalena, Mickalene Thomas
Calida Garcia Rawles
Website: https://www.calidagarciarawles.com/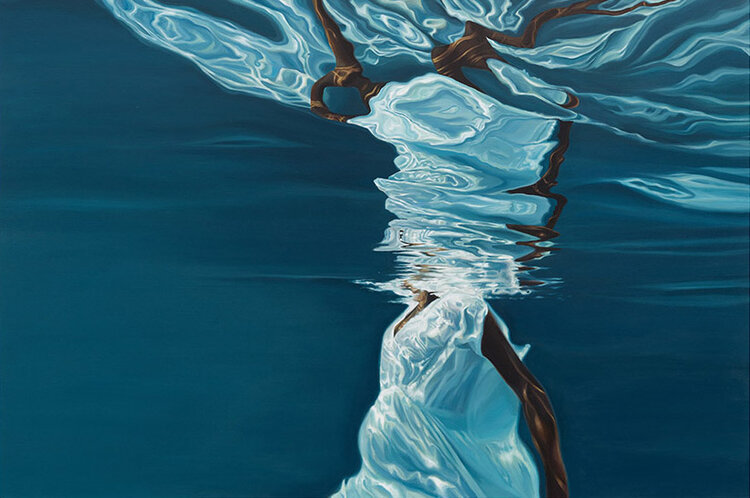 Infinite From Root to Tip, 2020, Calida Garcia Rawles
Cyra the Artist
Website: https://cyratheartist.com/
Social: https://www.facebook.com/cyratheartist/
Galactic Rapture, Panel 2 of Tryptic, Cyra the Artist
Le'Ana Asher
Website: http://www.leanaasher.com
Social: https://www.facebook.com/leanaasherart/
Little Spirit Moon Dancer, Le'Ana Asher
Esmaa Mohamoud
Website: https://esmaamohamoud.com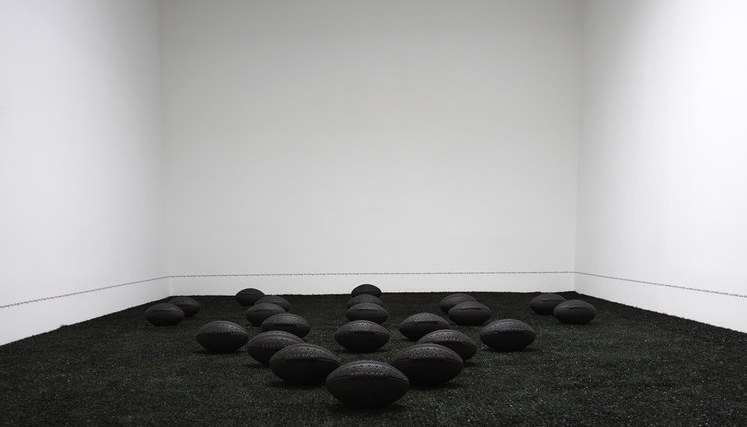 Blood and Tears Instead of Milk and Honey, 2018, Esmaa Mohamoud
Gordon Shadrach
 Website: https://www.gordonshadrach.com/
Social: https://www.instagram.com/gordon_shadrach/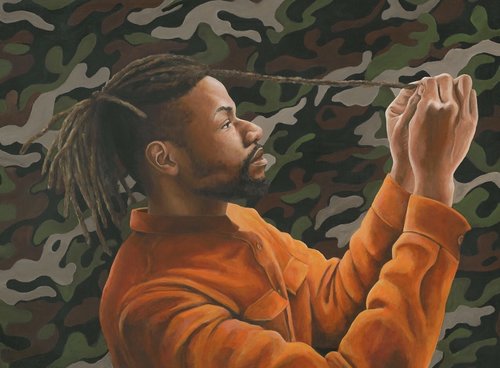 Cross Hairs, Gordon Shadrach
Chantal Gibson
Website: https://chantalgibson.com/
Social: https://www.instagram.com/chantalgibsonartist/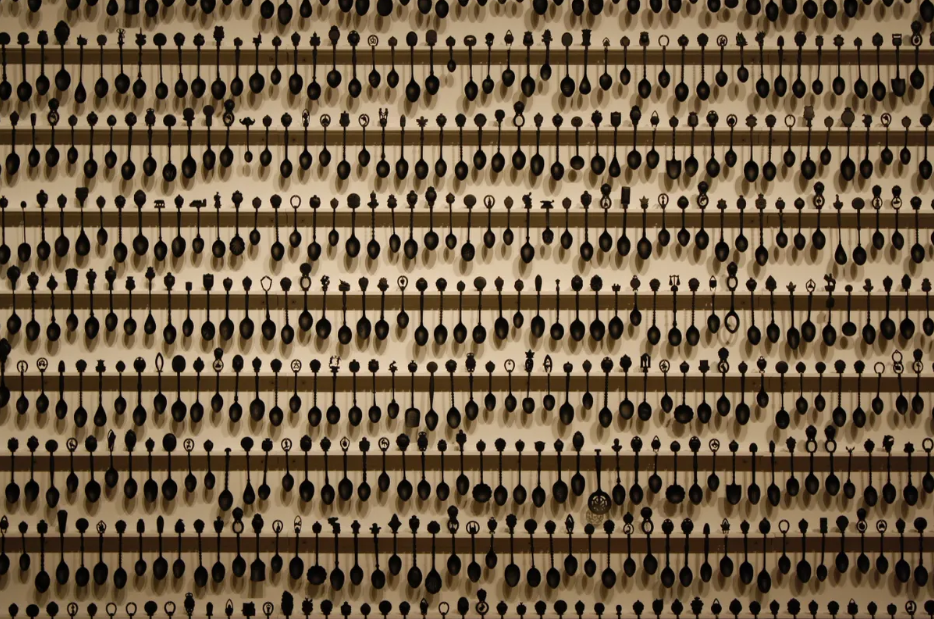 Souvenir, 2017, Chantal Gibson
Sandra Brewster
Website: http://sandrabrewster.com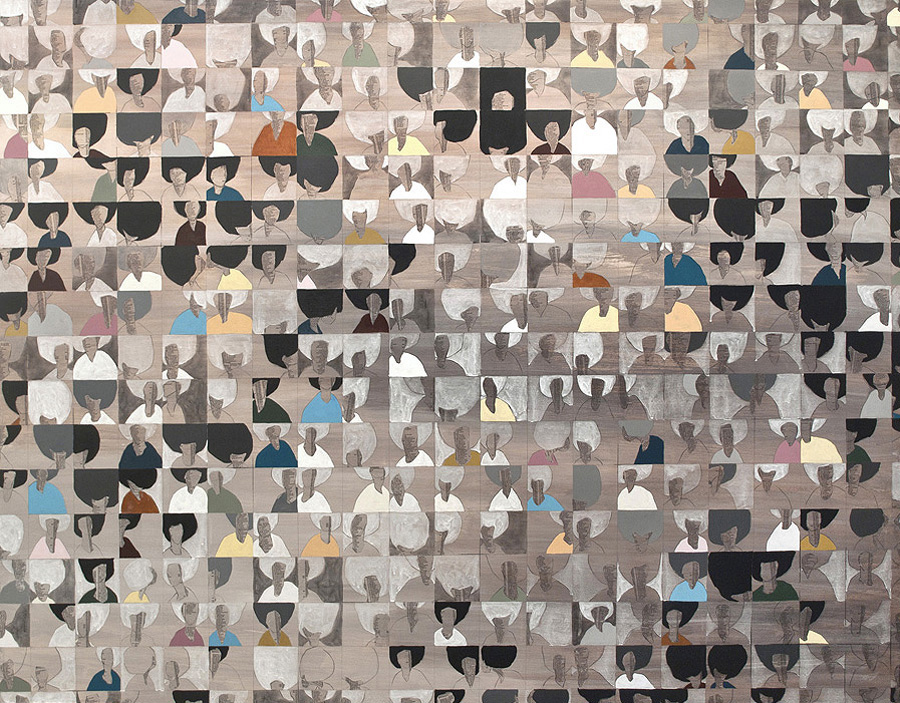 Untitled (Smiths), 2011, Sandra Brewster