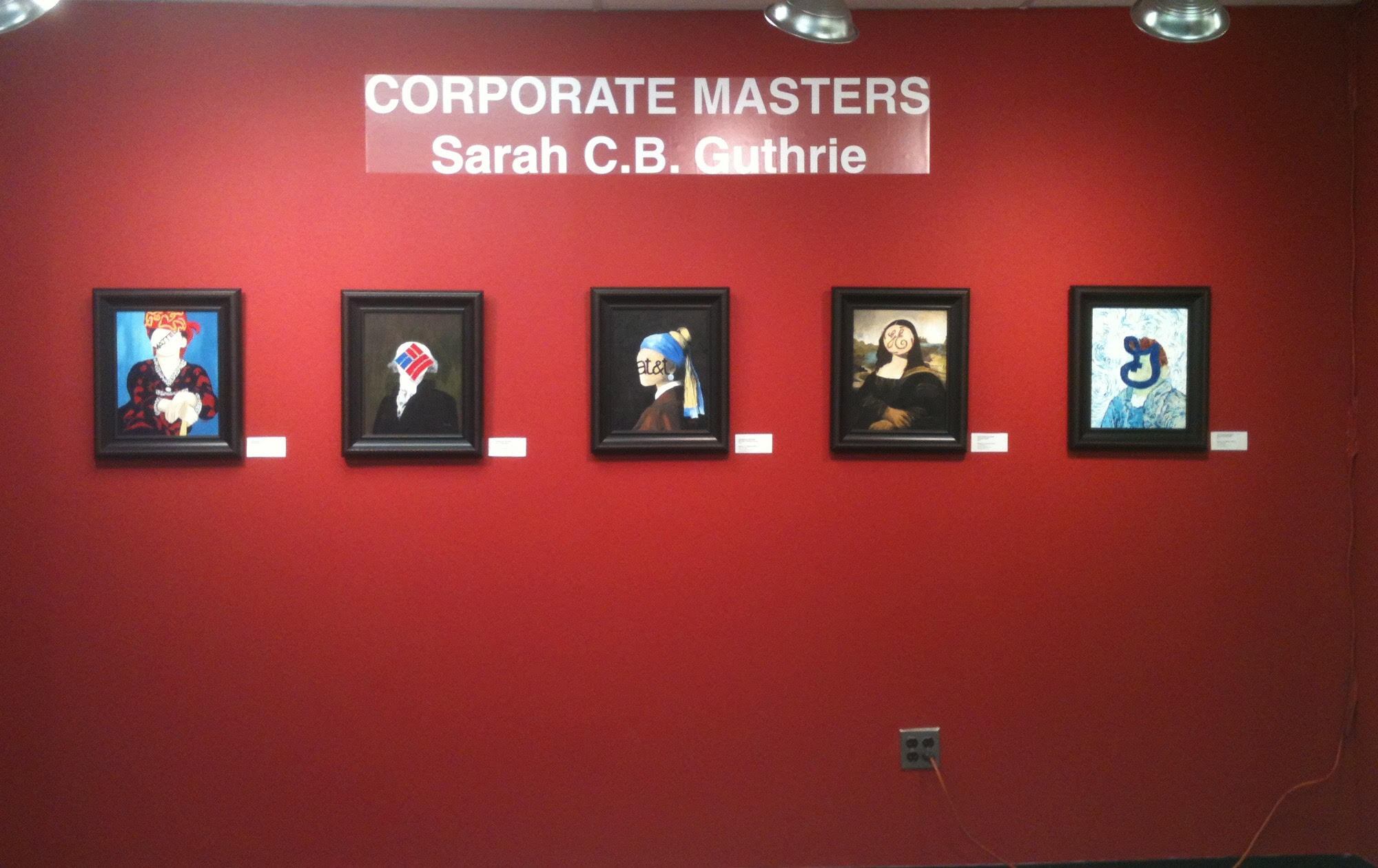 In 2012, images of my Corporate Masters series went globally viral–there were stories about my work written in English, French, Spanish, and Portuguese. How did it happen?
I got Boing Boinged.
Boing Boing is a blog with enormous reach–if your art is shared there, it's going to be picked up by media outlets world-wide. How I got posted there is one of those classic "you never know what will happen when you put your work out there."
I painted the first paintings for Corporate Masters in preparation for an exhibit at ARTOMATIC–a month-long art fair in the metro Washington DC area. ARTOMATIC takes over unused office space and, for about a $100 fee, offers spaces for artists to exhibit their work. The fair gets a lot of attention in DC as it is a month long and free to the general public. There are bars, performances, bands, and more that create excitement and engagement around the event and it draws thousands of visitors. It's a scene and thousands of people go.
Corporate Masters was timely–the election was bringing a lot about Citizens United into focus. Thanks to that infamous Supreme Court ruling, corporations were now considered to be entities in the same way that people are. As an artist, I started thinking what that meant for art making, portraits–what is the face of a corporation, what would a corporate patron commission as a portrait, and that thinking manifested into portraits that replaced famous master works of art with corporate logos. I painted five pieces and created a museum quality installation, complete with dark frames and a red wall.
A couple of weeks into the show, a science fiction writer named Scott Edelman saw my works when he was visiting ARTOMATIC. He liked them so much, he went home and blogged about them and then submitted his images and blog to Boing Boing for their consideration–and sent me an email.
Days later, Cory Doctorow at Boing Boing picked up the story and shared it on the blog–and from there it got picked up by all sorts of media. I started googling to see where the work was being shared–it got picked up by news aggregator sites which stretched the reach to global news outlets. Seeing an article about my work written in Portuguese was the highlight–it was so far removed from my little studio in Virginia.
My top three lessons from this experience:
Put your work out there. You never know when or where that big break, big commission, or big story about your work is going to come from. If it's not out there, it definitely won't come, but if it is out there, it has a chance to come.
Be professional in your presentation. I had professionally printed postcards in large supply at my exhibit so it was easy for people to pick up a card with my contact information. My installation was professional in appearance and design–communicating that I was an artist to be taken seriously.
Be ready with your ask. When the break comes, what is your ask? Join my mailing list? Pitching to galleries? More sales? All of the above? At the time my break came, I was just about to move across country, losing studio access for two years. I wasn't prepared to follow up and pivot quickly to turn this extraordinary opportunity into my next big break. It is a regret that I have, but it's also one of those  "lessons learned the hard way are never forgotten" moments. I've spent the past few years building my work and building those systems.
When my next big break comes, I will be ready.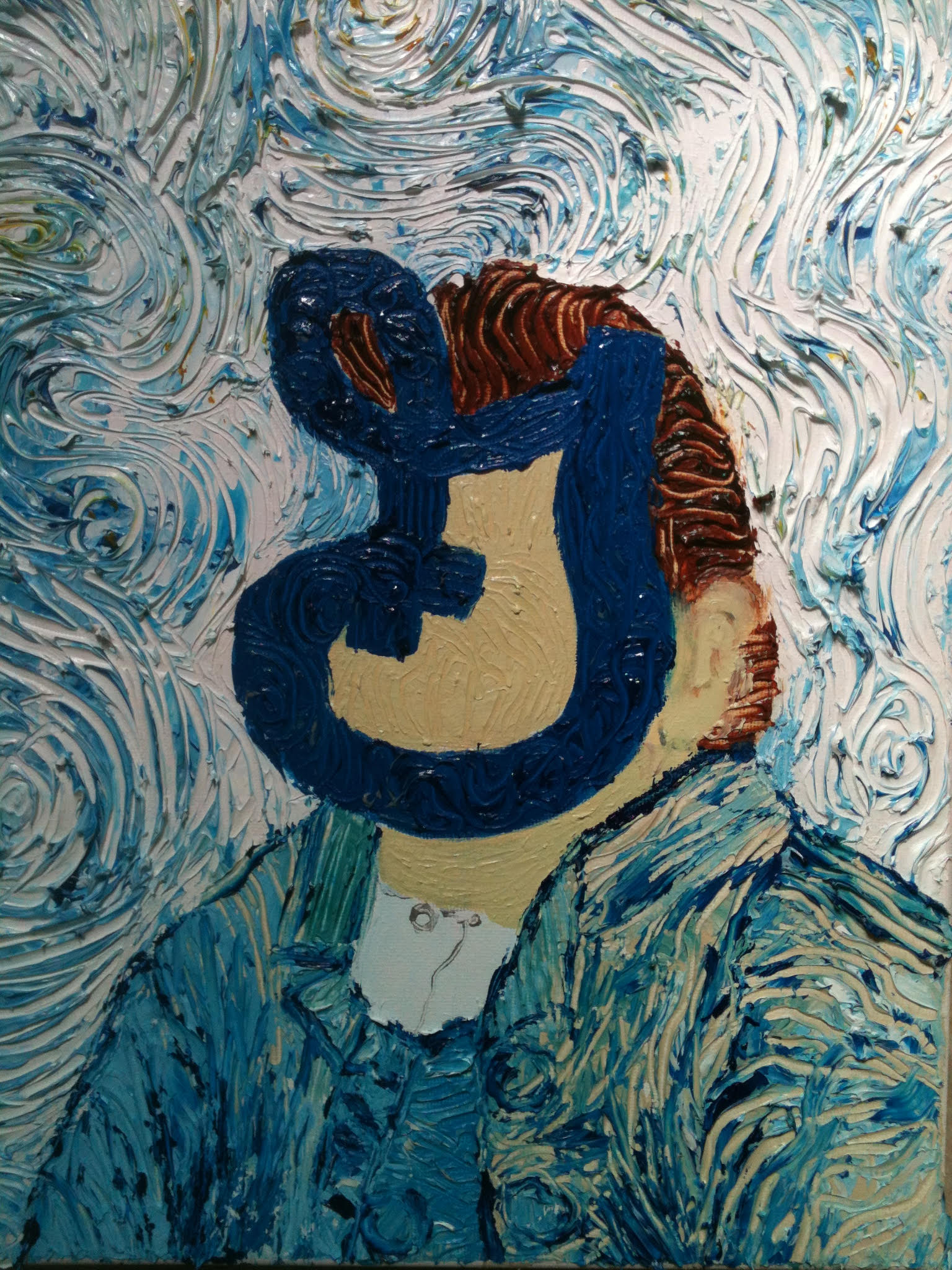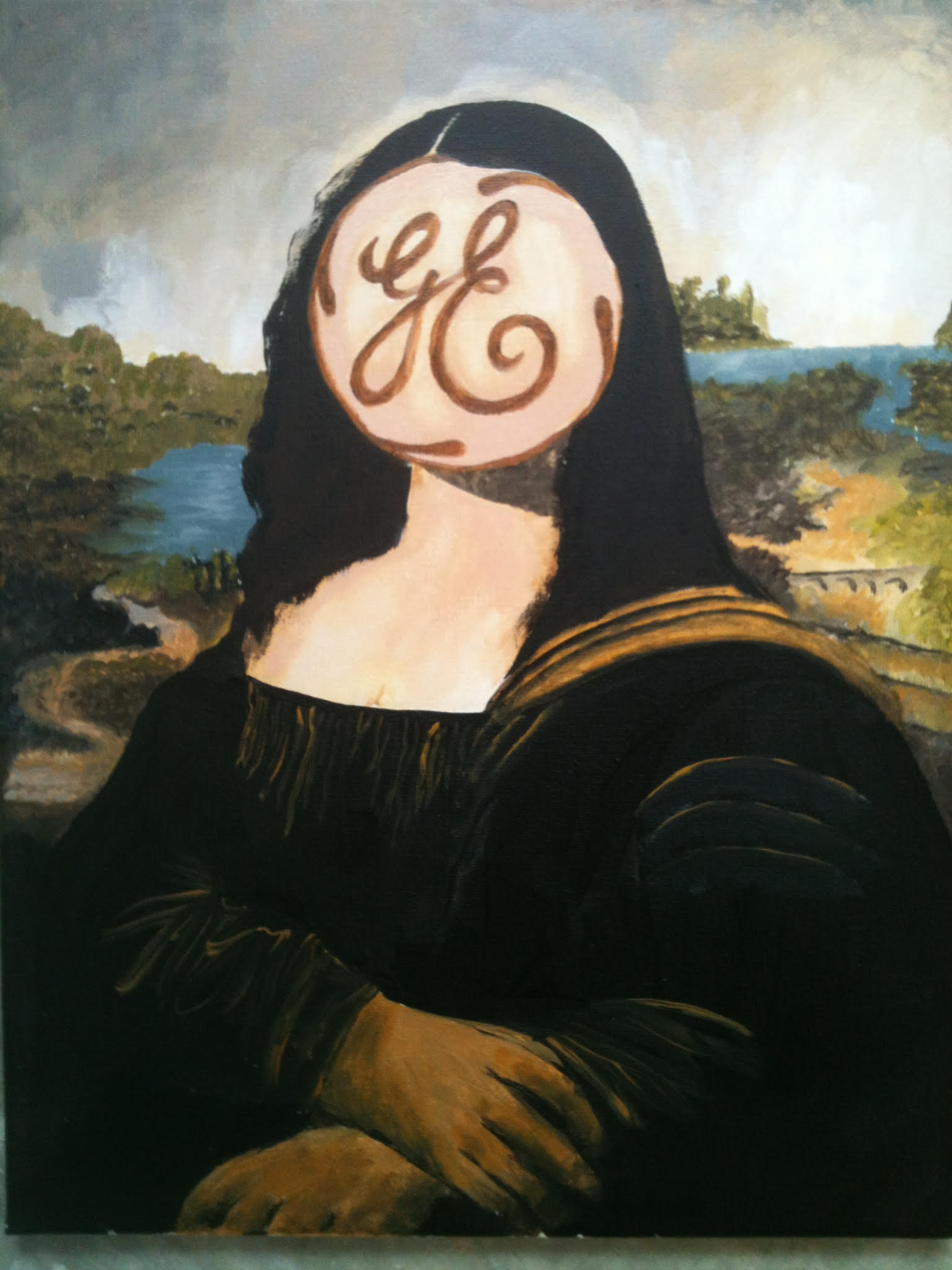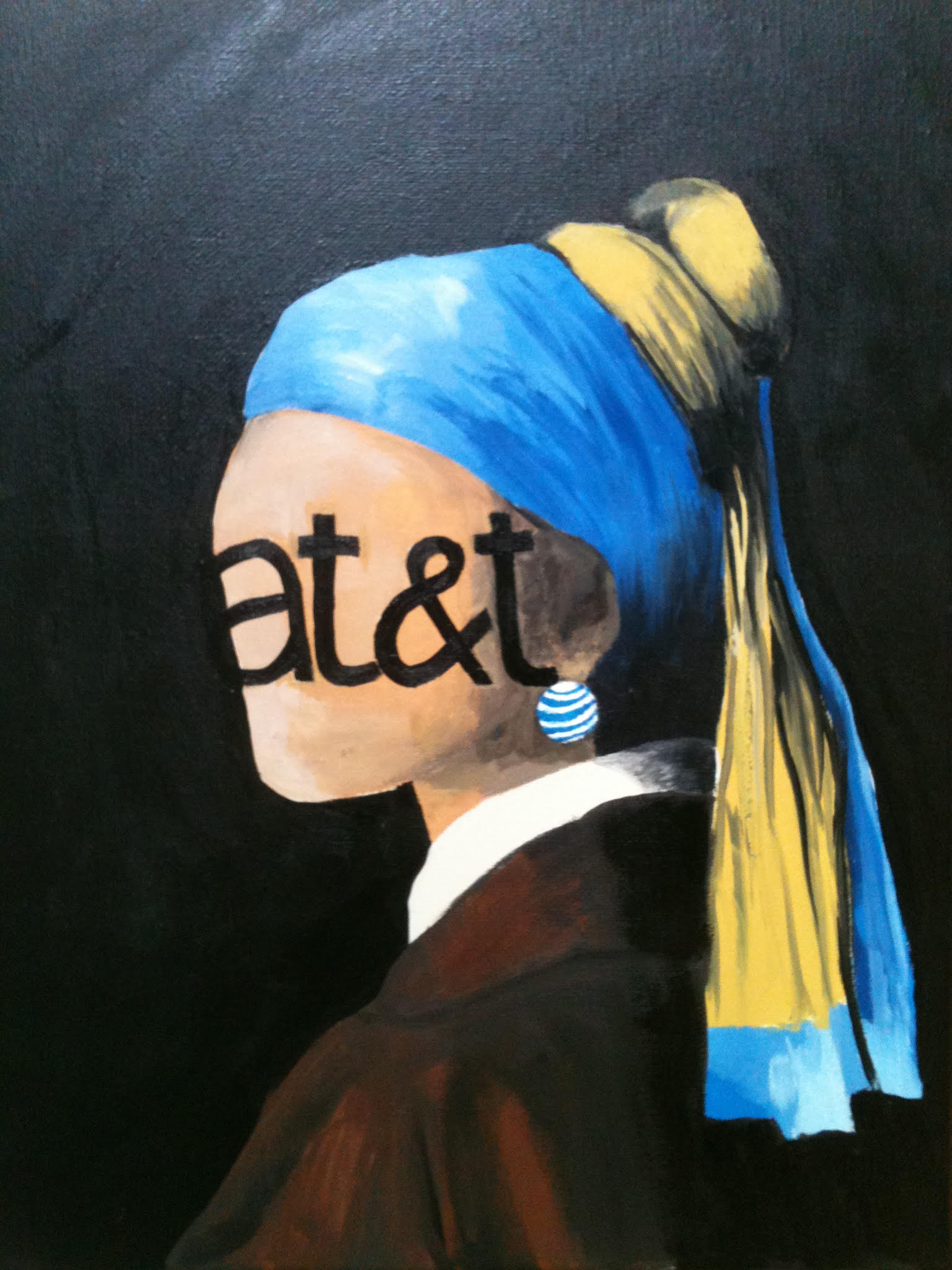 ABOUT THE ARTIST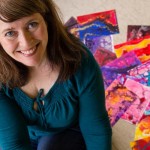 "As an artist, I have spent twenty years learning what it takes, staying up late, waking up early, to answer this question—how do I make someone come alive when they look at one of my works? So many people are stressed by life's pressures and my work is designed to delight, restore, and energize, so you can better manage what's in front of you." –Sarah C.B. Guthrie
Sarah C.B. Guthrie's award-winning paintings have exhibited in solo and group shows across the U.S. and her work is collected internationally. Born in London, England, she and parents emigrated to the States when she was a toddler. She holds an MFA in Visual Arts at the Vermont College of Fine Arts, an MA from The George Washington University, and a BA from Davidson College. She and her husband, a retired U.S. Marine, and their rescue dog, Mory, live in Seattle, Washington.