This week's featured Association member is Catherine Bruce.
TAA: How would you describe your art to your ideal collector?
Catherine: In search of synchronicity, I create painting-like photographs using 35mm film, multiple exposure techniques, and a simple Pentax K1000 film camera. I shoot all my images on film and do very minimal to no digital processing. What you see is exactly what is on the film frame.
I see 35mm film as my canvas; a Pentax K1000, my brush; this beautiful earth, my inspiration.
On my website I offer open edition fine art inkjet prints and latex posters.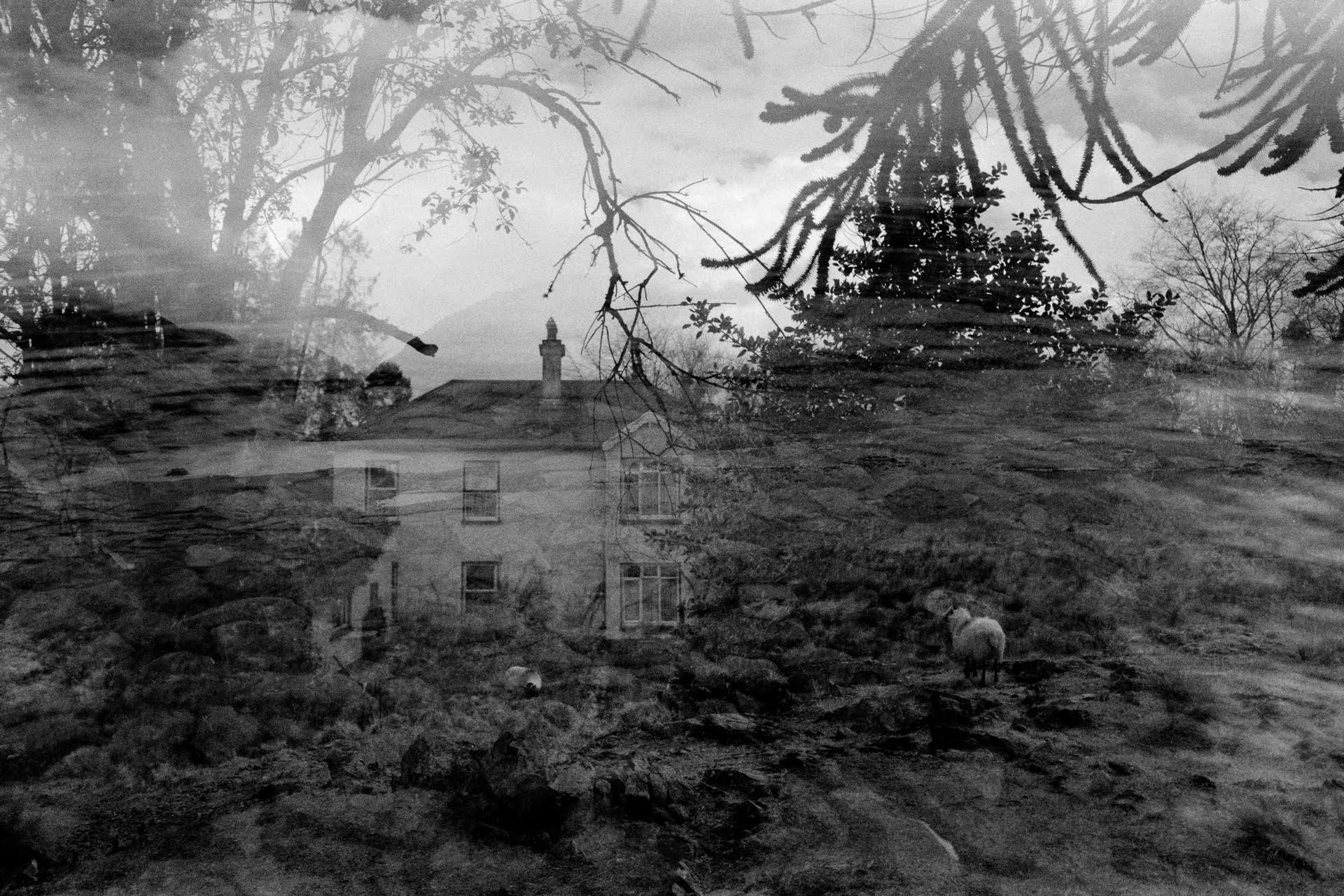 TAA: What motivates you during slow seasons?
Catherine: Hunger and homelessness are very good motivators.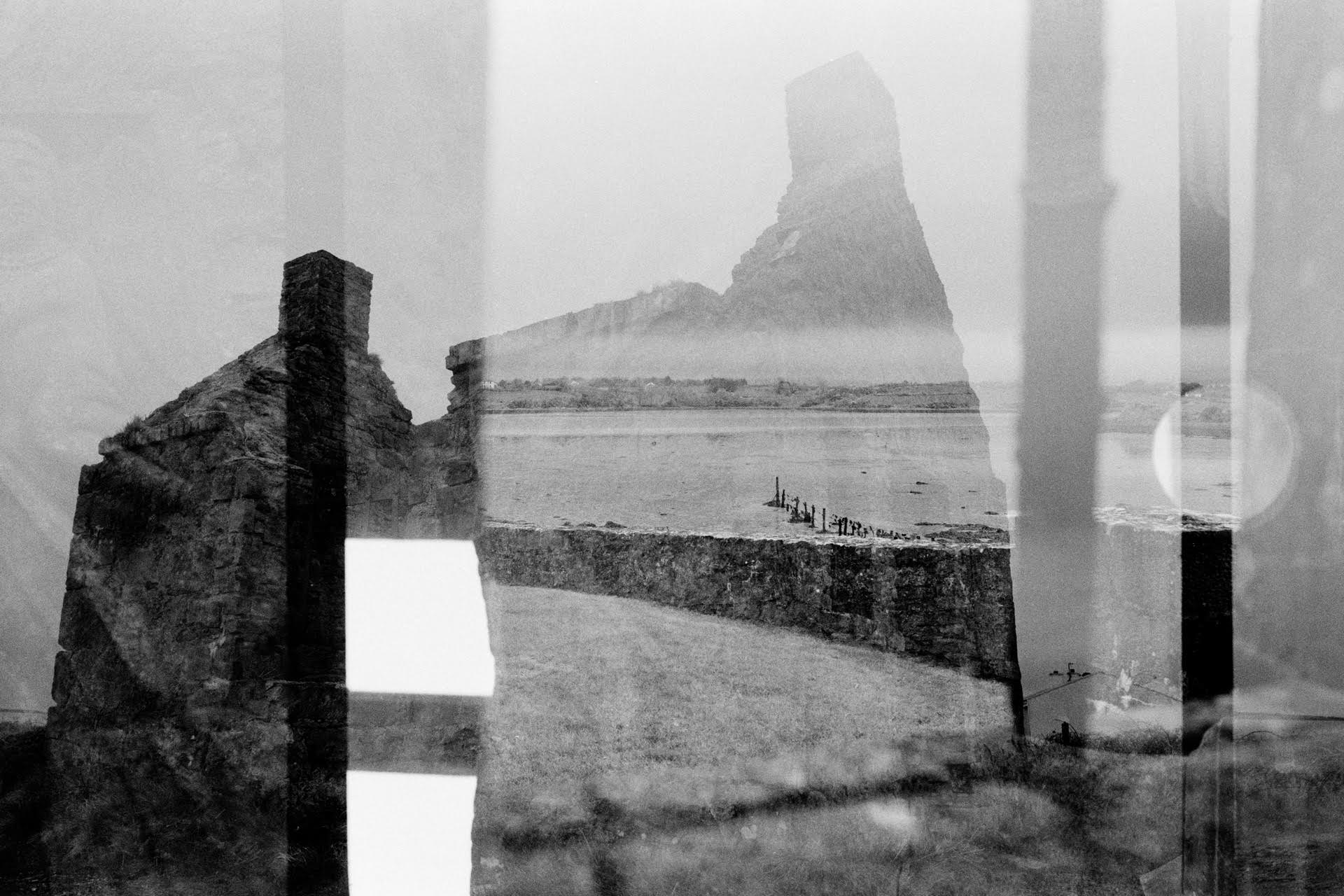 TAA: How did you settle on your current way of working?
Catherine: I began taking photos this way about 15 years ago. Before that I was a classical photographer.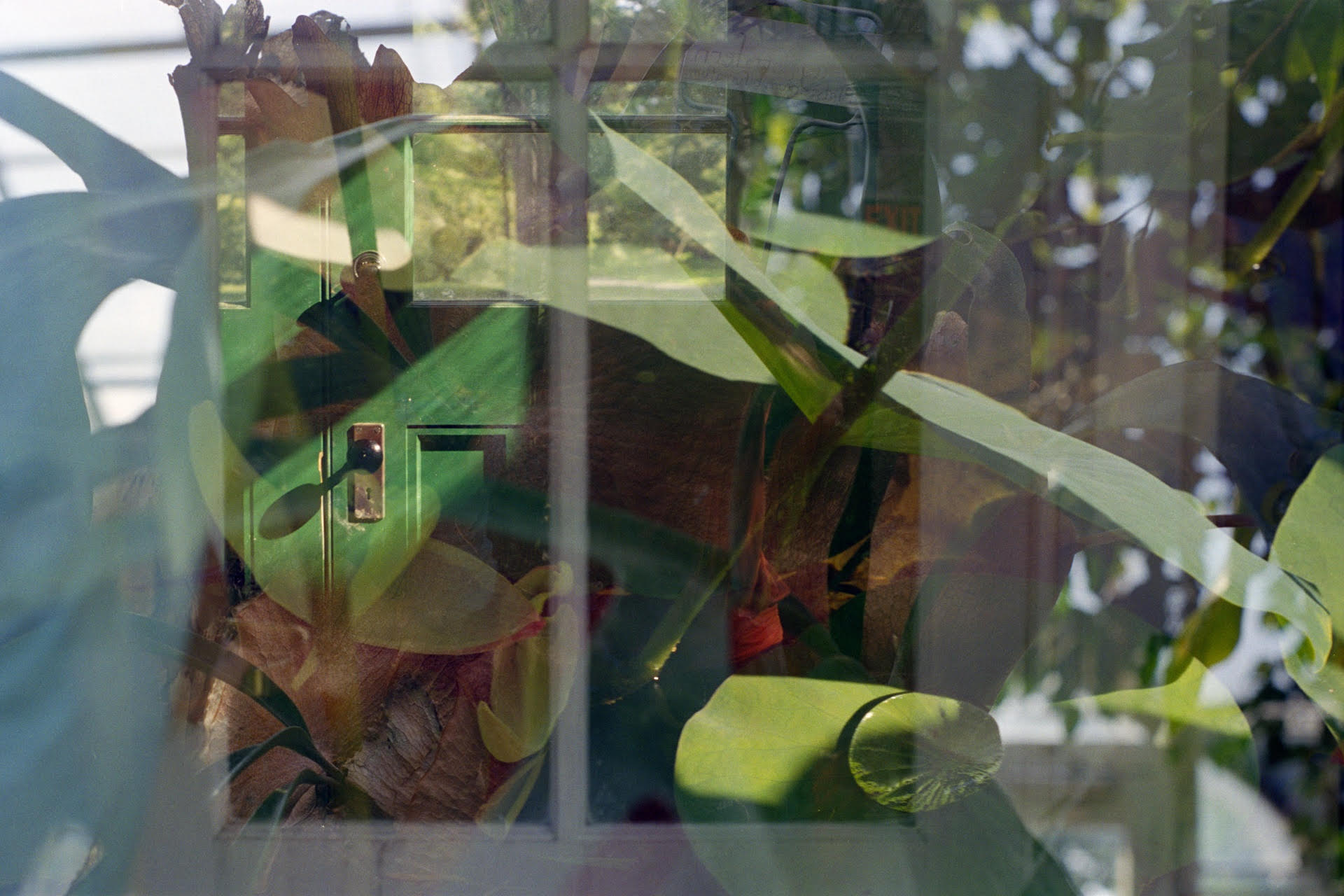 TAA: What is one mistake you've learned an important lesson from in your business?
Catherine: My biggest lesson is time management. I wasted many hours trying to setup my website only to have my web developer fix my mistakes. I could have been focusing on tasks I can do and giving my developer the tasks I cannot.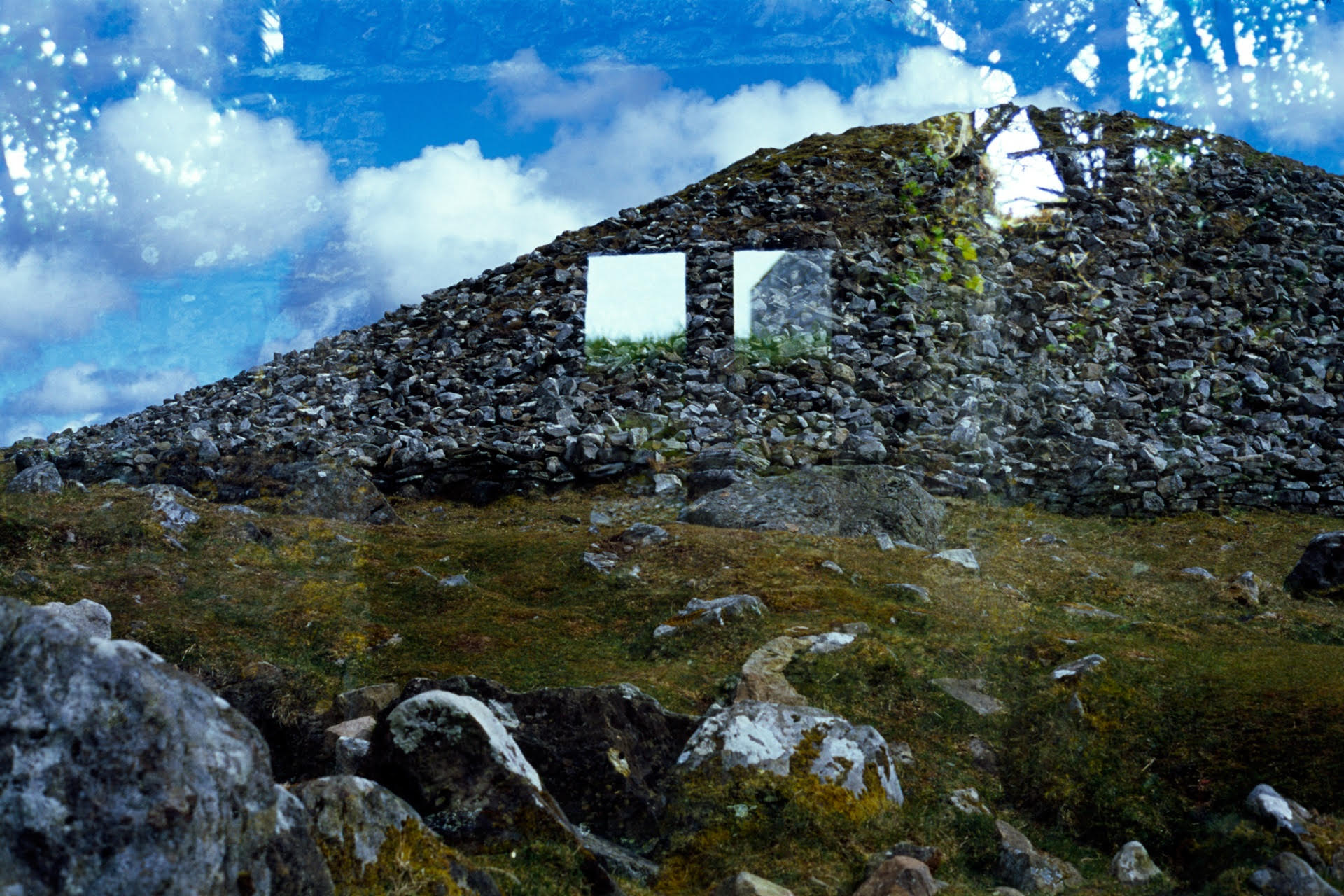 TAA: What was your greatest success from the past year?
Launching my website is my biggest reward for this year.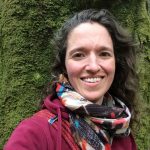 Catherine creates paintings with 35mm film, a Pentax K1000, and in camera multiple exposures methods. She shoot at least three photographs on every 36 frames on film. Since she photographs with film and all analogue equipment, she doesn't get to see how the images will look until she develops the film.
Catherine's photo process teaches her to trust her intuition, to stay open to the unexpected, and most importantly, to play. When she does, the results are magical. Even after 14 years of taking photographs in this way, she is still amazed when she discovers synchronicity in her photographs. You can see more of Catherine's work at http://catherinebruce.com