This week's featured Association member is Chelsea Lang.
TAA: How would you describe your art to your ideal collector?  
Chelsea: My work is about bringing the joy and light of the outdoors into your home.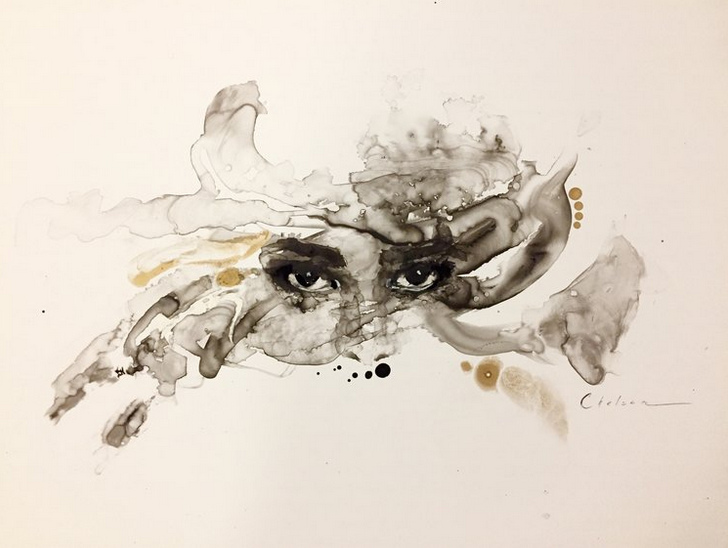 TAA: What motivates you during slow seasons?
Chelsea: During slow seasons I rely on a stock of reference images I've compiled. It's not immediate, but once I'm willing to try one of these paintings they really do help – particularly if I'm juggling some commission work, which can be fairly draining.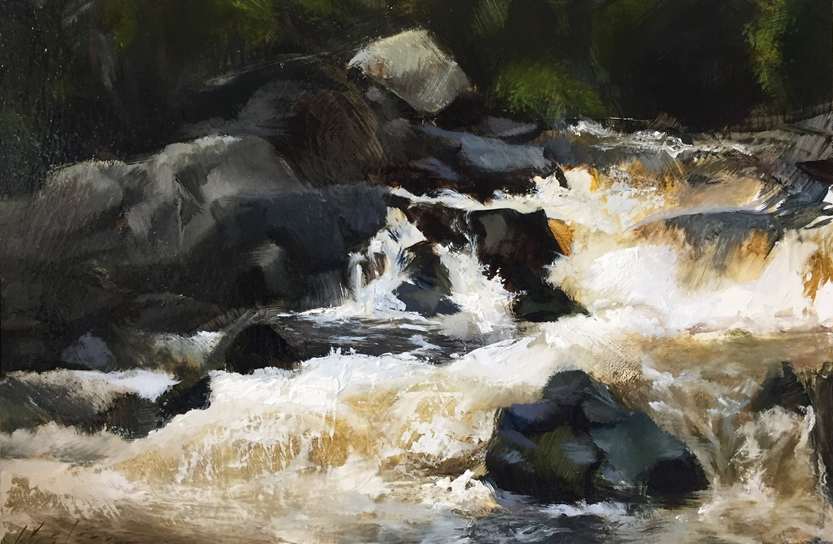 TAA: How did you settle on your current way of working? (How did you narrow your focus?)
Chelsea: I narrowed my focus by looking at all of the art styles that I admired and asking which I would be most proud to identify with. I love a wide range of styles, but this was a breakthrough for me. As for subject matter, I've relied on mentors to encourage me to try things that they've found connect better with collectors.
TAA: What is one mistake you've learned an important lesson from in your business?
Chelsea: If you build it they will NOT come. You cannot hide behind an online presence where you simply post work and wait for success. You need to go out in person, meet people, and start sharing yourself with them.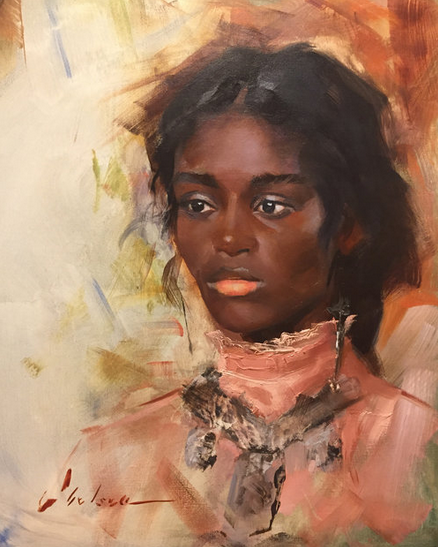 TAA: What was your greatest success from the past year?
Chelsea: My greatest success from the past year was my first show, a pop-up at a local group studio space, where I got $1100 in sales, and sold some of my first originals that were made just for me – not as a commission.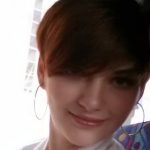 CHELSEA LANG is a fine artist and illustrator working out of Raleigh, North Carolina whose work explores the beauty of light and the human form. You can see more of her work at http://chelsealang.com