This week's featured Association member is Ingrid vanReenen.
TAA: How would you describe your art to your ideal collector?
Ingrid: If you have stumbled across my website, it is my feeling that you likely have a love for animals, as I do.  My pets are not my whole life, but they make my life whole.  It is because of this that I have developed a passion for creating lasting memories of beloved pets.  It would be my hope that a personalized portrait of your pet would be a memory to last for years to come.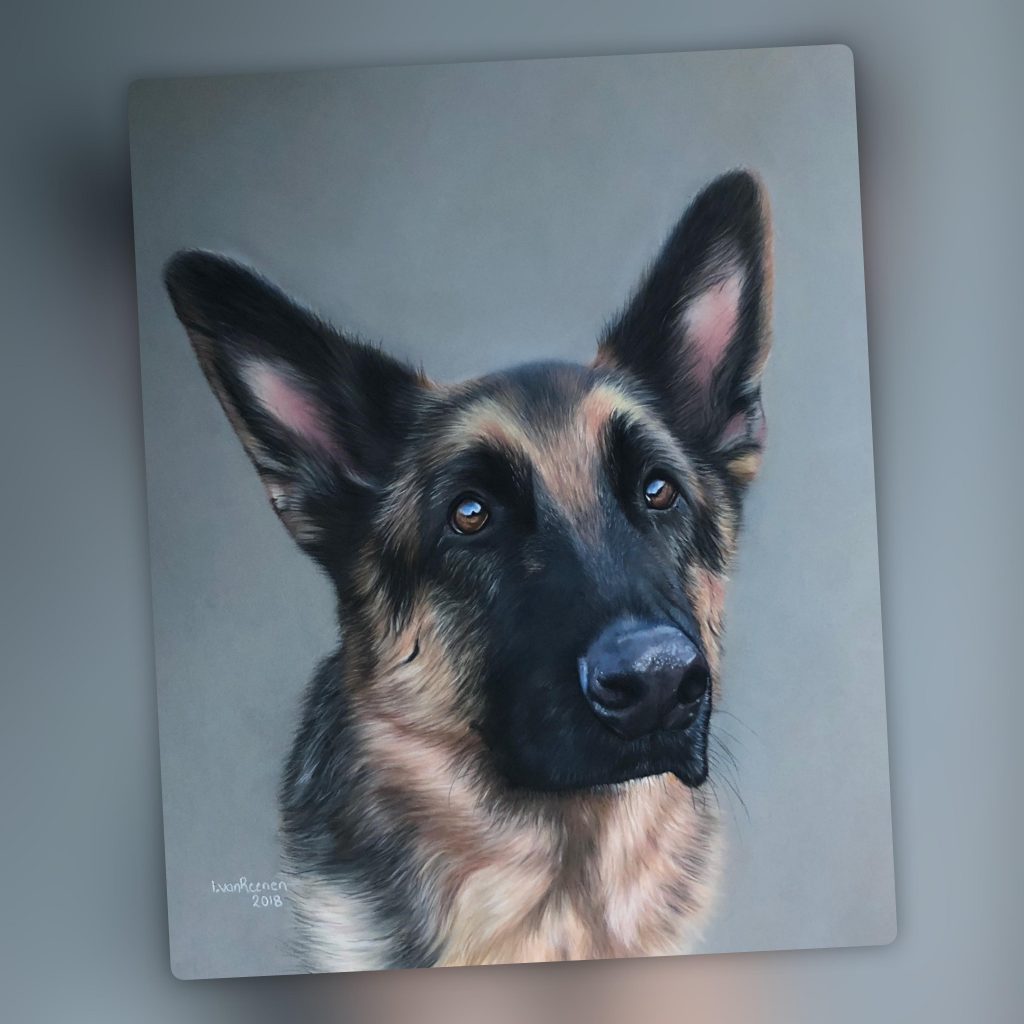 TAA: What motivates you during slow seasons?
Ingrid: I truly feel motivated by the passion I have for animals and doing what I love to do!
TAA: How did you settle on your current way of working? (How did you narrow your focus?)
Ingrid: I believe that I naturally grew into doing what I do now.  I started creating portraits of animals, because I love animals.  I think that people could see my passion and love through my work, and because of this, they wanted me to create portraits of their animals.  It has grown from there!
TAA: What is one mistake you've learned an important lesson from in your business?
Ingrid: I would say the biggest mistake I've made is undervaluing my work and time.  I put so much effort into each piece and for some reason often did not feel worthy of asking enough money for them!
TAA: What was your greatest success from the past year?
Ingrid: I would say my greatest success has been growing my Facebook following and engaging with others!  I have had consistent commissions all year and have enjoyed sharing them and receiving positive feedback.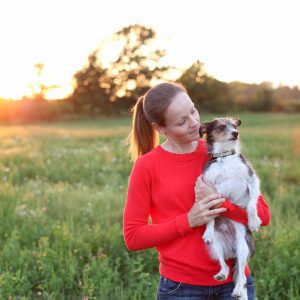 Ingrid lives in the country outside of the small town of Cayuga in Ontario, Canada and has had a love of animals for as long as she can remember. She understands the important role that our pets play in our lives and is excited to be able to share her love of animals through her art work.
After studying Math and Science in University, followed by a degree in Education, Ingrid began dabbling in photography and later drawing in soft pastel.  She enjoys looking for the small details that make each pet unique and conveying those in her work. You can see more of Ingrid's work at http://ingridvanreenen.com