This week's featured Association member is painter Marcela Diaz.
TAA: How would you describe your art to your ideal collector?
Marcela: Symbolic art to awaken your soul. I am portraying through my paintings the mystery and beauty of the human existence and promoting kindness as a way of living.
TAA: What motivates you during slow seasons?
Marcela: If I understand well you refer as slow seasons to a low selling time, I just think on that time as a precious time to paint more and experimenting without the pressure of selling, for me it is as a time to sow.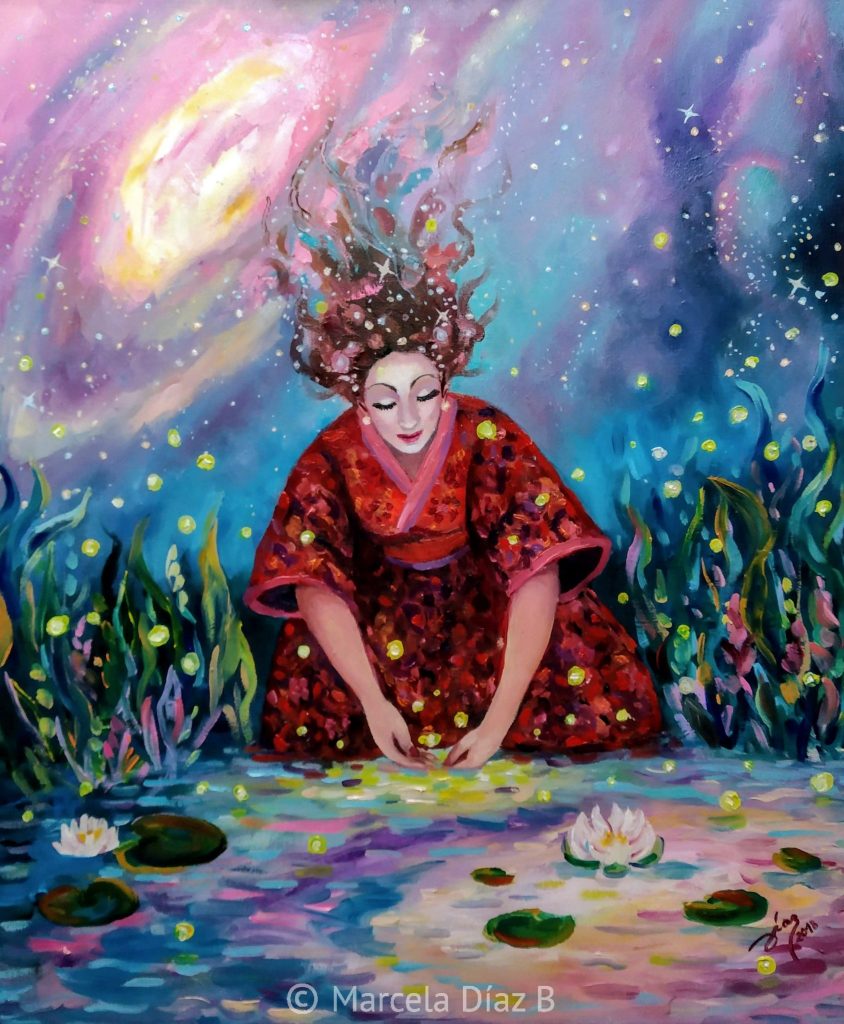 TAA: How did you settle on your current way of working? (How did you narrow your focus?)
Marcela: I start applying the 50/50 rule (50% painting /50% marketing), setting a schedule and more important of all is start working on series with a clear idea behind.
TAA: What is one mistake you've learned an important lesson from in your business?
Marcela: That it's not all about you, it´s about your audience. First I thought that you paint something and you put it in front of everyone and wait for someone who like it and want to buy. But it is not like this, you have to give value first, people buy the artist not the art so they need to know you and feel a connection with you first. I understand now why people buy art. It is because our product is "emotion", they don't buy a painting, they buy emotion.
TAA: What was your greatest success from the past year?
Marcela: I sold a painting before it was completed dried just because I connected emotionally with people, just suddenly happened and I understood why and how to get that result again.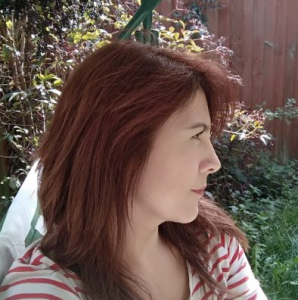 Marcela Diaz was born in Santiago de Chile, and growing up she loved art and handicrafts. She resisted studying art in college due to the stigma versus other more "legitimate" pursuits. She worked as an arts teacher and a mother for more than 10 years before moving to London with her family and deciding to pursue painting. It has not been easy but it has been worth it, because now she has the opportunity to gradually leave behind the ghost of the "starving artist" for good. You can see her art at http://marceladiazartstudio.com