This week's featured Association member is Lanie Frick.
TAA: How would you describe your art to your ideal collector?
Lanie: Someone who loves horses or is a horse owner. My collectors are also people that connect with animals and nature. They want to have the vision of how the subjects in my paintings makes them feel in their home.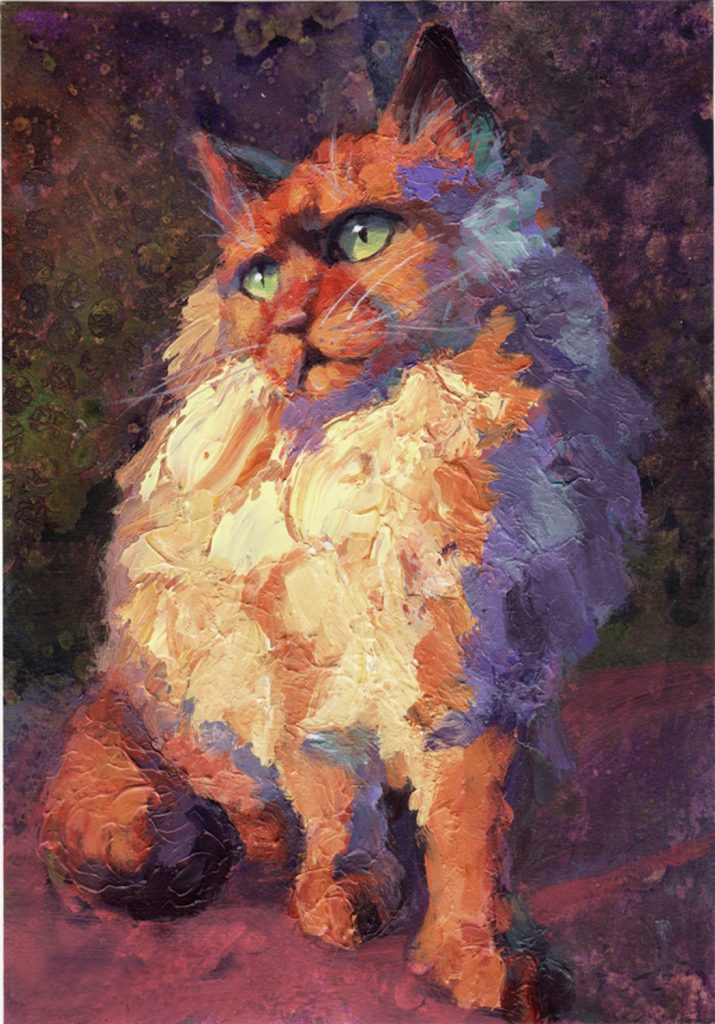 TAA: What motivates you during slow seasons?
Lanie: Something I've been wanting to experiment with (technique or medium). Slow season gives me breathing room to create more work in a series.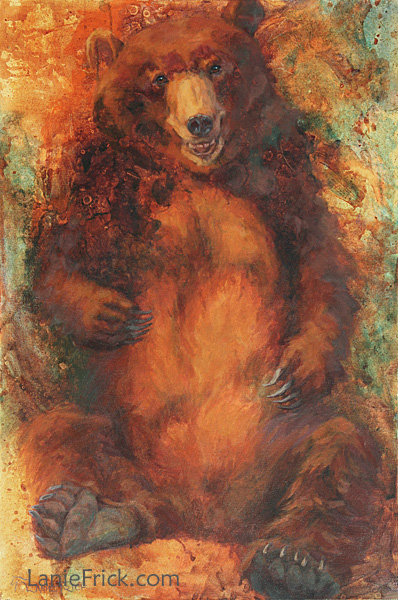 TAA: How did you settle on your current way of working?
Lanie: It is a long process of medium and technique experimentation and digging deep into who I am, what I have to say as an artist. I must say the taking your HTSYAO course has been instrumental in sorting out my artistic purpose.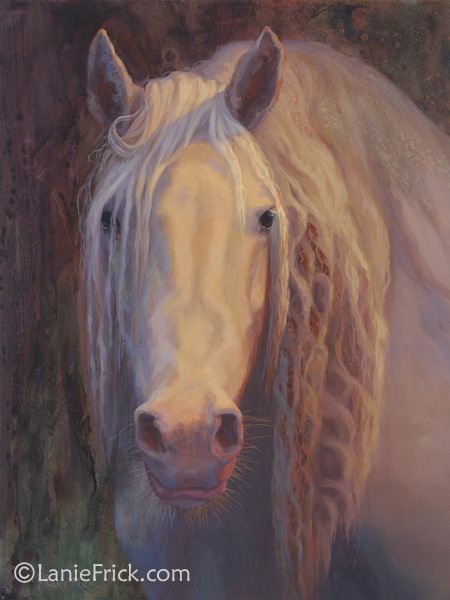 TAA: What is one mistake you've learned an important lesson from in your business?
Lanie: Stay on top of your mailing list and follow up with contacts to clients. Never let the fear of someone's response keep you down.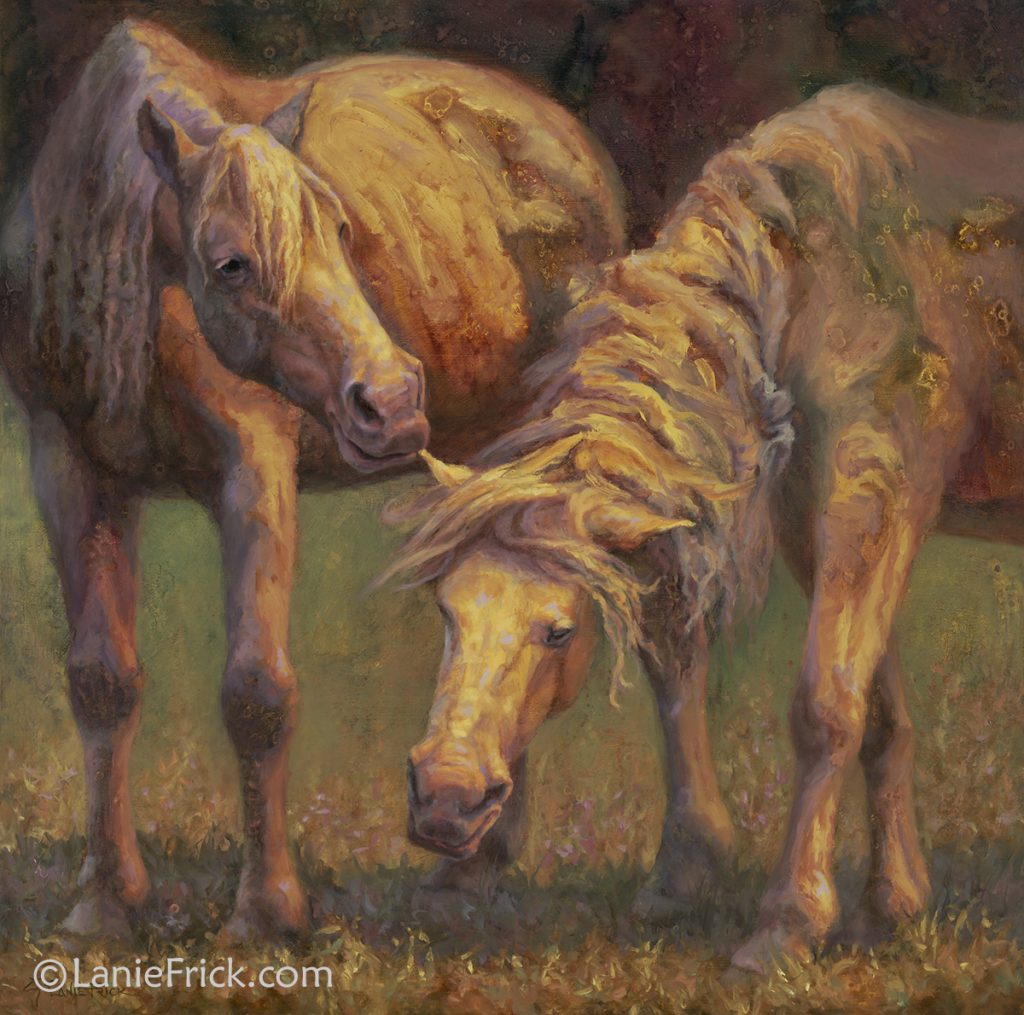 TAA: What was your greatest success from the past year?
Lanie: Creating large paintings in a consistent process. I was able to give a public talk about it.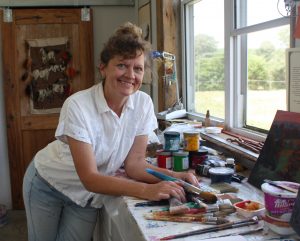 Lanie is a juried member of Women Artists of the West (WAOW) and Best of Missouri Hands (BOMH). She has been the Featured Artist for large events such as the Nebraska Horse Expo and PRCA Rodeo in Missouri. Her paintings are regularly juried into regional and national exhibitions including the 2014, 2015 and 2016 National WAOW shows, "Gallopalooza" of Louisville, KY as well as published internationally in books and magazines. Corporate collectors such as Brewer Science of Rolla, MO and many private collectors throughout the United States and abroad have purchased her paintings. Lanie's art career began around age three when she told her mother "I would like coloring books without pictures in them". The basement became a testament to her artistic side as she left paint splashes on everything. Though receiving a college art scholarship, Lanie's independent spirit chose to take the artistic road less traveled. She started a graphics business in 1984 while also painting horse and pet portrait commissions. Along the way she studied under professional artists, Sam Savitt, Fay Moore, Carrie Ballantyne, Phil Starke, Elin Pendleton and Robert Burridge to name a few. See her work at http://laniefrick.com