This week's featured Association member is Marianne Goodell.
TAA: How would you describe your art to your ideal collector?
Marianne: Figurative, symbolic art and jewelry for personal reflection and emotional release.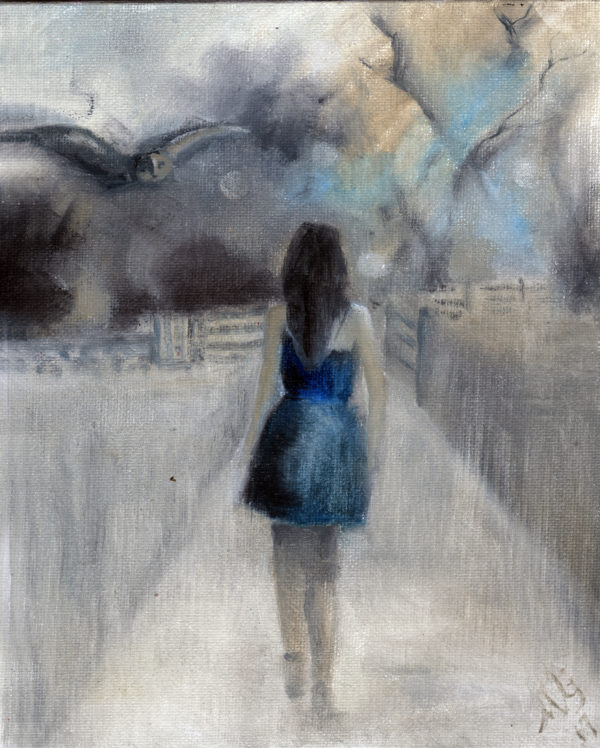 TAA: What motivates you during slow seasons?
Marianne: Trying new techniques, taking courses, watching YouTube videos by other artists.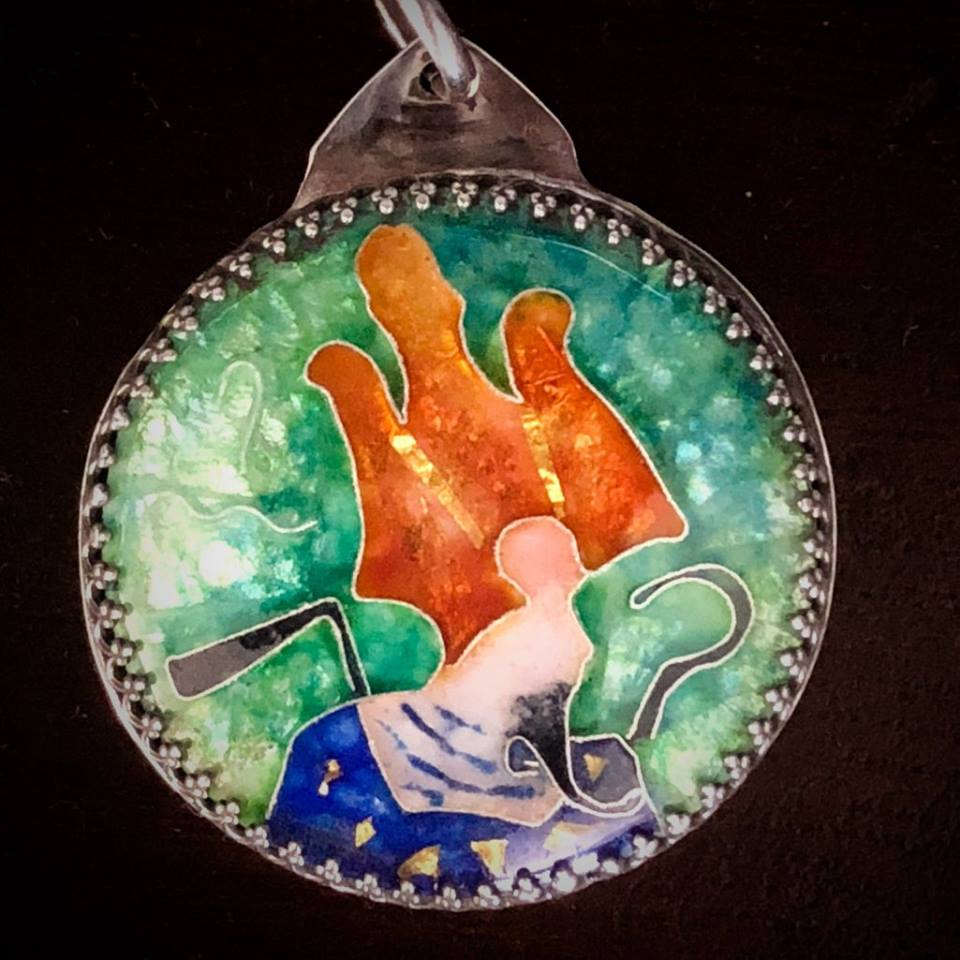 TAA: How did you settle on your current way of working? (How did you narrow your focus?)
Marianna: The busier I got, the more I had to decide what it was I really wanted to do. What do I love doing?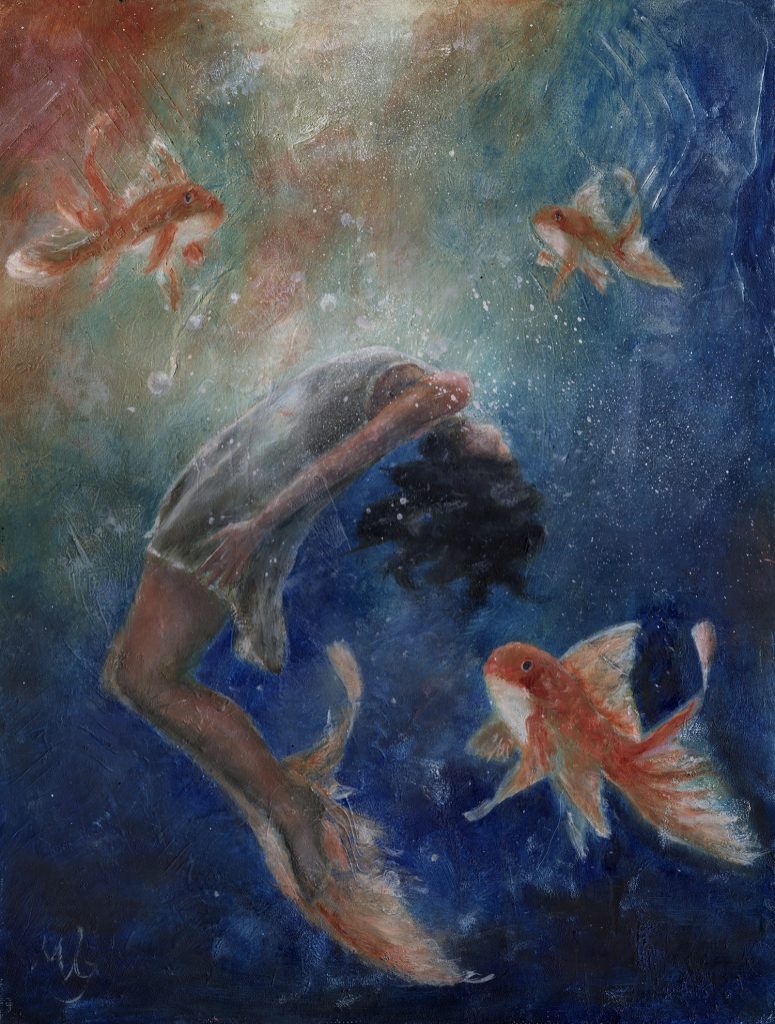 TAA: What is one mistake you've learned an important lesson from in your business?
Marianne: To quit selling myself short. I make an assumption people can't afford my art, so I have a tendency price too low. I'm stopping myself from doing that when quoting prices.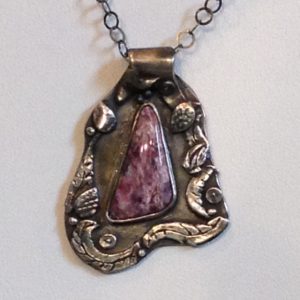 TAA: What was your greatest success from the past year?
Marianne: New clients, FB likes over 3K, exceeded sales goals, created online co-op with other artists who want to grow their business.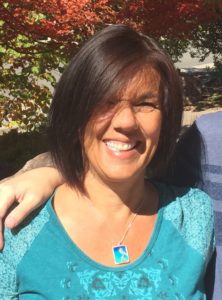 Marianne Goodell creates archetypical emotional figurative art and jewelry infused with symbols and animals. Invoking healing and growth is one of the main focuses of her work, and she hopes you can be inspired to grow and heal as well. The intention is to elicit a reflective response to heal. Every piece pours out of her heart with the intention of significant meaning. See more of Marianne's work at her website: http://mariannegoodell.com