Welcome to season five, episode two of The Abundant Artist, the show that dispels the myth of the starving artist and shares how you can live an abundant life as an artist and make a living from your talent one interview at a time.
In this episode, Cory is joined by Zsudayka Nzinga; a multi-faceted person and artist with an emphasis on African American figurative work. As a mixed media artist and designer, Zsudayka's aim is to capture and archive the history and culture of Black Americans. Her work seeks to normalize the day-to-day of Black Americans and celebrate culture while also highlighting moments shared by all humans.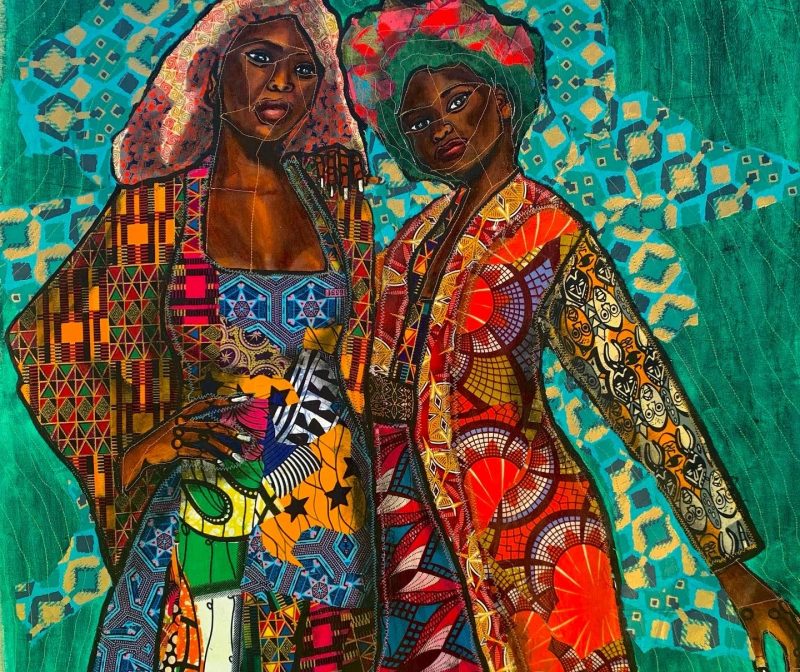 Zsudayka shares her journey and self-discovery as an artist; her process with commissions, selling her artwork online, and marketing through social media; her advice on promoting your artwork and converting fans of your work into paying customers; how she navigates politics and controversy as an artist; how she came to open her own art gallery, and the inspiration behind the pieces she creates.
In this episode:
[:30] Cory welcomes Zsudayka Terrell to the podcast!
[1:22] Zsudayka shares about her background and how she has become the multifaceted
person and artist that she is today.
[3:59] How Zsudayka taught herself art.
[7:24] Zsudayka shares about her transition from journalist to artist.
[11:57] Does Zsudayka believe that serendipity in an art piece happens more often for
self-taught artists than those who are classically trained?
[13:57] Does Zsudayka feel she has more freedom with her art than those who have
been through classical training?
[15:45] The value in both classical training and being self-taught.
[17:25] Why Zsudayka chose to move to a predominantly black neighborhood in DC and
open an art gallery.
[24:02] How Zsudayka navigates politics and controversy as an artist.
[31:09] Zsudayka describes the art that she is doing now, the inspiration behind them,
and the messages she wants to share through her art.
[34:55] Zsudayka's process with commissions, selling her artwork online, and marketing
through social media.
[41:03] Why it is so important to foster relationships as you're marketing and selling your
artwork.
[43:46] How Zsudayka fosters relationships in her business to help promote her art.
[47:34] Cory thanks Zsudayka for joining the podcast and sharing her wisdom.
Mentioned in This Episode:
TerrellArtsDC.com
Zsudayka Terrell's Instagram @zsudayka
Zsudayka Terrell's Linktree
How to Sell Your Art Online: Live a Successful Creative Life on Your Own Terms, by Cory Huff
About the Guest: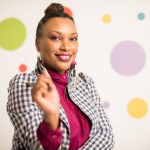 Zsudayka Nzinga is a fine artist, curator and educator from Denver, CO living in Washington, DC. Her work is largely focused on mixed media portraiture of American life including themes of motherhood and culture. Her pieces explore patterns and textures using acrylic, oil, decorative and hand dyed paper, fabric, thread and ink on canvas. She also makes jewelry using silver, wood, resin and precious stones. She is a proud mother of 3 children and wife to artist, James Terrell.