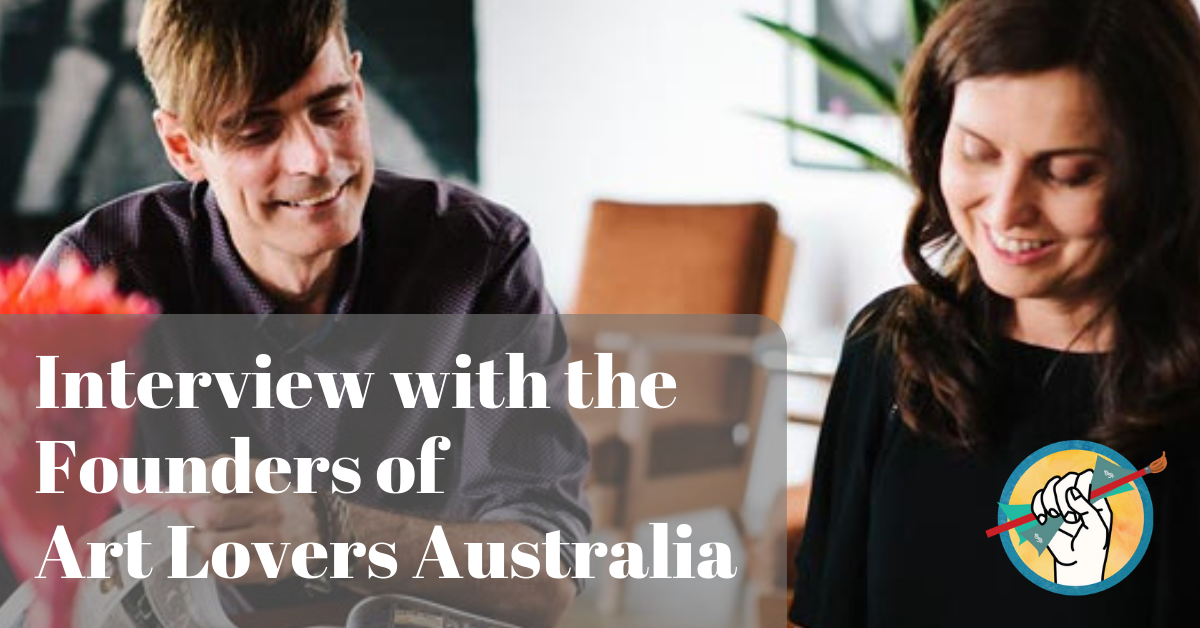 In this podcast episode, we cover:
00:48- What Nancy & Jarrod took away from the Business of Art Conference recently held on the Gold Coast
4:10- Where Nancy & Jarrod will take the conference next
5:30- How Art Lovers Australia was started
8:55- Nancy & Jarrod have a very hands-on approach with their artists, which is unusual for a gallery. They share why they operate this way and what it looks like.
15:10- The industry and Internet changed rapidly, and Art Lovers Australia works hard to keep up and change their recommendations accordingly. A great example of this is SEO best practices.
16:30- Jarrod and Nancy pull back the curtain on what gallery owners spend their time doing (what are galleries doing to earn their percentage of the sales?)
21:21- Jarrod and Nancy both come from very different art backgrounds. They share their individual journeys that brought them to Art Lovers Australia.
28:40- Why Jarrod & Nancy decided to launch the Business of Art Conference
34:38- Why artists need to aim high if they hope to make it as professionals
37:42- Cory's biggest takeaway from the Business of Art conference
Resources: