The Cheshire Cat scene from Disney's Alice in Wonderland has always struck me as particularly profound.
"I just wanted to ask you which way I ought to go," says Alice. "Well, that depends on where you want to get to," responds the Cheshire Cat.
"It really doesn't matter…" she replies and the Cat interrupts her, "Then it really doesn't matter which way you go."
If you could wave a magic wand and go any direction or create any kind of life for yourself, what would it look like?
This is a question I often ask artists when they tell me they want to make a change. Perhaps you want to quit your day job, spend more time with family or receive recognition from galleries and the formal world of museums and academia.
Perhaps you have a message that you want the world to know about?
Whatever it is, I have a suggestion for you.
Dream big.
Take a moment for yourself and capture what you want your ideal life to look like. Paint, sculpt, write or record it.
Get as detailed as possible. What do you do when you wake up in the morning? What kind of breakfast? Where do you live, and in what kind of living situation? How much time do you spend making art and what kind of art are you making?
Before I can tell you how to get somewhere, you need to at least have an idea of where you want to go. Otherwise it doesn't matter which direction you head in, right…Alice?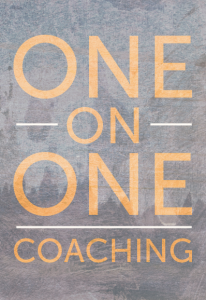 Need a little more direction? Want some more specific help? I do one-on-one work with artists who are focused and serious about their careers. Click here to find out more about it.