Yesterday I did a short Facebook Live broadcast where I talked about 5 steps to making better email marketing for your art. Here's the short video.
Here are the five steps I outlined:
Know your story
Invite collectors on a journey, just like when you are explaining your journey in person
Ask for the sale
Activate your people
It's a short little video where I talk about what each of those things mean, and then I introduced the TAA Email Marketing Challenge.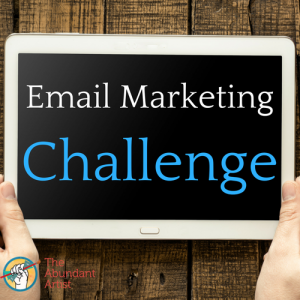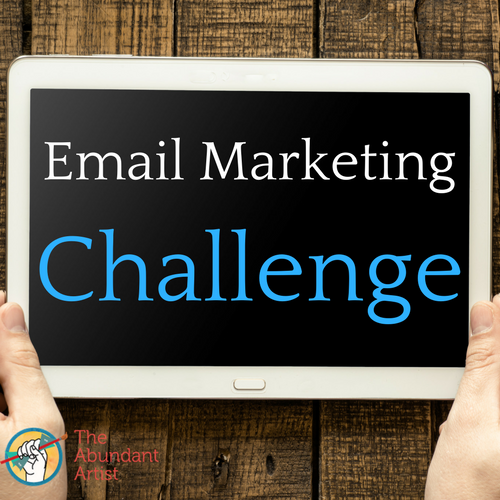 In the challenge, you will receive one email each day for five days with a single action you can take to:
Stop wasting time with email newsletters and learn no-spam, effective email marketing that produces sales
Bond with enthusiastic fans and collectors by sending them inside looks into your studio that make them feel special
Daily emails with quick actions.
No long instructions. Just a few quick thoughts each day to keep you moving forward.