Last week, one of our Association members, a sculptor named Tom Harold, quit his day job. He has commissions lined up for months, and more interest than he can handle. He posted this awesome image of his quit date: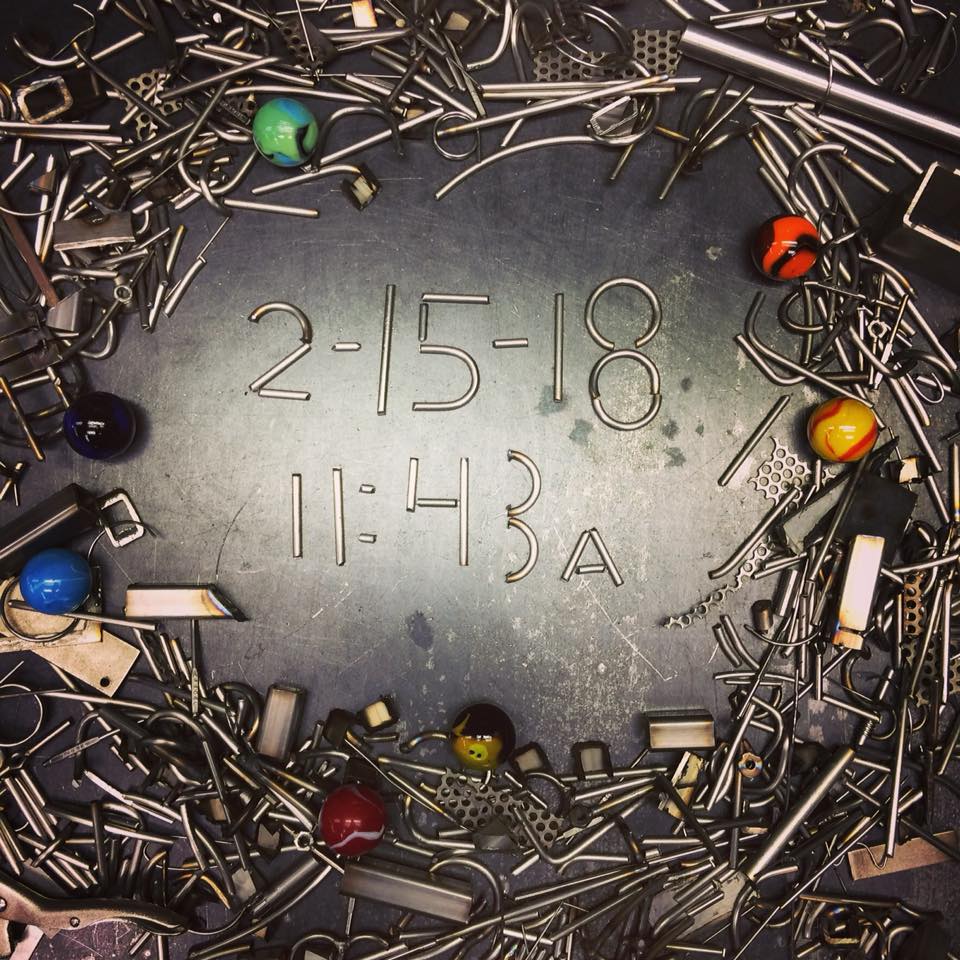 This is EXACTLY what we work towards in The Abundant Artist Association. Quit dates. First 5-figure commissions. First 6-figure years.
We've helped dozens of artists hit these milestones in The Abundant Artist Association.
How do we do this? Through a combination of courses and community accountability. Here's what one artist, Nicola, had to say, "There have [been] quite a few days where part of me just wanted to flake out and not follow through with the goals I had set for myself, but the process of writing them down and then being able to check on them, then knowing it would throw off my previous week's results motivated me to keep on track."
After encouraging our artists to set specific, actionable goals, then showing them how to do that, they get results. Emilie had this to say just two days ago, "one of my goals was to sell 12 paintings and I'm 6 weeks in and have sold 6 paintings and have a plan for the next 6."
Our community is full of artists making forward progress, from beginners to full time successful artists like Patricia Vargas, who we interviewed on our podcast in January.
If you would like to join us in the Association, click here to learn more. Enrollment ends tomorrow at midnight.