If you are looking for a way to use the extra prints lying around your studio, it's time to clear out the space and put them to work for you! Here are 8 creative ways to sell your prints.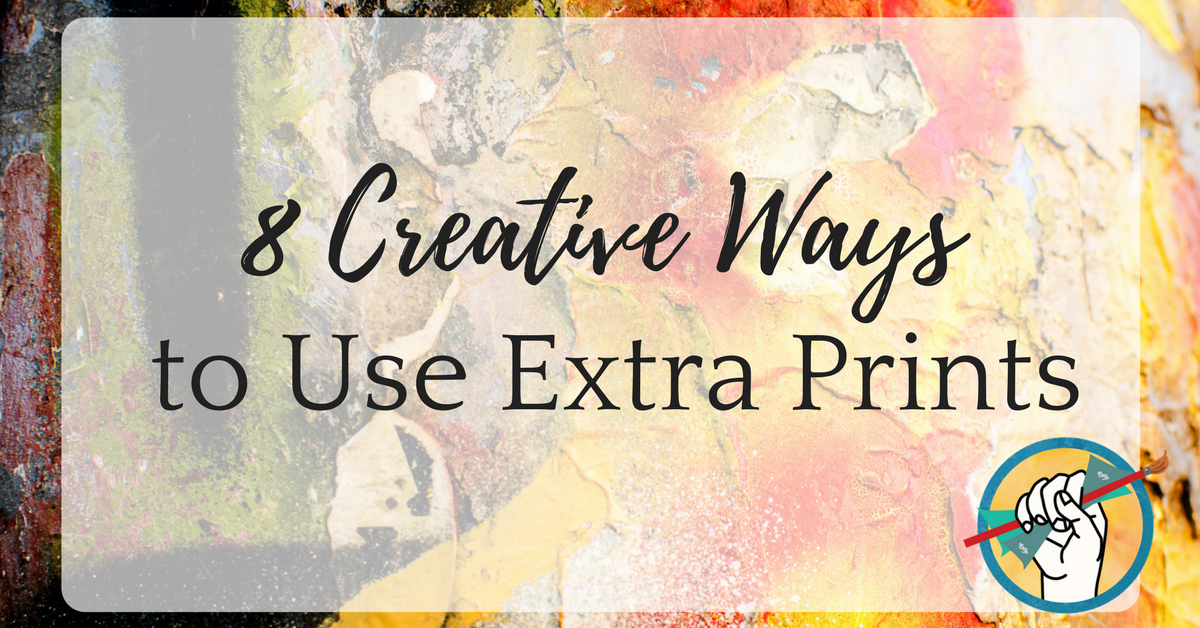 Host a print giveaway contest on your main social media platform.

Social media shares can count as entries. This is a common tactic with lifestyle blogs- following/sharing on each separate social media account counts as a separate entry, so entrants can increase their likelihood of winning if they share in more places. There are several  apps and website plugins out there made to help you run these kinds of contests (Rafflecopter is a common one).

Run a sale exclusively for your email list.

Add value to your email marketing and increase the number of people clicking through to your website with an email-exclusive sale. Bonus: have a system in place to upsell them once they get there!

Send thank you mailings to loyal collectors.

Stay front-of-mind with your collectors by sending them a surprise print to thank them for their continued patronage (and perhaps suggest a new commission in the same mailing).

Run a flash sale on Instagram or Facebook.

A flash sale is a blink-and-you'll-miss-it sale that can help you burn through inventory and get people interested.

Host an art show in a friend's home and bring the prints to sell.

Run a giveaway to grow your email list

Every email subscriber is automatically entered to win. This is a great way to gather emails at art shows and outdoor fairs. For contests, make sure the item you're giving away is not also for sale. If it is, you'll likely notice that no one wants to purchase because of the slight chance that they could win it instead.

Donate to a community event or nonprofit

Listen to this podcast episode and check out this post on how to collaborate with nonprofits to increase your art sales for more on how to effectively partner with a nonprofit to grow your business.

Repurpose the print as part of a new art piece, or gift to a collage/mixed media artist who can give it new life.
Bottom line: there are so many ways to use your older, unsold prints, there is no reason to let them languish in your studio unseen. Put those prints to work for you!
Do you have any creative uses for those extra prints that are hanging around your studio? We'd love to hear about them in the comments.
Want more on making and selling prints?