If you run a business page on Facebook to sell your art, you've likely noticed that Facebook works very hard to keep users on their network, and they work equally hard to convince you to pay them to show your content to your fans- the people who already like your page. Posts with outbound links, especially, will be shown to only a tiny fraction of your audience. The solution to this issue, if you have decided that Facebook is still where it's at for your business, is paying for Facebook ads. Here's a quick overview of the difference between paid and organic Facebook content.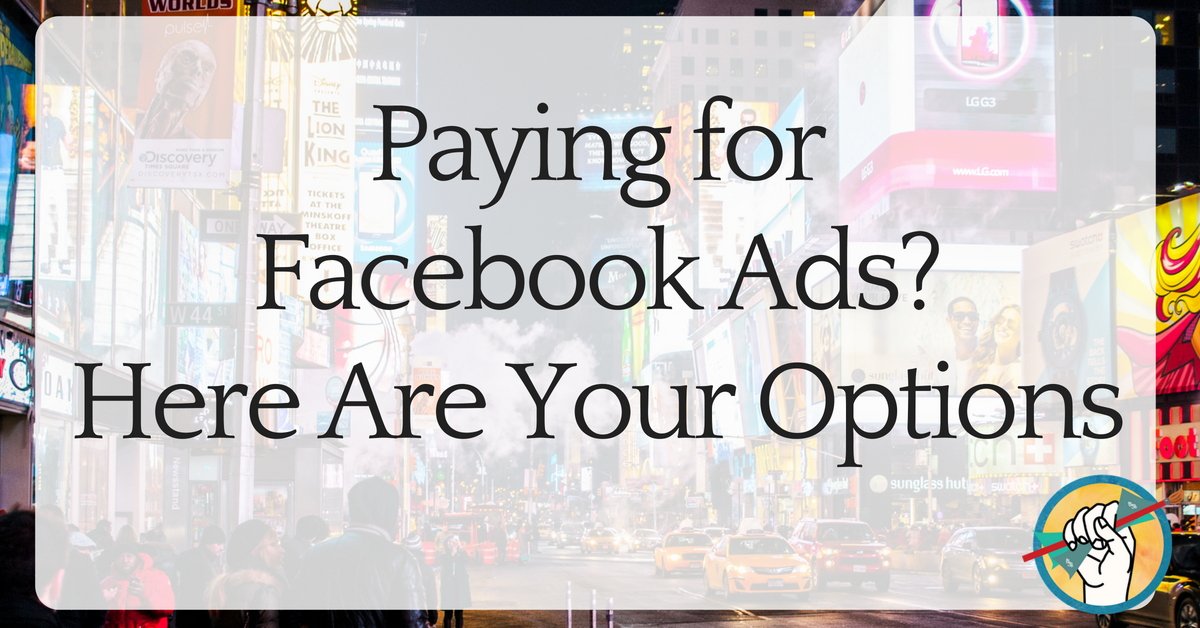 Note: Paid ads are slightly different from boosted posts. Here's an overview on boosted posts.

What is a Paid Ad?
You get them in your feed all the time. Paid ads show up in your feed with a little gray "Sponsored" under the page name. Paid ads are actual advertisements created for the purpose of being shown to as many people as possible within a certain refined demographic. The most successful paid ads have a very specific and easy-to-follow call to action.
How they work
Facebook Ads Manager is the dashboard you'll use to create ads. The ads are a combination of an image and text. Facebook is very picky about the images- they can contain only a very small amount of text, and you will have to submit your image for review before your ad is approved. Ads often include a link as well as a Shop Now or Sign Up button- that's your call to action.
Best for…
Facebook ads are great for advertising a sale or the launch of a new product line (like a new series of art) or an online course. A paid ad is the only place you can post an outbound link on Facebook and hope that more than a tiny sliver of your audience will see it.
You should focus on paid ads if…
You have a marketing budget. When you are starting out, you can expect to burn some cash as you figure out what demographic portion of your ideal audience actually responds to Facebook ads- you can drill down pretty far and get quite specific, so figuring out what works takes some trial and error.
You are ready. Don't start running Facebook ads just to drive traffic to a website if you have no plan for what to do with those eyeballs once they land on your page. A successful ad will have a specific purpose and a strategic plan to convert clicks into something you want- whether that's a sale or a sign-up.
You should know how to tell a compelling story about your art, know your ideal collector, and your unique value proposition before you start advertising. Make sure you're asking the right questions about selling on Facebook.
The bottom line about paid FB advertising is that it's a great way to get an outbound link with a specific call to action in front of a really specific group of Facebook users. Before dipping your toes in the water you'll need to be sure that you have a plan in place and you've done the market research to determine who you'll be targeting. Be ready to drop some cash to figure out what works. A great example of selling successfully on Facebook is How I made $50,000 Selling Art on Facebook.
If you think Facebook marketing is a good fit for your art business, head over to Facebook Marketing for Artists for an in-depth study of running successful Facebook ads.