This week's featured Association member is Michelle Gilmore.
TAA: How would you describe your art to your ideal collector?
Michelle: I use mixed medium a lot in my artwork. This is very important to express the essence of the subject, whether human or not. When I'm drawing a portrait from client photo I draw with a lot of expressive lines. It's all about the face and shoulders and a little bit of clothing are like accent. I like to draw the lines to end of the sides off the paper leaving it up to the viewer to imagine the shoulder and clothing are there instead of me actually drawing it so precise. The choice of tools and paper, boards contributes to the overall essence of the portrait which makes it even more impressive to the viewer invoking some type of emotional response.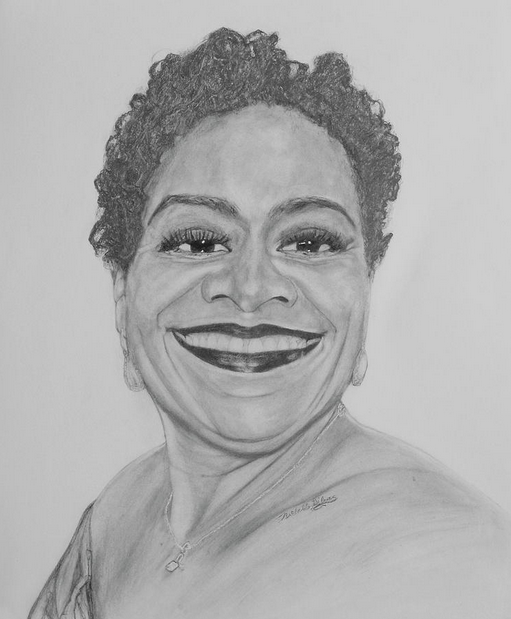 TAA: What motivates you during slow seasons?
Michelle: I want to be able to do what I love. So continue with learning about different subjects that will help me reach my goals. I challenge myself in perfecting my artistic skills through experimentation and keep up with new art tools that will help my productivity now.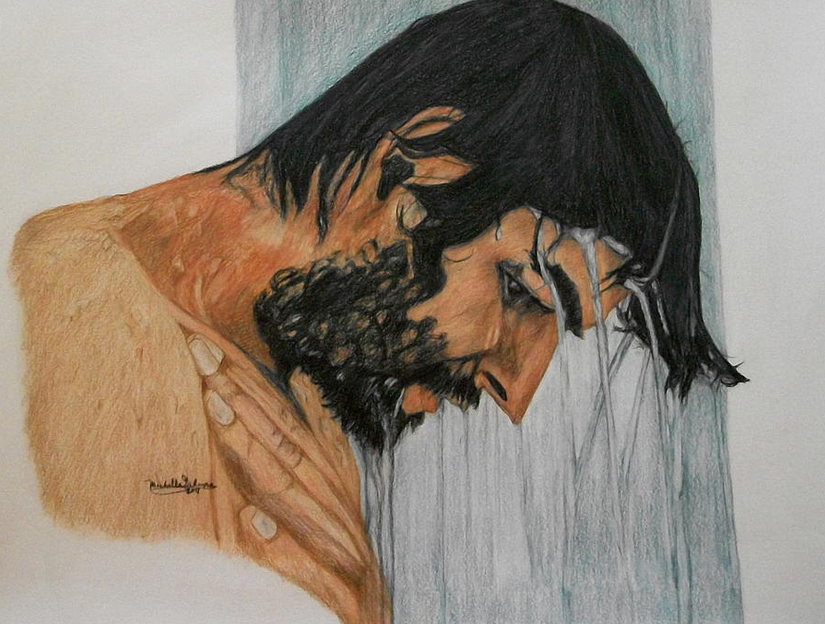 TAA: How did you settle on your current way of working?
Michelle: I was taught this way in illustration class in school. It works for me and save a lot of time. I create a detail layout drawing of my artwork first on tracing paper. This layout is used to show a client for revisions and approval. I also don't have to start all the way over if changes are necessary you can easily make changes without ruining expensive paper or boards that given to the client.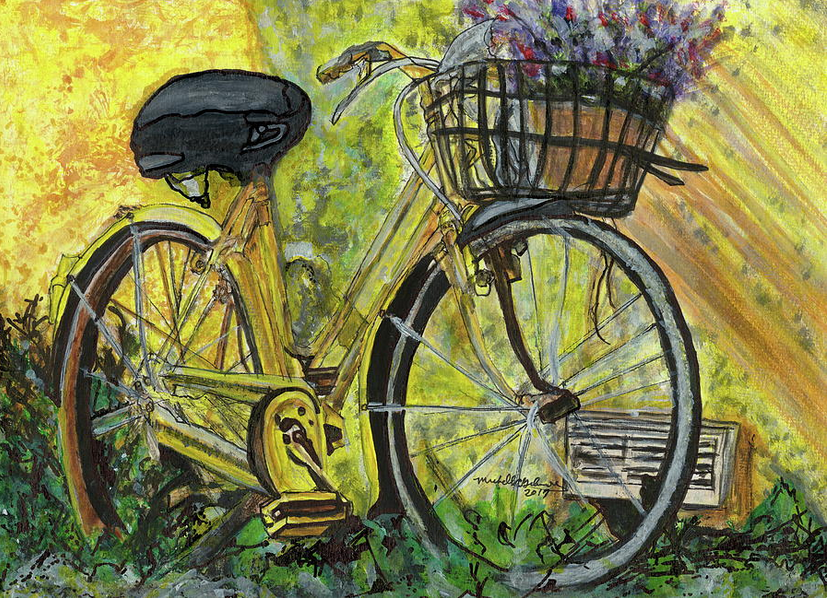 TAA: What is one mistake you've learned an important lesson from in your business?
Michelle: It's important to have documentation on all transactions your terms on invoices or contracts and receive a nonrefundable deposit upfront. So that there will not be any misunderstanding in what is expected of the both of us.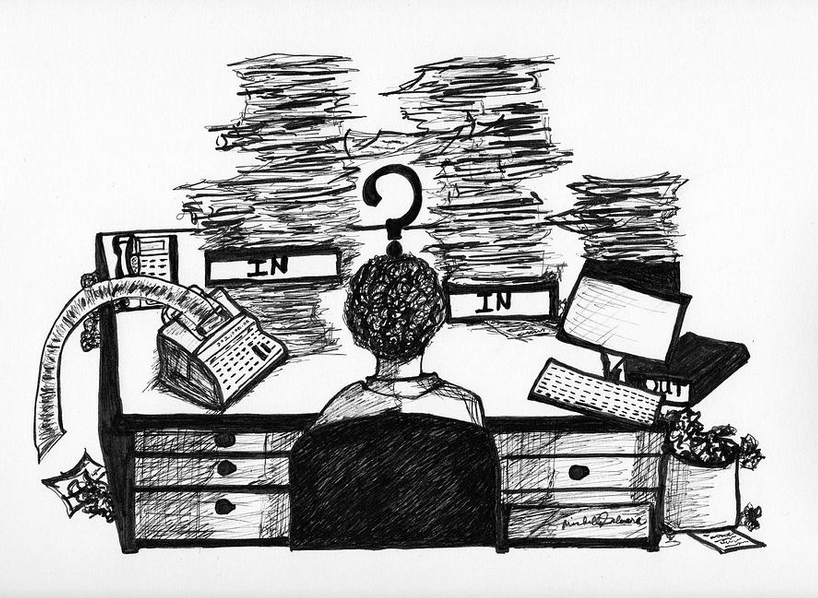 TAA: What was your greatest success from the past year?
Michelle: I decided to get offline and do something locally in my community. A opportunity came up and I did my first art show. I promoted myself on social media more than ever by creating promo videos even though the event was being promoted by the host. It was great talking and mingling with people and meeting fans of my work and having friends and family support. This open me up to another way of artistically expressing myself by having the opportunity to talk about my favorite subject art and it also was a profitable one.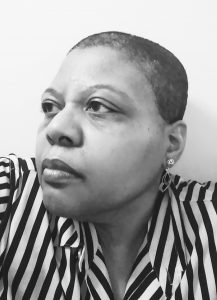 Michelle Gilmore was educated to create art and illustrations all by hand. Later she was very much interested in the new technology and taught herself to use graphic software. However, it was not same. It did not have the feeling she enjoyed when she could explore with different art supplies and work directly on paper and illustration boards.
While exploring the use of graphic software she enjoyed trying out different compositions, colors and the ease of transferring her art designs. She also discovered that it saves a lot of time and a lot of paper. The slick graphic look of images that are created using graphic software is very appealing, but instead she decided to go in a different direction.
Michelle has a passion for creating custom hand drawn portraits, caricatures and pointillism portraits drawn with pen and ink. She is an expert in using graphite pencil, color pencil which includes full color or black and white. You can see more of Michelle's work at https://1-michelle-gilmore.pixels.com/
More Featured Artists:
Meena Matai, Meditative & Introspective Art
Mike Brennan, Making Connections Through Art