Have you heard the term "loss-leader" before? Don't run away! You don't actually have to lose any money. In fact, using a loss leader can increase your cash flow as well as the number of larger pieces and commissions you're selling.
In the retail world, a loss leader is a product you use to get customers in the door. On its own, a loss-leader isn't making you much money, if any at all. But it can be an incredibly powerful tool for pulling in new customers and getting them to buy more from you.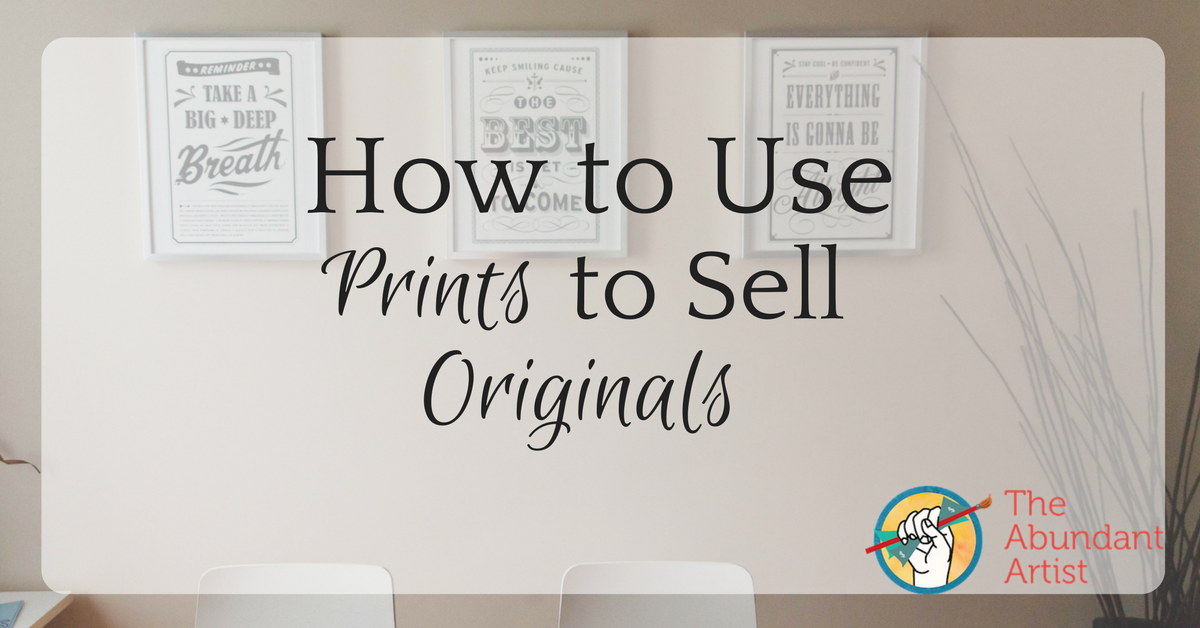 Why Use a Loss Leader?
If you keep an inventory of prints, or even if you have a lot of small originals or sketches/studies lying around taking up space, selling them at a relatively low price point (again, you don't actually have to sell them at a loss) can free up valuable inventory space, and spark much-needed cash flow. But the most important thing it can do for you is expose you to new collectors, increasing awareness of your art and adding new customers to your email marketing list.
Make Sure Your Website is Ready
Advertising that you are selling something at a low price point is only going to help your business if you are prepared to follow up. This means your website needs to be ready and able to collect every collector and potential collector's email address. It should be easy and apparent on every post, page, and listing how to sign up for your mailing list. If you are using a low-priced print to draw in new customers, the listing should point to or suggest higher-priced pieces. You also need to be prepared to nurture your new relationship.
Upselling & Collecting Information for Your List
Once you've collected your new customer's email address, they should get placed directly in a nurturing campaign where they receive relationship-building emails from you. This is where you can gradually introduce higher and higher-priced pieces and commission work. The key is to stay front of mind with your new collectors. And be sure to let them know why they should be purchasing more from you!
The key to using lower-priced prints as loss leaders successfully is to commit to following up with your new collectors. For in-depth training on how to create a sales funnel, check out How to Sell Your Art Online 201: Sales Funnels. You can also read more about using prints and smaller originals as loss leaders here: How to Sell a $10,000 Painting Online.
Also keep in mind that you don't HAVE to sell your prints at a loss. They can be a lucrative part of your art business.
Read more on making and selling art prints: