As we enter a new year, you may be thinking about new ways to make your business stand out. An easy way to get a leg up on the new year is to make sure your website is updated and reflecting your unique perspective with professionalism. There's no need to get caught in the weeds with tiny inconsequential website tweaks when your time could be better spent on marketing (this is an easy trap for artists to fall into), but here is a short list of changes worth  making to help your online art store stand out in the new year.
1. Entice collectors with images of your art in situ.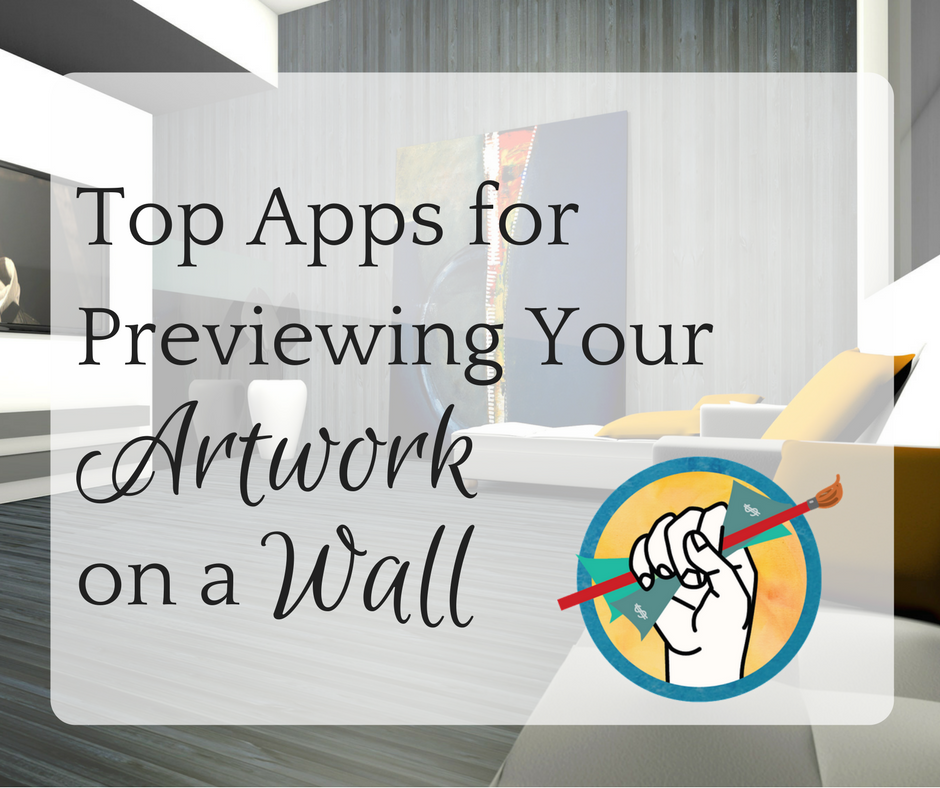 There are a ton of apps for previewing your art on a wall that allow you to show how your work would look in a room. Use these to add some variety to your images and help customers visualize what your art would look like on their walls.
2. Have killer copy.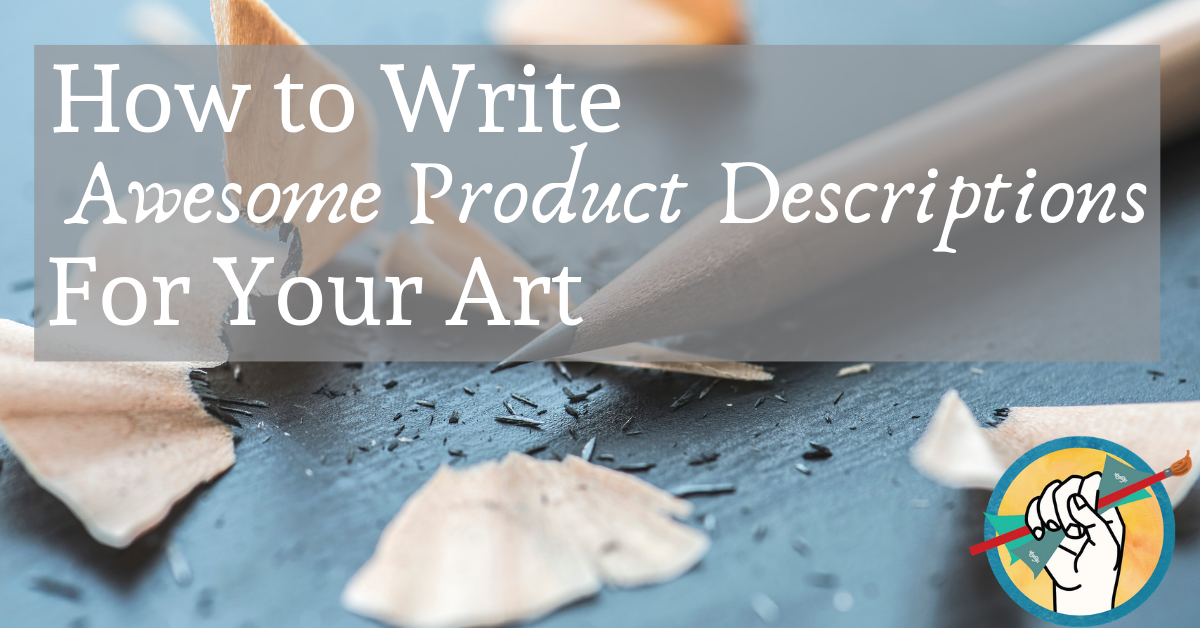 Is your website copy a little lackluster? Breathe fresh life into your website, and even increase your chances of a sale, with awesome product descriptions for your art that reflect your vision and your personality.
3. Pay attention to branding.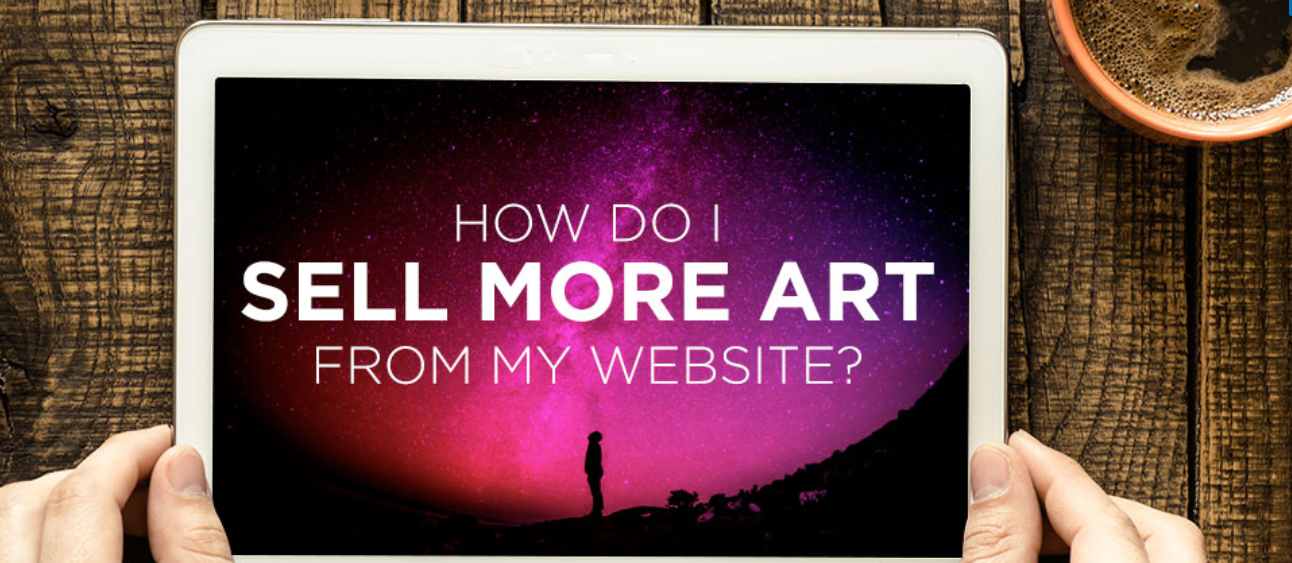 Is your branding cohesive? Are the colors and fonts on your website representative of your brand as a whole? Artist Websites That Sell can help you make sure your website is doing everything it can to help you sell your art.
4. Hire a pro to design it.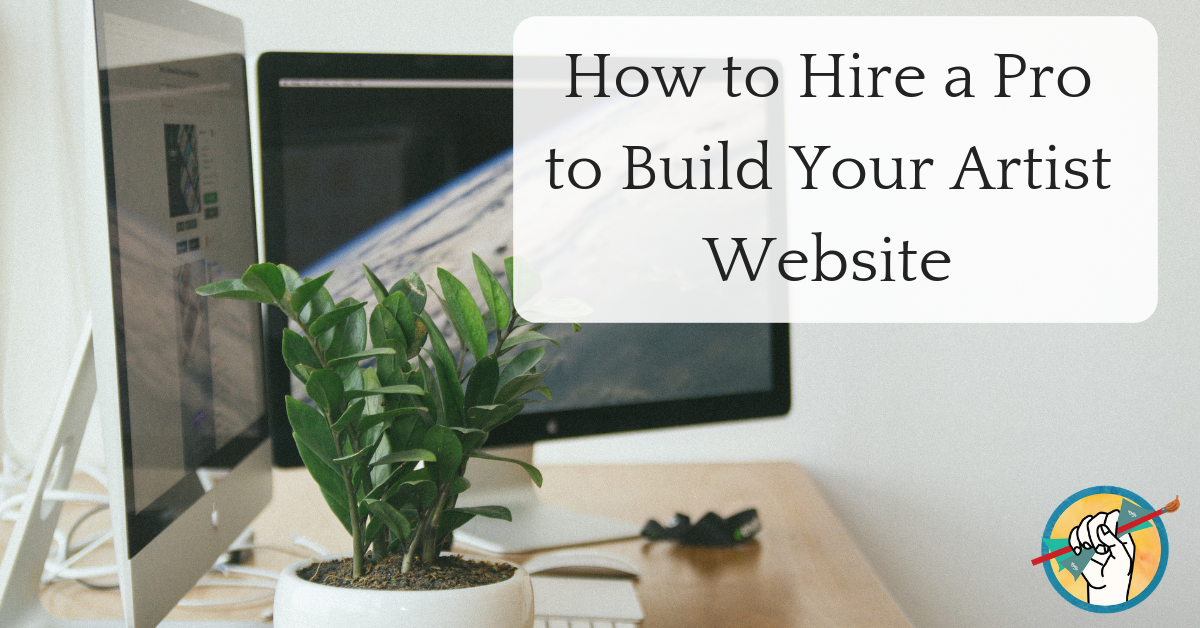 If your website is in need of a redesign and web design isn't currently among your skills, rather than spending potentially dozens or hundreds of hours to develop the skills necessary, why not hire a tech pro to design it for you and spend your valuable time on your art and marketing.
5. Integrate a POD feature.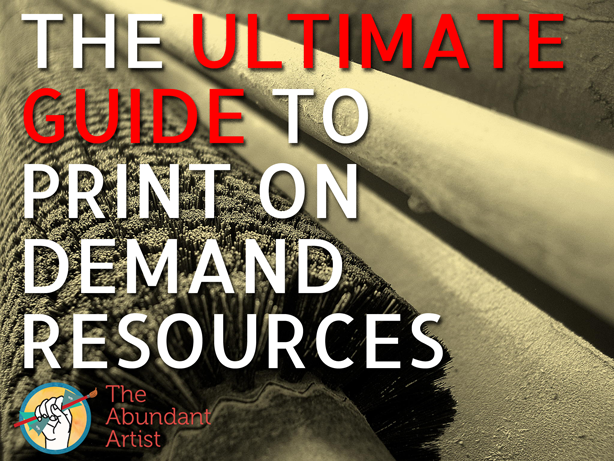 If selling prints or other products on demand is part of your business model, several print-on-demand sites offer widgets, plugins, and functionalities to enhance your customer's ability to purchase directly on your site.
As you review the past year and set goals for the next, what's one productive change you can make to your online art store? Let us know in the comments!